Mahindra had previously said that it will offer a petrol engine in all new models arriving from this year. The company plans to introduce four new petrol engines for this move.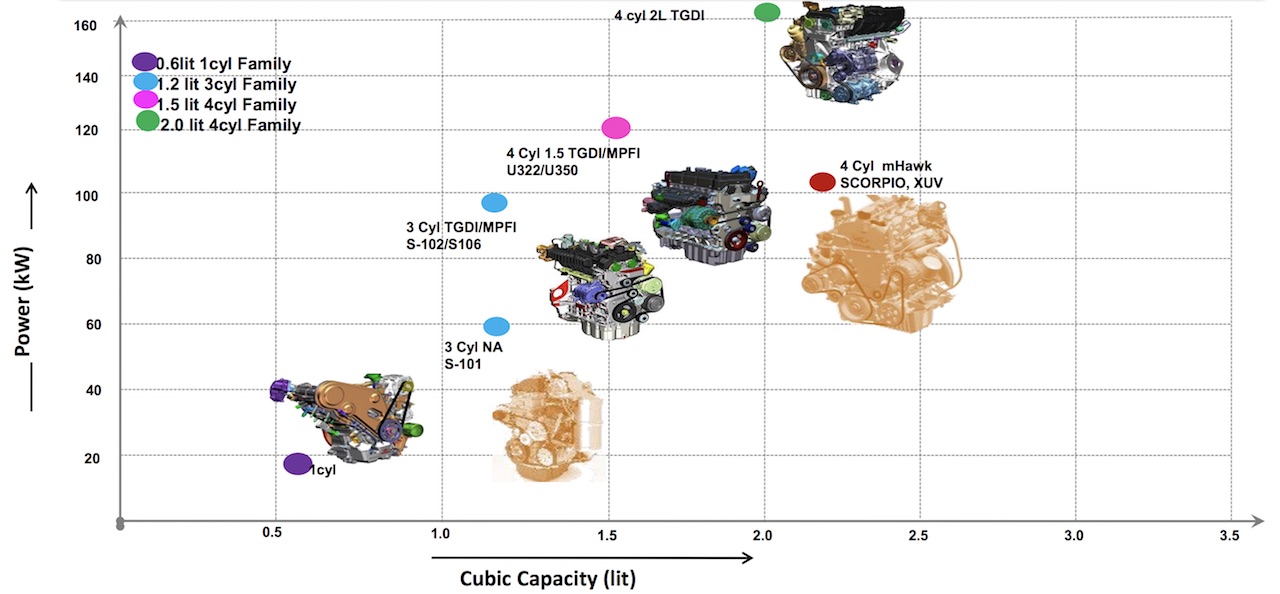 Mahindra is planning to have a variety of petrol engines, ranging from 0.6- to 2.0-litre in displacement. The range will start with a 0.6-litre single-cylinder petrol engine having a maximum power output of around 20 kW (27.19 PS). Above that, the company will have a 1.2-litre three-cylinder engine in TGDI and MPFI versions, with a maximum power output of up to just under 100 kW (135.96 PS). This engine will power two new secret models codenamed Mahindra S102 and Mahindra S106.
Mahindra plans two new four-cylinder petrol engines. A 1.5-litre unit, in TGDI and MPFI versions, producing up to 120 kW (163.15 PS). Mahindra will employ this engine in two new models codenamed Mahindra U322 and Mahindra U350. A 2.0-litre TGDI unit will top the range, with at least 160 kW (217.54 PS) on tap. This engine would ideally suit large SUVs like the Mahindra Rexton, although we still don't have any confirmation yet.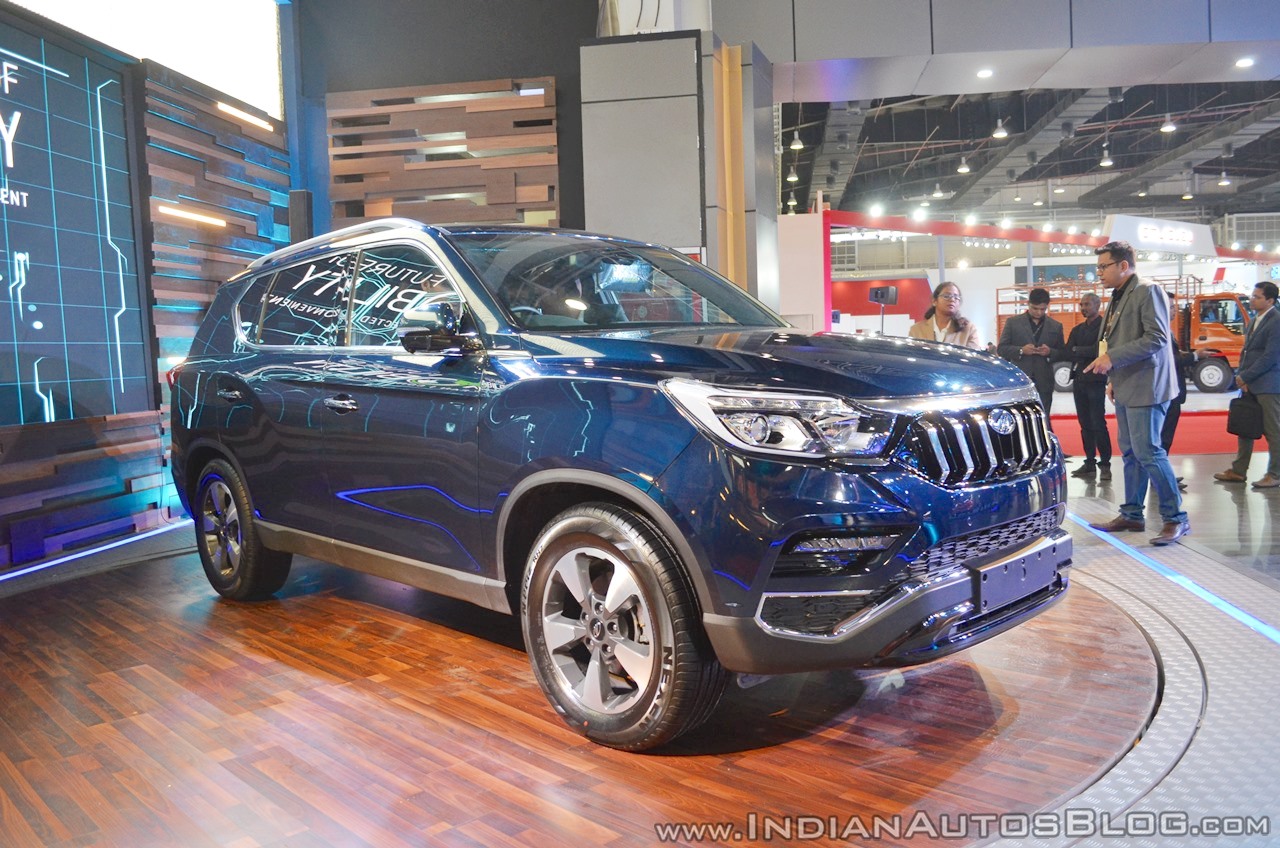 Also See: 2018 Mahindra XUV500 (facelift) exterior revealed
Mahindra currently offers two petrol engines - the 1.2 L unit employed by the Mahindra KUV100 and the 2.0 L unit that does duty on the Mahindra XUV500.