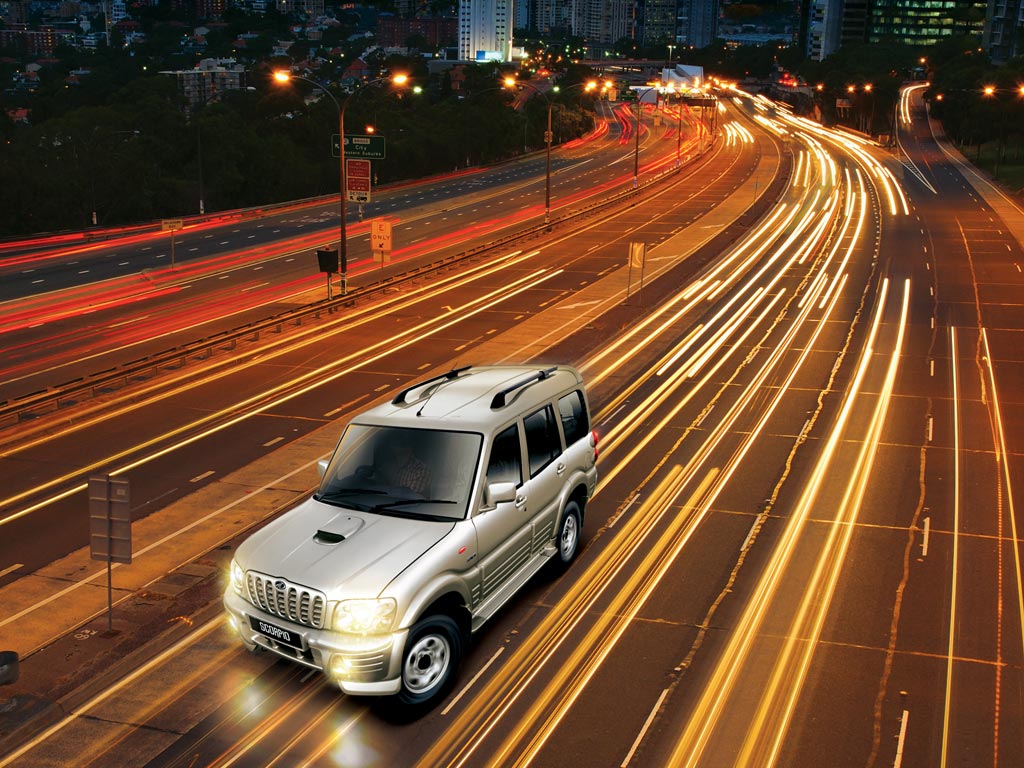 As Mahindra & Mahindra(M&M) vehicles - Scorpio and Xylo prepare to enter the American market, the company is aiming to step into China also, which is the world's second largest automobile market after the U.S and is three times bigger than the Indian auto market with sales of about 9 million units annually.
Initially Mahindra wants to start by launching its Scorpio Pik-up and  Scorpio then later Bolero and Xylo (codenamed as 'Ingenio' in India). While the M&M tractors already have their presence in China with the collaboration with the Jiangling Motors Company (JMC), M&M has also bought 51 per cent stake in Jiangsu Yueda Yancheng Tractor Manufacturing Company, China's third largest tractor company.
Pawan Goenka, president (automotive sector), Mahindra & Mahindra, said, "Although China is a very important market for us for passenger vehicles, it is a very restrictive market. We are already present there in terms of tractors and we will keep evaluating opportunities."
Automobile companies in China like Volkswagen (VW), Ford ,General Motors (GM) work through joint ventures with the local automobile companies. Recent reports suggest that, the Chinese automarket has been slowing down like in all countries. The growth in the auto sector has slowed down to 18 per cent in the first half of this year with sales at 5.18 million units. Despite the 'credit-crunch' Mahindra is being over-ambitious by trying to slither into many international markets. Not a good strategy at this point of time.