China's one of the fastest growing electric car markets in the world.
According to a report on Bloomberg, Mahindra is looking for a Chinese partner to manufacture and sell electric cars in China, one of the fastest growing electric car markets in the world.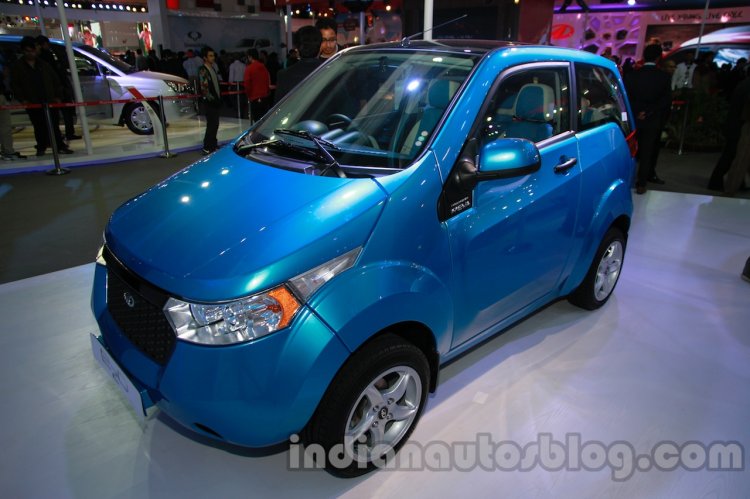 The CEO of Mahindra's electric car division (Mahindra Reva Electric Vehicles Pvt Ltd), Mr. Arvind Mathew, expressed interest in entering the Chinese market, praising the country as being "attractive" for selling electric vehicles. Currently, Mahindra Reva sells the e20 plug-in electric vehicle in the U.K., India and few global markets, and is open to licensing its powertrain to other manufacturers as well.
To manufacture and sell vehicles in China, a foreign manufacturer must strike a partnership with a Chinese company as vehicles imported to China will be subjected to a 25 percent custom tax, which significantly increases the final price. Mahindra is yet to find one such partner in China, reportedly, and the CEO has not said whether talks for were held with Chinese parties. It was just yesterday that Mahindra's group company Ssangyong Motor signed an LOI for Joint Venture with Shaanxi Automobile Group of China, to manufacture SUVs at a new facility.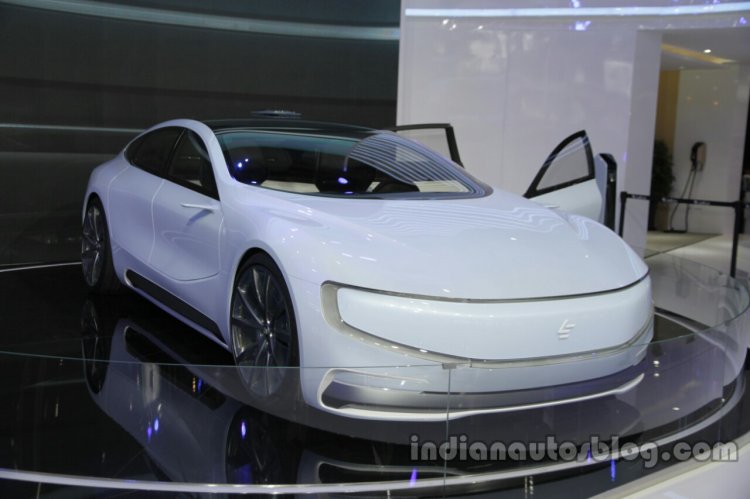 Also Read: Mahindra Enforcer 'Floodbuster' launched in the Philippines
Mahindra Reva is currently working on 4-door version of the Mahindra e20, which is expected to launch in India by the end of this year.
This could be one of the products, if not the only, to launch in China once Mahindra commences sales operations. The other vehicle Mahindra Electric has shown as a concept is the Mahindra Halo, a two-door sports car, which server as a great brand builder.
[Source: Bloomberg]