According to a report on Businessworld magazine, Mahindra-Reva will introduce the Mahindra Halo electric sportscar in two years' time in Britain.
The company is learned to be holding feasibility studies for the car's launch in India, but the idea is that the bulk of the volume for the niche model would come from exports. The company will launch the e2o in Europe before the end of 2014, to cater to the lower end of the electric car market.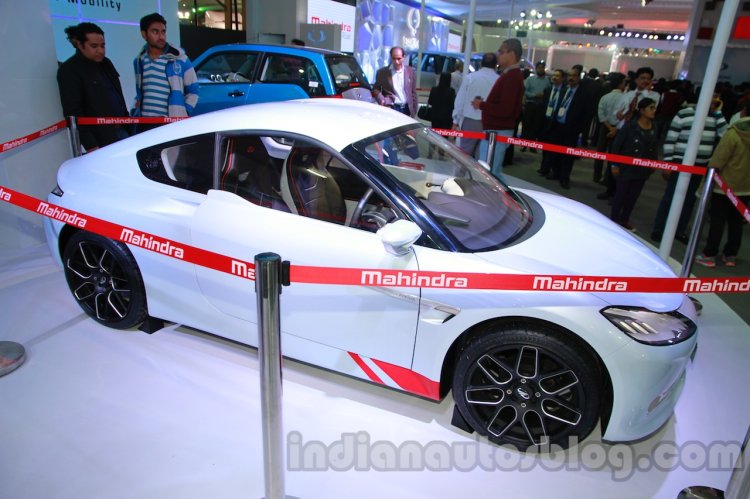 The Mahindra Halo is powered by a battery whose capacity is rated at 105 KW. Clubbed to a short chassis, an aerodynamic body and a driving-centric design, the 0-100 kph sprint is dispatched in 9 seconds (the 'boost' mode cuts it down by a second), while the concept's top speed is 160 kph. The range claimed by the company is 200 km on the deluxe variant, and about 150 km on the standard variant.
The cockpit of the concept features a multi-touch screen and contoured leather seats, among other luxuries.
The company has also told the magazine that it will re-enter London after a two-year hiatus in October next year, likely with an export-spec e2o complying to higher safety and driving requirements.
[Source - BusinessWorld.in]