Orders open in parts of USA.
It is reported that the Mahindra GenZe 2.0 will be showcased at the 2015 EICMA in Milan, Italy. It is an all-electric two-wheeler developed solely for urban commuting and errand-running.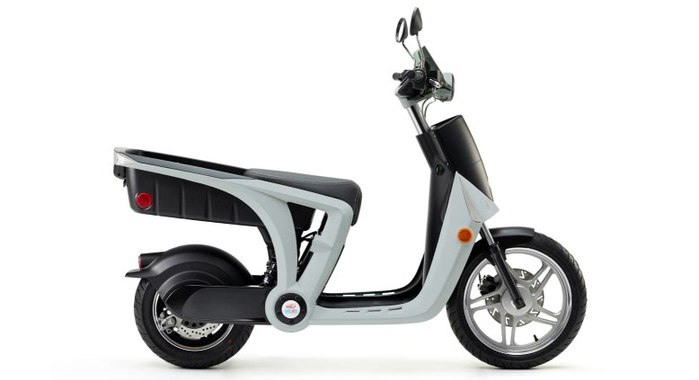 The GenZe 2.0 has been designed and will be manufactured in the United States. It features a removable lithium-ion battery which can be recharged from a standard household power outlet, an industry-first cloud-based smartphone application that connects with the scooter, a GenZe Cruise–Connect System that can be used to monitor the vehicle data from the cloud–based system, and a utilitarian design that provides an expansive rear-/under-seat storage.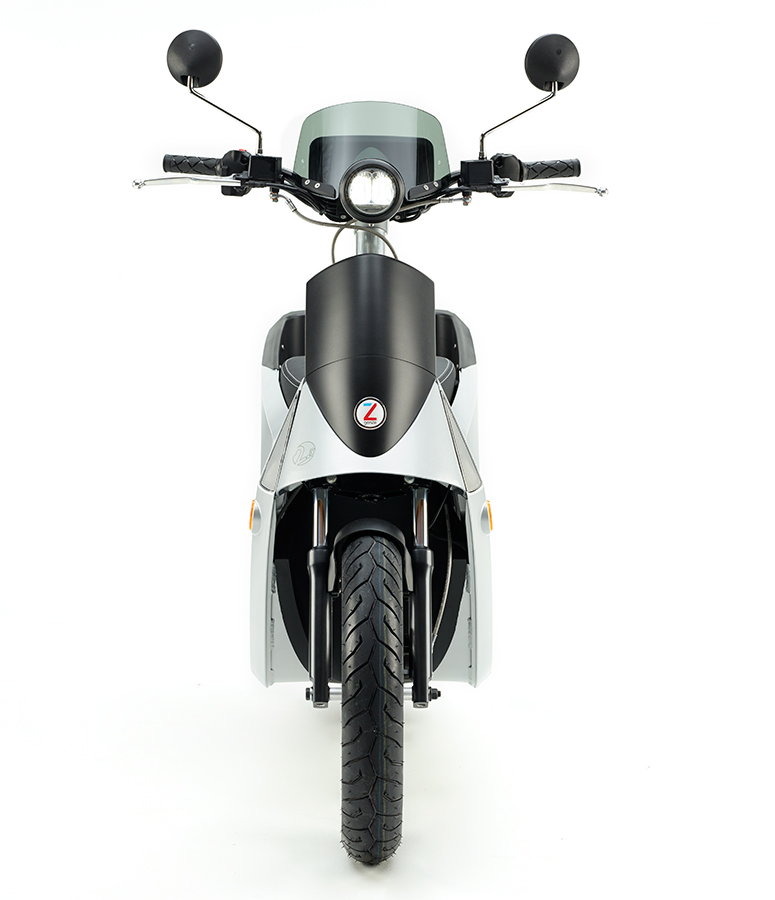 Vish Palekar, the CEO of GenZe, says that the two-wheeler is "refining urban mobility by delivering a fun and practical commute experience", and that it has been designed for a "digitally connected generation that is on the go and wants the freedom of owning a vehicle that fits their lifestyle".
Also Read: Indian Government to launch various electric vehicle platforms in 2 years
The GenZe 2.0 is also intended to be launched in European markets, for which Mahindra GenZe is about to commence testing the product and collecting feedback in the 'old continent'.
[Source: Autocar Professional]