Mahindra Genio was launched today and will be available pan India in February. More data has been shared on this new 1.25 tonne capacity pickup truck that sits on the Xylo platform.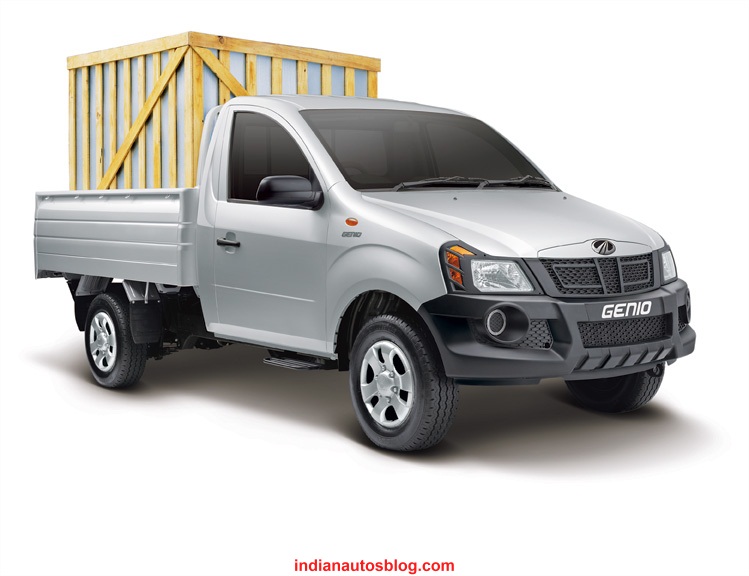 The Mahindra Genio, unlike flat and boxy trucks, has an aerodynamic body, thanks to the development carried out on the Xylo. The clear lens headlamps are useful addition. The exterior finish is metallic, so it will seem somewhat upmarket on the road.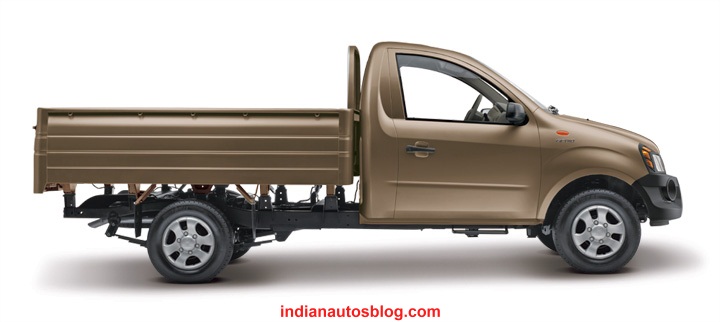 The interiors suffer from the shortage of equipment, but the design is very practical and is in-line with MPVs in our market. The Xylo's dashboard, devoid of all equipment (AC, music player, driver information system, etc.) is installed on the Genio.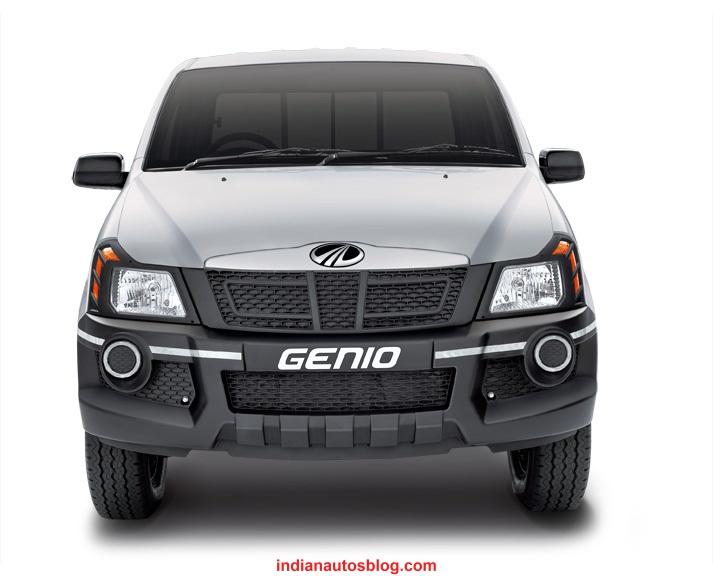 Adjustable power steering and semi-bucket seats will help better driver comfort. Bottle holder and mobile charging point are very useful inclusions. Certain plusses of the Xylo like the large glove compartment and doors remain untouched. The bigger ORVMs will come in handy during the night on the highway.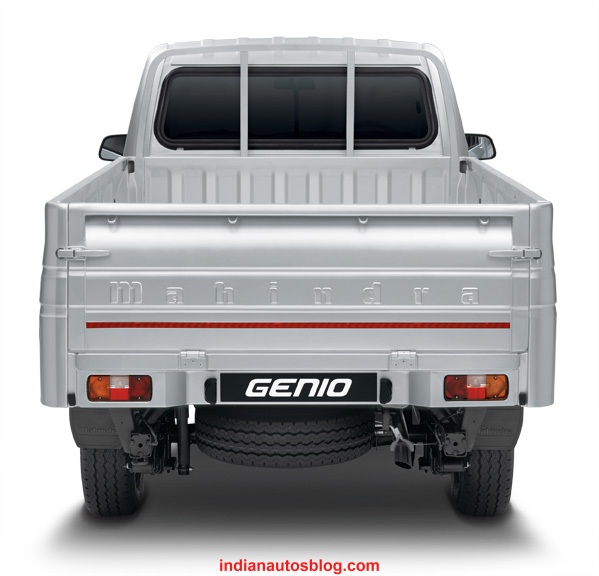 The Genio can take up to 1250 kg in its loading area. Hauling this giant is a 2.5-liter CRDI engine that presents 75hp power and 220Nm of torque to the rear wheels. Unlike the Xylo, maximum speed of the load carrier has been limited to 120kph.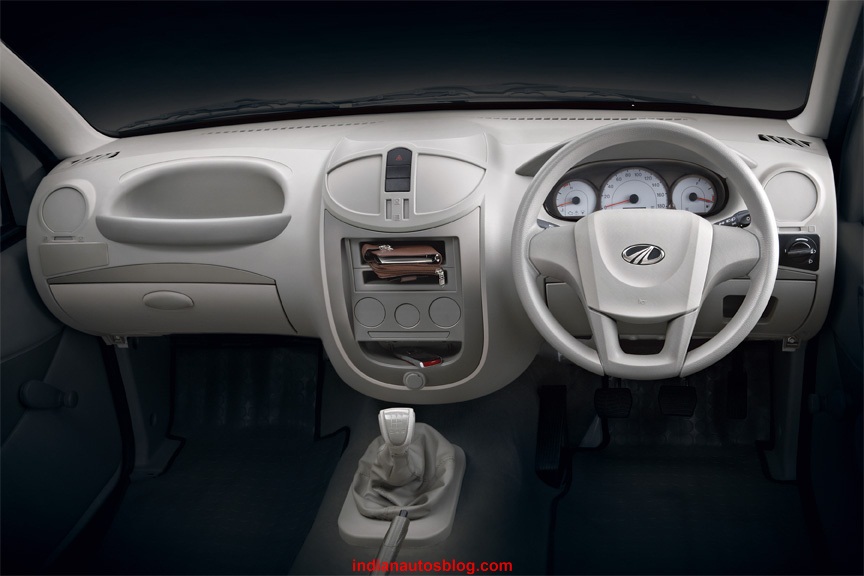 Oil change interval is set to 20,000 km eliminating the need to stop frequently to keep the engine in good health.
Mahindra Genio Image Gallery