With high growth in the South East Asian markets such as Thailand, Indonesia and Malaysia, M&M has reportedly decided to establish an assembly plant in one of those countries. According to reports, the assembly plant is likely to offer products ranging from M&M's utility vehicles to pick-ups, Ssangyong SUVs, Mahindra tractors, along with products from Chinese tractor joint ventures Jiangling & Yeuda Tractors.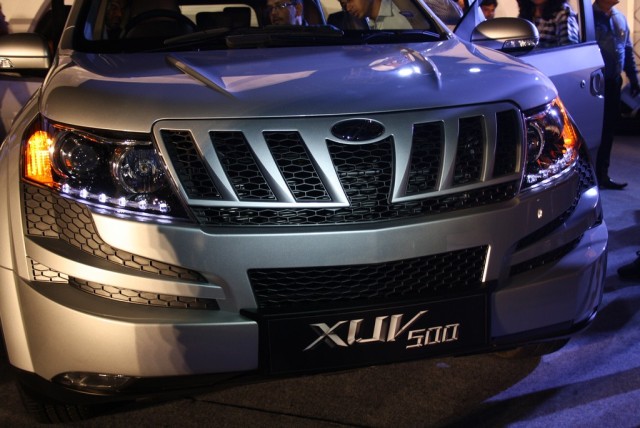 Currently, M&M exports vehicles to that region and is aiming to expand to other markets in ASEAN countries.
Pravin Shah, chief executive, international operations, automotive & farm equipment sectors commented,
SEA markets are important, big markets for M&M's overseas growth and for expanding our global presence. We are at present in talks with various parties and evaluating the various possibilities for setting up base with appropriate business model.
The market size for utility vehicles and pick-ups in ASEAN markets is more than 700,000 units per annum and for tractors is more than 55,000 units. Mahindra, a specialist in both of them, cannot afford to let this opportunity walk by.
The new plant is likely to come up in next couple of years.
Source: EconomicTimes.IndiaTimes.com