The Mahindra Bolero has hit a new sales milestone, selling 6.5 lakh units since its launch in 2000. The press release notes that sales of the Bolero have only increased with age, with the SUV registering a 17% growth during 2012-13 with sales numbers increasing from 100,686 units (in 2011) to 117,665 units (in 2012). Thus, Mahindra say that the Bolero is the only Indian SUV to sell over 100,000 units/annum for two years in a row.
For the month of September 2013, the Bolero was the fifth best selling car in India with sales of 8,925 units. Average sales of the Bolero for the first nine months of this year are at 9,202 units per month, making it once again the fifth best selling car in India, trailing behind Maruti's Alto, Dzire, Swift and Wagon R.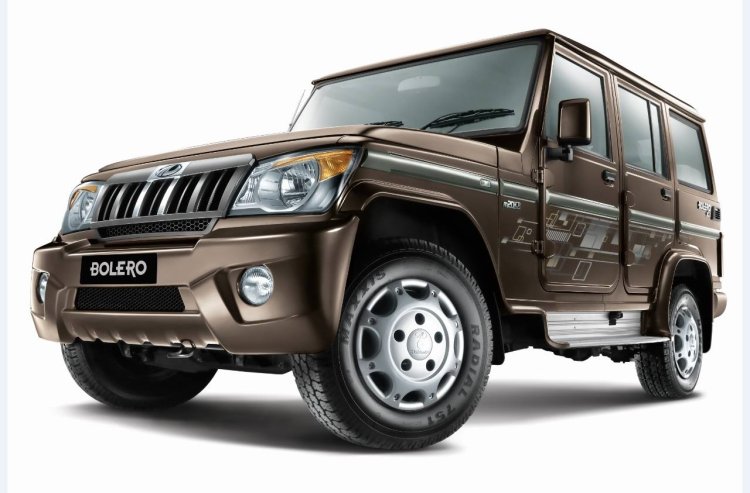 The Bolero is powered by a 2.5-liter m2DiCR engine producing 62 hp and 195 Nm of torque, and mated to a 5-speed manual transmission. The vehicle was last updated in August 2011 with a digital dashboard, minor cosmetic changes and the new engine.
Pravin Shah, Chief Executive - Automotive Division, Mahindra & Mahindra Ltd. said -
Having sold over 6.5 lakh units since inception and ruling the roads for 13 years, the Bolero has transformed the SUV space in the country. Over the years, the Bolero has been updated and evolved with the changing lifestyle and aspirations of its customers resulting in its growing popularity.