The next-gen Nissan Sunny is arriving in 2018, a report said last month. Now, a fresh report from Autocar India says the next-gen Nissan Micra will follow in 2019.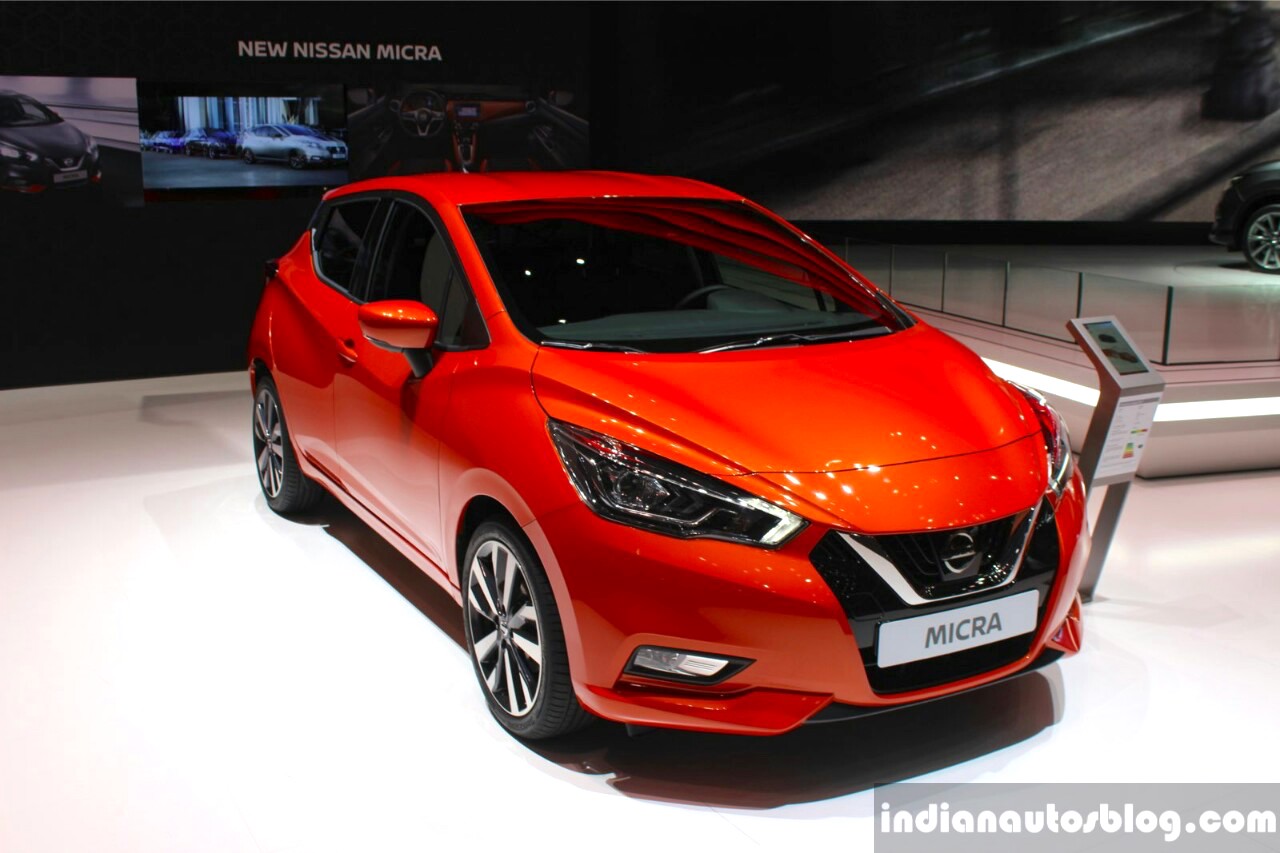 No, Nissan India has not changed its decision to not bring the global fifth-gen Nissan Micra. It will in place develop a new generation specially for the local market, with the cost factor among the top priorities. The Indian-spec 2019 Nissan Micra will have the same design as the global fifth-gen Nissan Micra. However, it will utilise the more low-cost CMF A+ platform instead of the V platform which has not brought much success here. Heavy localisation will keep the costs low.
The current Nissan Micra is available in India in petrol and diesel models. The next-gen Nissan Micra won't have a diesel option here, Autocar expects. Along with a small 1.0- or 1.2-litre petrol engine, it could have the Duster's H4K 1.5-litre petrol engine as an option. The company could offer these with a 5-speed manual transmission, along with an option for the X-Tronic CVT unit for the bigger engine.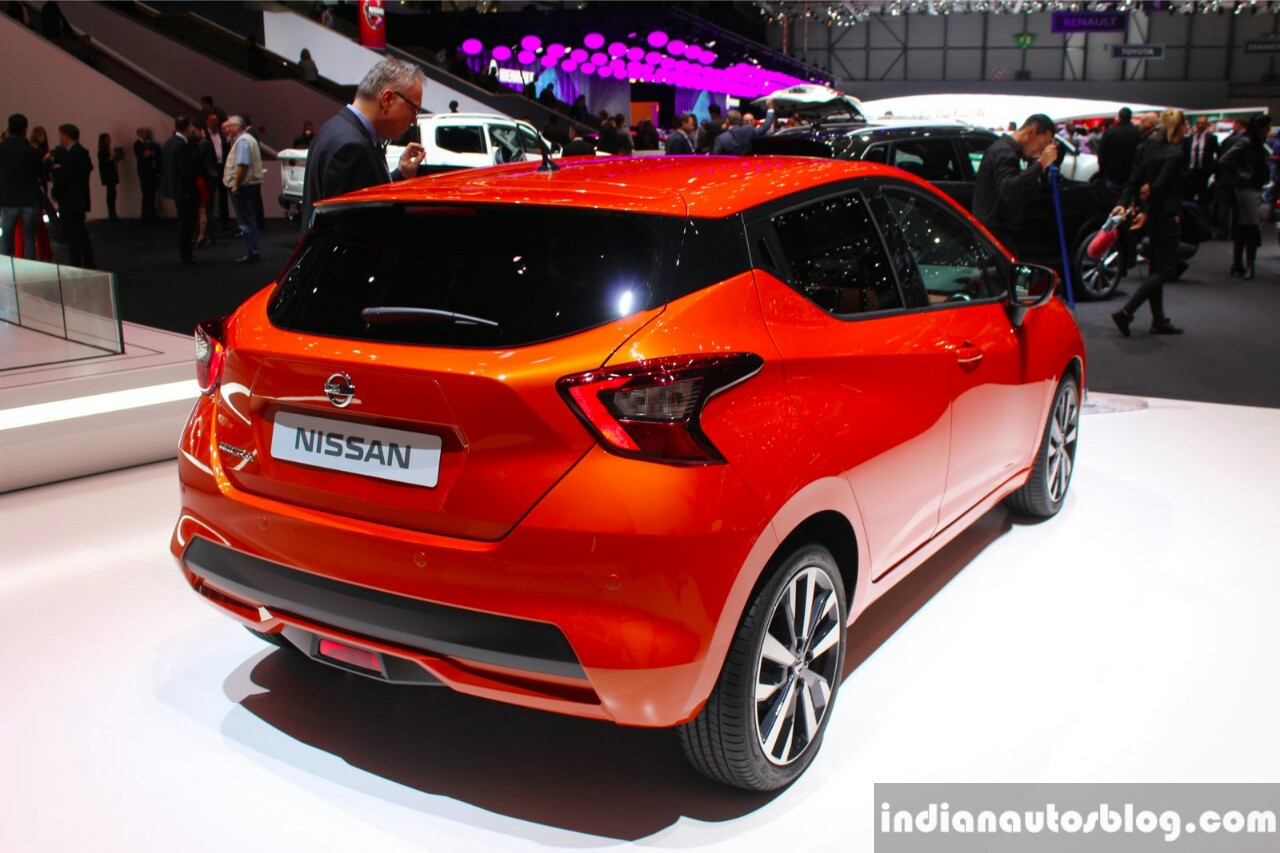 Also Read: Nissan India to make 20,000 units of the Nissan Kicks for export
The Nissan Micra's production should continue at the Renault-Nissan Alliance plant near Chennai. Nissan India will export the low-cost Micra to Africa and the Middle East. The company is taking an identical approach to launch the Kicks - localized B0 platform matched to the global car's body and interior.
[Source: Autocar India]