Fastest street-legal Elise till date.
The Lotus Elise Cup 250 has been presented at the 2016 Geneva Motor Show. The Cup version is touted to be the fastest road-going Elise yet. For the first time, the Elise Cup 250 is available as standard as a roadster, with a hard top variant offered optionally.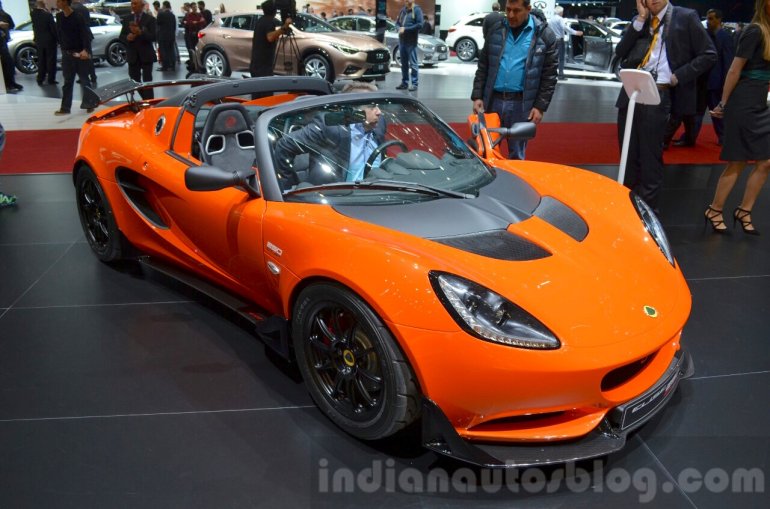 The Elise Cup 250 features some detailed mods that have resulted in a power-gain of 26 hp and a weight-loss of 21 kg (46.3 lb) of which 17.5 kg (38.58 lb) was cut down by the carbon fibre seats, forged alloy wheels and lithium-ion battery.
The 931 kg (2,052 lb) Elise is capable of sprinting from 0-100 km/h (0-62 mph) in 3.9 seconds. In addition, Lotus offers a Carbon Aero Pack for the Elise Cup 250 that reduces the weight further to 912 kg (2,010.62 lb).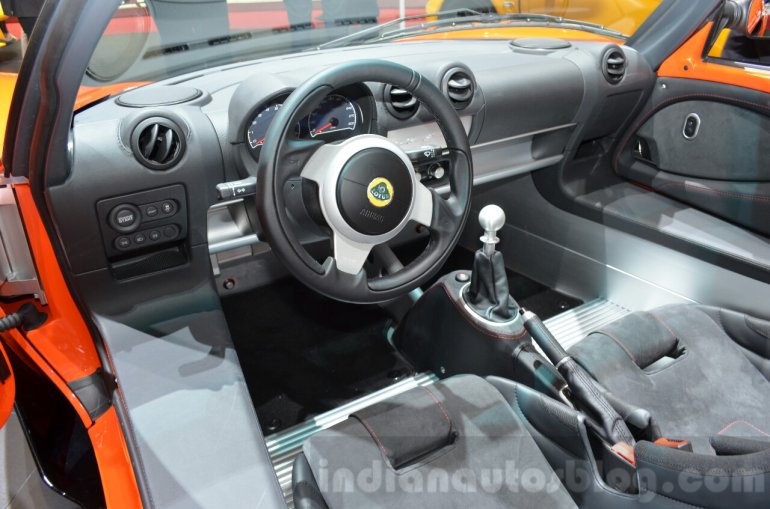 The Elise Cup 250 is powered by a spruced-up version of the 1.8-litre four-cylinder supercharged engine, that produces 243 hp at 7,200 rpm and 250 Nm of torque at 3,500-5,500 rpm. The car is capable of reaching a top-speed of 248 km/h (154 mph), at which the optimised body kit provides a downforce of 155 kg.