The 2020 Skoda Octavia has been teased once again ahead of its world debut in Prague on 11 November 2019. With the new-generation, the Octavia now looks meaner and sportier, also it has grown in all aspects. It is now longer and wider than the previous generation model. The new sportier design increases the youthfulness of its overall exteriors.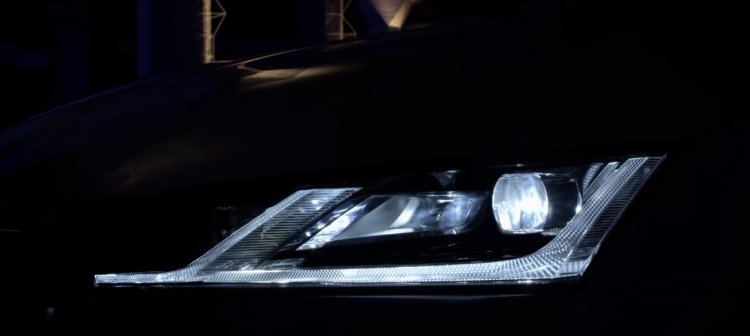 The front fascia can be said to be heavily inspired by the Skoda Scala. Its headlights are characterised by L-shaped LED strips which separate the two LED headlight modules, this gives the car a very ferocious look. Its radiator grille looks more compact, and the bumper has been redesigned and looks more strongly swept back. While at the back, its tail lights feature dynamic direction indicators for the first time. The overall profile looks sportier and intriguing than before.
At 4,689 mm, the fourth-generation Skoda Octavia is 22 mm longer than the model it replaces; its width has grown by 15 mm to 1,829 mm. The wheelbase now measures 2,686 mm.
One of the major updates, given to the all-new Octavia is the use of full LED Matrix headlights which will be added to its top-of-the-range trims. In details, it consists of a number of independently controlled segments. When the car spots an oncoming vehicle or a person, the system turns off individual segments to prevent glare, and thus make the driving safer without dazzling other drivers. At the same time, this system allows full-time usage of high-beam and thus significantly improves the illuminated front view.
The all-new Skoda Octavia is based on the MQB platform and will be made available in a slew of compact and large petrol and diesel engines. The engine options will include 1.5-litre TSI Evo petrol, 2.0-litre TSI petrol, 1.5L TDI diesel and 2.0L TDI diesel units.  In addition to the regular diesel and petrol engines, the Octavia will also be made available in CNG drive, plug-in hybrid, and mild-hybrid (first time for Skoda) variants.
The 2020 Skoda Octavia is the first-ever Skoda to feature the shift-by-wire technology to operate its DSG transmission. In this technology, the gear selector is no longer connected to the gearbox mechanically. Unlike the earlier familiar DSG lever, it now uses a new control module placed on the centre console with a small rocker switch, for selecting R (reverse), N (neutral) and D/S (drive/sport) etc.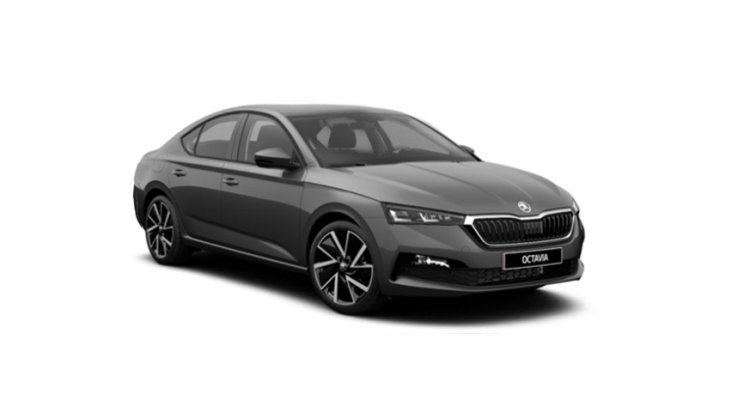 Also Read: Skoda "genuinely" considering coupe SUV for India - Report
Internationally, the 2020 Skoda Octavia will be offered in both hatchback and estate body styles. In India, the next-gen Skoda Octavia is expected to arrive only in the late-2020.