China will have a Mazda CX-4 killer next year - the Skoda Kamiq GT. Skoda had teased this coupe SUV earlier this week, and in the latest, it has come to light that a similar coupe SUV for India is being considered.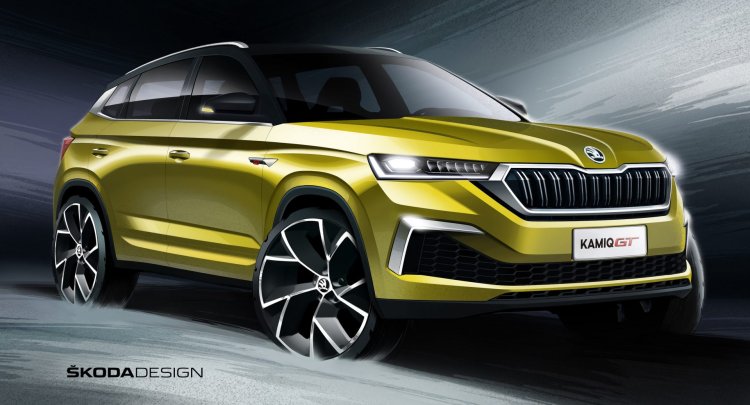 Skoda's Director – Sales, Service & Marketing in India, Zac Hollis, is sort of holding a pre-consumer clinic on Twitter, in what we believe is quite a bold move. Hollis tweeted photos of the Skoda Kamiq GT's teaser sketches and asked publicly if India wants it. Then, in response to a tweet, he said that he's "genuinely looking for feedback". This means that the company could launch a coupe version of the (Euro-spec) Kamiq-derived MQB A0 IN SUV that's already confirmed.
The Skoda Kamiq GT is the production version of the Skoda Vision GT concept that was introduced at the 2019 Shenzhen International Auto Show just back in June. Just like the Skoda Kodiaq GT, the Skoda Kamiq GT will be exclusive to China. It will have its world premiere on 4 November 2019 in Tianjin. It has been designed by SAIC Skoda and Skoda.
Compared to the European Skoda Kamiq that broke cover this year, the Chinese Skoda Kamiq is less appealing in terms of design and based on the older, PQ25 platform instead of the MQB A0 platform. The teaser image suggests that the GT version will be based on the European SUV, though. It will have a more steeply raked back glass.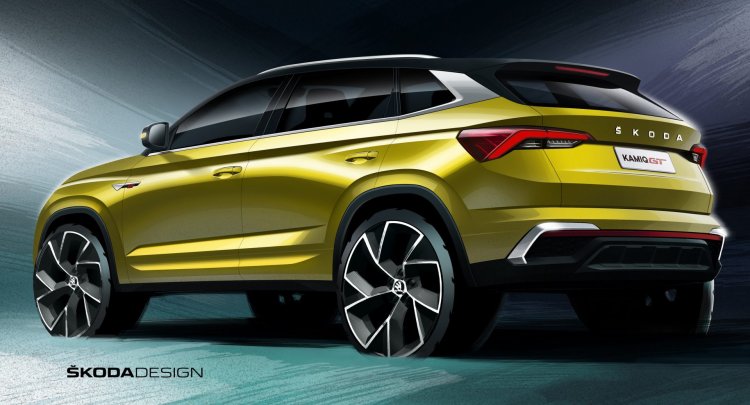 Also Read: Next-gen Skoda Rapid teased, to debut in Russia by the year-end
The Skoda MQB A0 IN SUV will be unveiled in a near-production concept form at Auto Expo 2020. It will be launched in India as early as in late 2020. Its coupe version, if given the green signal, won't be coming to showrooms at least until 2022.