Lexus to enter sub-compact SUV segment next year.
Lexus plans to enter the sub-compact SUV segment with a product of its own based on the Lexus UX Concept introduced at the 2016 Paris Motor Show. According to an article published by Mag-X in its July 2017 edition, the mass production of the Lexus UX is expected to commence in October 2018.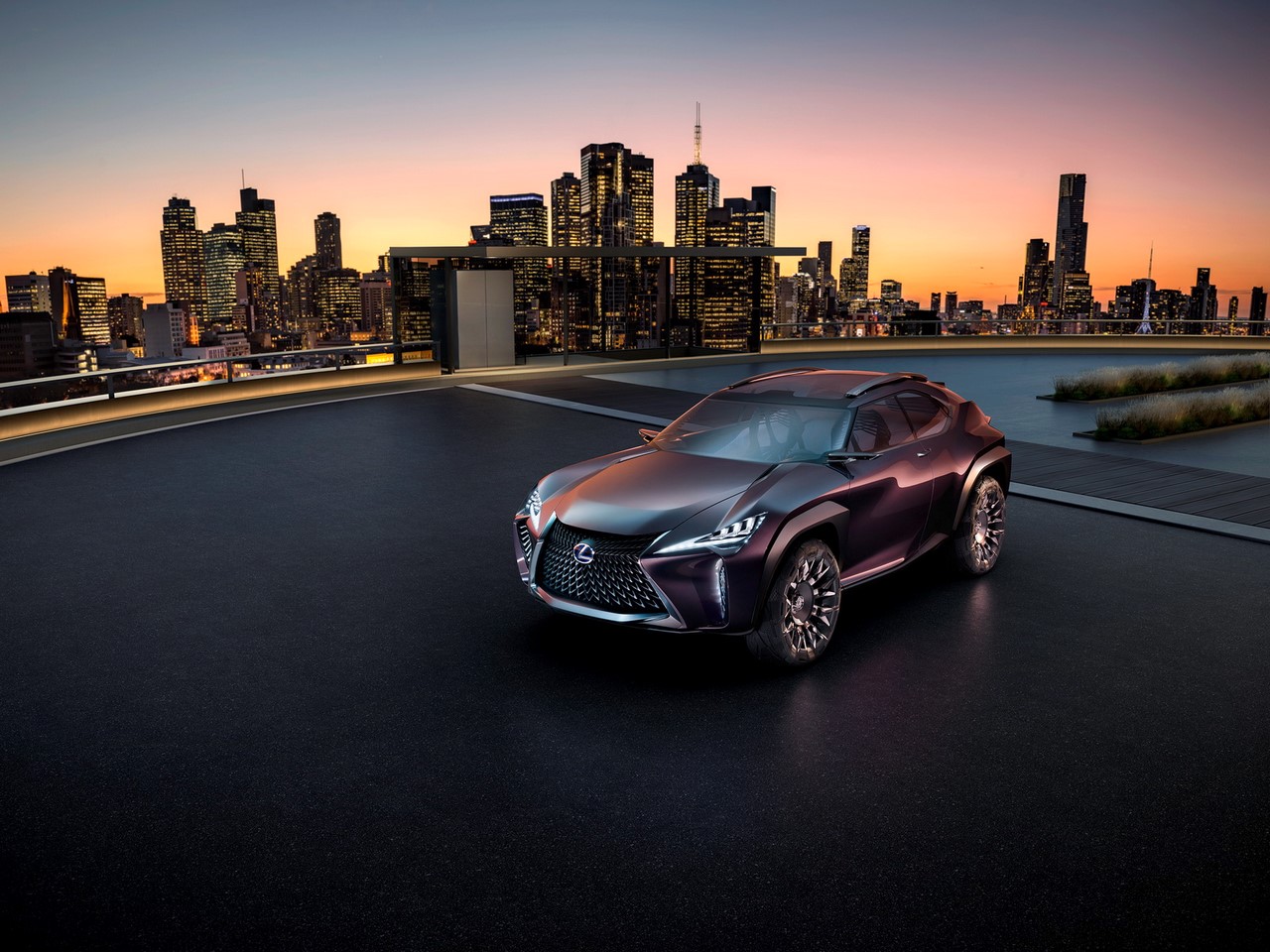 First things first, the Lexus UX is not an indirect replacement for the Lexus CT, as reports have suggested since last year. The Lexus CT is here to stay with its second generation model set to arrive after the production Lexus UX, but more on that later.
The Lexus UX' styling and production of moulds are currently underway, and the first prototype will be ready by April 2018.
The Lexus UX will sit on the TNGA-C platform, which debuted on the fourth-generation Toyota Prius in 2015 and forms the basis for the Toyota C-HR sub-compact SUV. It is expected to measure 4,400 mm in length, 1,800 mm in width and 1,560 mm in height.
Lexus will offer the UX in two models: UX200 and UX250h. The UX200 will have a 2.0-litre inline four-cylinder petrol engine and the latter is a hybrid with a four-wheel drive option. Its powertrain should have a 2.5-litre petrol engine as the driving force.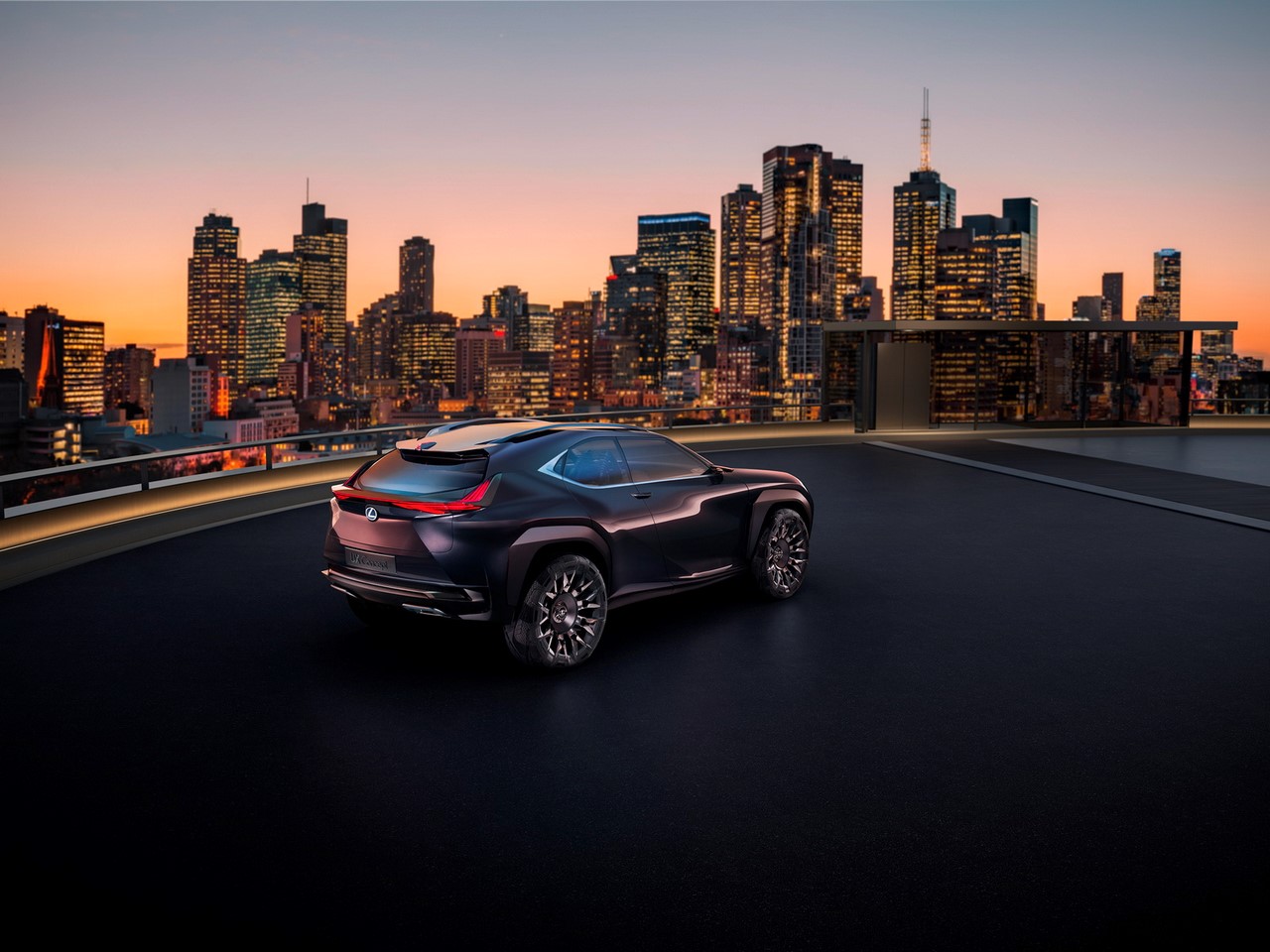 Also See: 2017 Lexus NX unveiled at Auto Shanghai 2017
The Lexus UX' mass production commencing in October 2018 would mean a late-2018 launch in Japan and an early 2018 launch in the USA and other international markets. The UX250h's production is expected to start a month later, in November 2018. Toyota Motor Kyushu, a wholly-owned Toyota subsidiary with plants in Miyata, Kokura and Kanda in Japan, will manufacture the Lexus UX. This subsidiary currently produces the Lexus HS, Lexus CT, Lexus RX, Lexus NX and Lexus ES, as well as the Toyota Sai.
[Source: Mag-X]