Lexus has provided for yet another teaser to the RC F. In a press release, Lexus has announced that the all-new F performance coupe will have "half the doors, twice the roar."
The RC-F will see its debut at the upcoming Detroit Auto Show. The official name, however, says the press release, will be released early in January. The RC-F will be underpinned by the same platform that does duty on the standard RC, but with a bigger engine.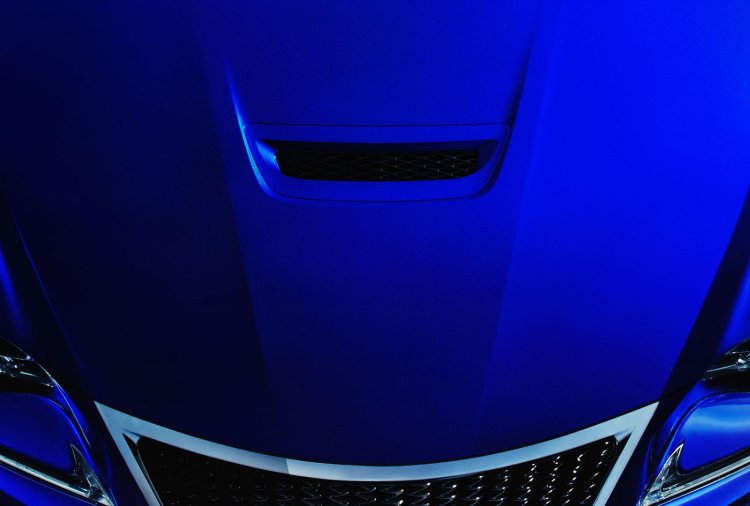 In an interview to Drive.com.au earlier this month, Lexus' chief engineer Junicih Furuyama had said that the RC-F would feature a different style from the RC. It will also include a bigger bonnet in order to be able to house the 5.0-liter V8 engine.
The RC-F variant will be pitted against the likes of the Audi RS5, the BMW M4 and the Mercedes-Benz C63 AMG. Naturally, the RC-F will only be displayed at the Detroit Auto Show as the launch needs to follow a certain chronological order. Lexus would first have to launch the almost-production-ready RC Coupe (toning down the creases and lights) that was displayed at the Tokyo Motor Show.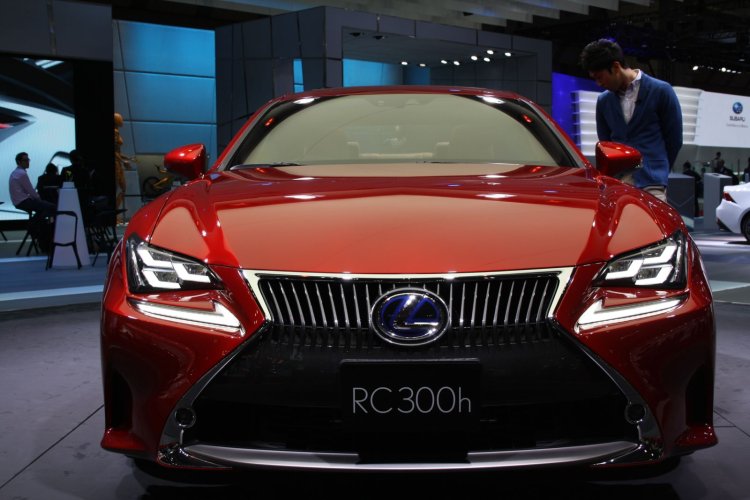 Once the RC Coupe sees its launch, the low-volume variants are bound to follow quickly.
Press Release - New Lexus F Performance Coupe
[Can't see the press release? Head to SlideShare]