Update 1 -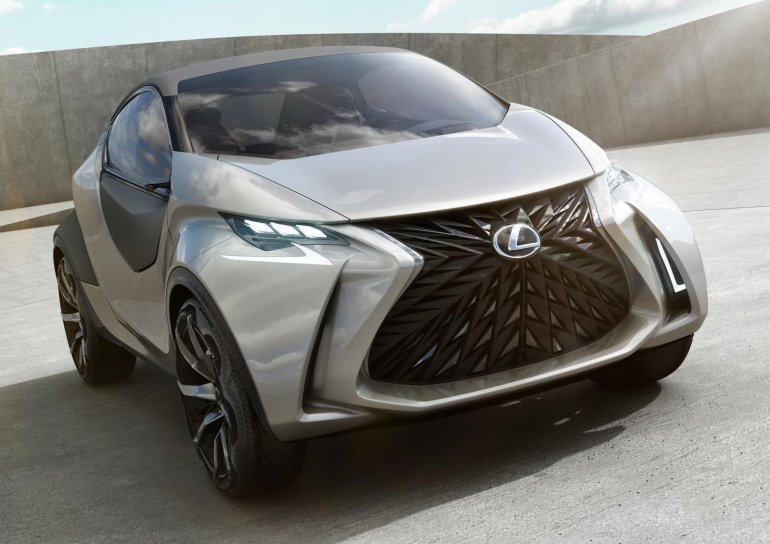 Auto WP has uploaded photographs that reveal the Lexus LF-SA prematurely. The concept car, which reportedly previews Lexus' future entry-level model based on the Toyota Yaris platform, is seen with a prominent spindle grille, muscular fenders, unique tailgate and a minimalistic interior.
Posted on Feb 17, 2015 -
Lexus has announced that it will unveil the all-new Lexus LF-SA concept at the 2015 Geneva Motor Show which kicks off on the 3rd of March. A teaser has been released, which has been improvised by us with an image editor.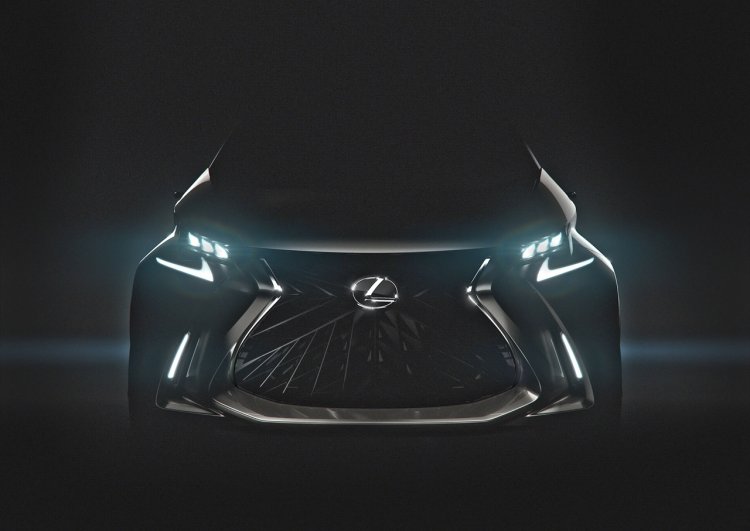 Lexus has provided only a few sentence worth of information at this point, stating that the concept car is in line with the company's passion for new trends in design, and its exploration into unexpected territories.
The concept is a "luxurious, driver-focused vehicle, designed to address a future world that is more influenced by technology and virtual experiences," the company adds.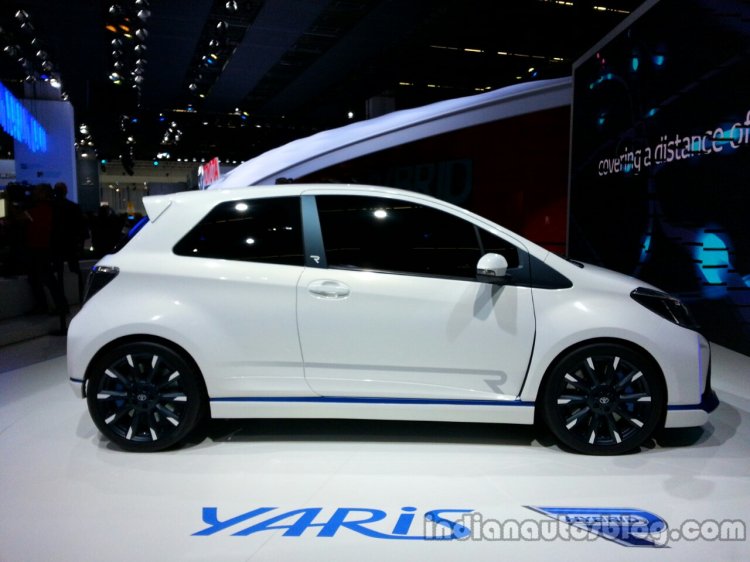 The Lexus LF-SA sports an aggressively designed fascia with vertically places LED daytime running lamps flanking the trademark spindle grille.
Media reports say that the LF-SA previews an entry-level car that would be placed below the CT 200h, based on the Toyota Yaris platform.
Lexus LF-C2 concept - Image Gallery (unrelated)
[Source - AutoWP.ru]