After years of delay, Toyota's luxury brand Lexus finally entered India last year. Lexus may say that it chooses to remain niche, but the fact remains that the company is unable to compete well with European luxury brands that locally assemble their vehicles thanks to the higher taxes that accompany CBU imports.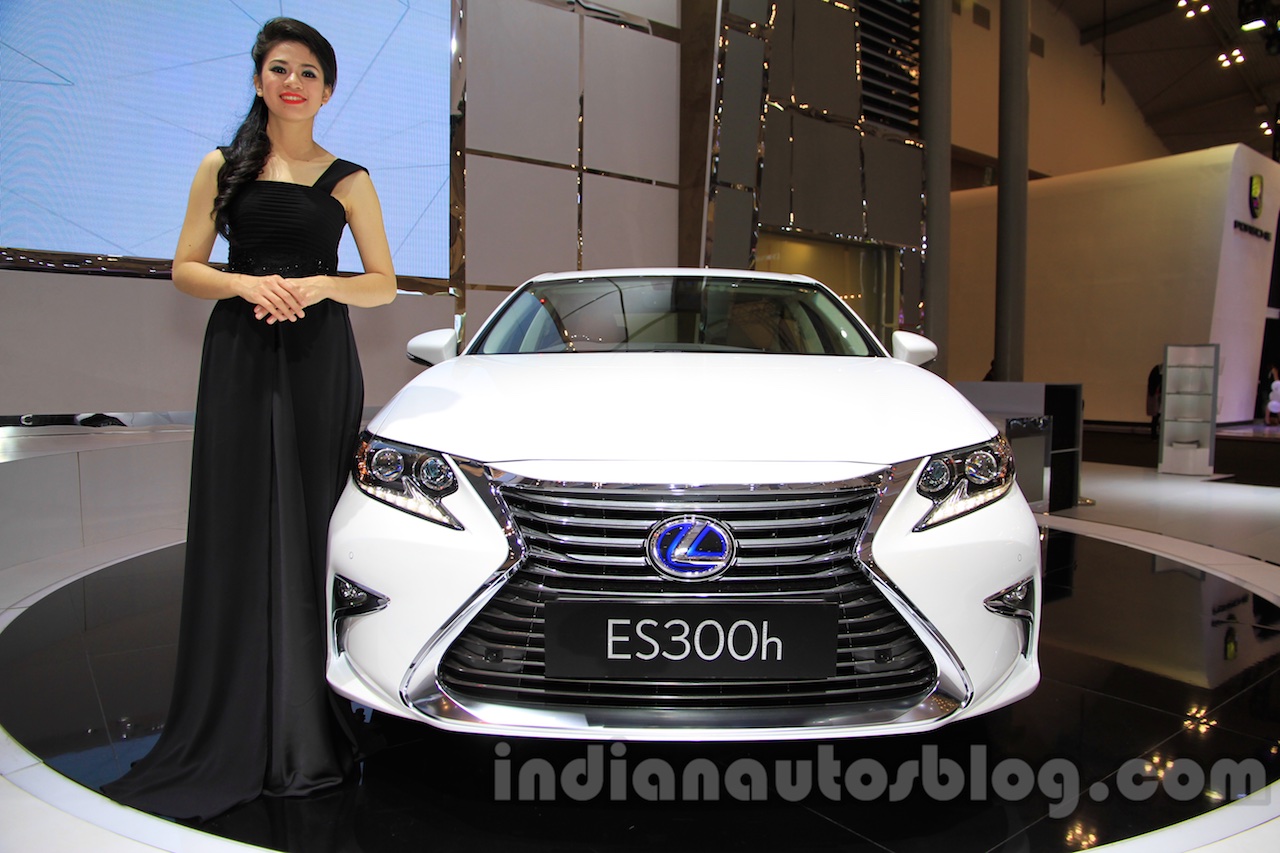 According to a report from Asahi, Lexus wants to reduce the import tariff barriers to compete strongly with German rivals like Mercedes-Benz that have a strong foothold in the luxury vehicle segment in India. The company currently builds the Lexus ES in Lexington, Kentucky in the USA and in Kyushu, Japan. The Lexus ES Hybrid is built exclusively at the Kyushu plant.
The report says that Lexus is considering locally assembling knockdown kits of the ES in India now so as to bring down the pricing. Currently, the company imports the mid-size sedan from Japan in CBU form. In India, it costs about twice as much as it does in the USA, and the main reason behind that is the steep duties imposed on imports. Available in one single configuration, the Lexus ES 300h retails at INR 59.46 lakh (ex-showroom Delhi). In the U.S. market, its prices start at $41,820 (INR 27,08,877.95).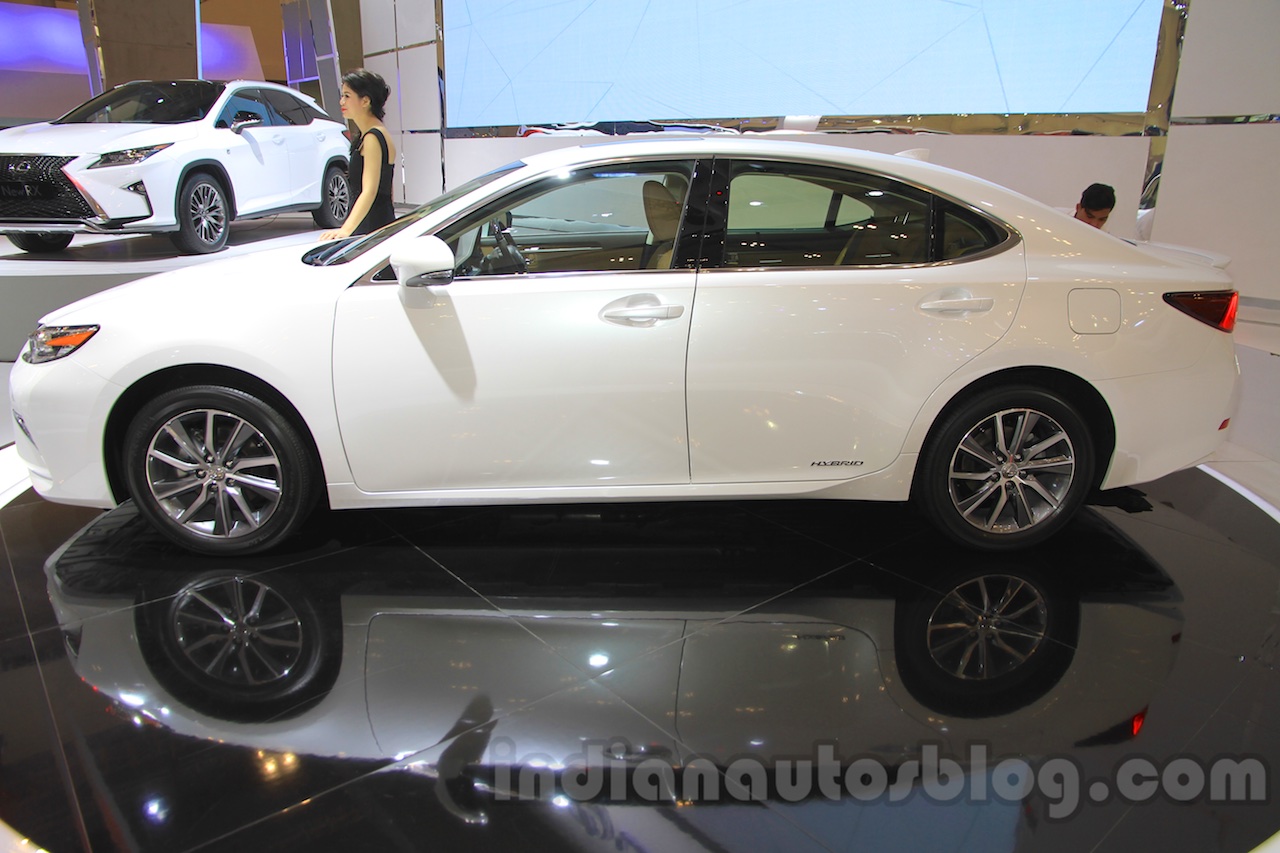 Also Read: Lexus LS500h launched in India at a starting price of INR 1.77 crore
Lexus' initial annual sales target for India was 300 units. The company hasn't revealed the results for CY2017, though.
[Source: Asahi]