Lexus is well on track to sell over 520,000 units globally in 2013, which will shatter its previous best of 518,300 units delivered in 2007.
Mark Templin, Lexus International vice president, says the company would finish the year in the north of 520,000 units. He says Lexus' biggest market in the next few years would be the US which hasn't grown back yet. Lexus sold 329k units in the US in 2007 compared to 270k this year, constituting 51.9 percent of its worldwide sales, as opposed to 63.5 percent in the previous year.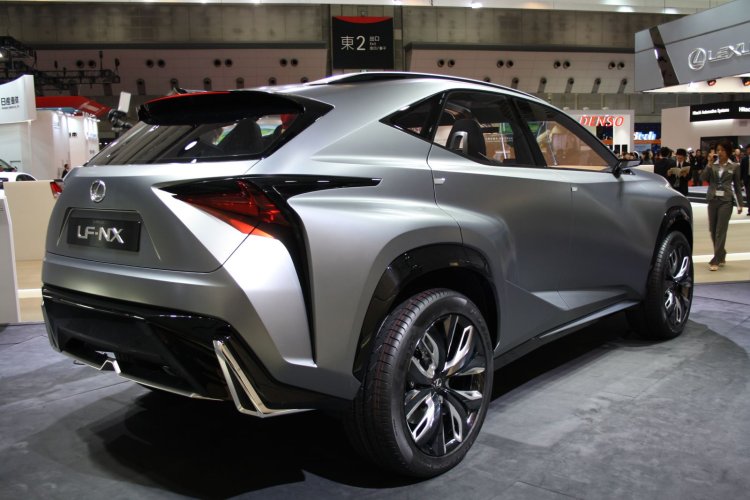 The vice president told reporters at the Tokyo Motor Show last month that sales or profits is not the company's highest priority today; it is to build up the brand image, and a foundation for the future, as directed by Akio Toyoda, president of Toyota Motor Corp.
Lexus is targeting a very steady 5 to 10 percent annual sales growth in the years to come with models like the LF-NX SUV and the RC Coupe which were unveiled at recent international motorshows.