Many international news sites are  posting photographs of what they allege is VW's next generation Polo. The pictures show a concept car of the Polo's size. This could also be a design concept previewing the 4-door Lupo (sub Polo model under works), but that's not scheduled for anytime before Frankfurt Motor Show in September.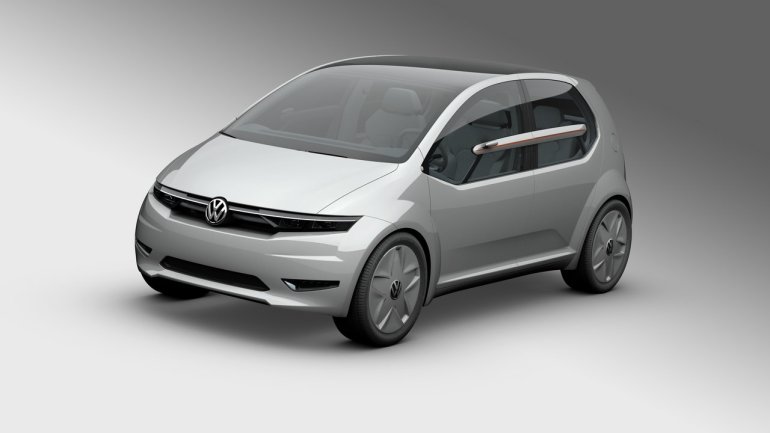 The second leak shows a much bigger hatchback. WorldCarFans predicts this could be the next generation Scirocco. This isn't relevant to Indian readers.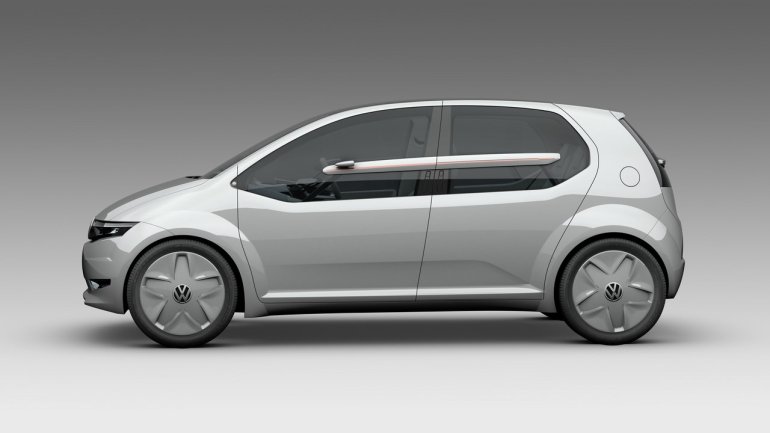 VW told IAB that the company is working on the next generation Polo in Germany and many technologies from bigger VWs could funnel down into the next gen Polo.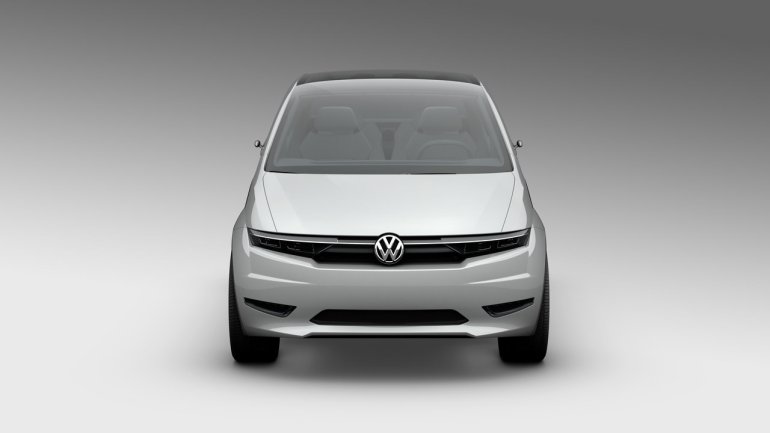 These designs are from the desk of Italdesign Giugiaro's design house which VW acquired last year. These could be some examples or possibilities of the design direction for next generation VW models.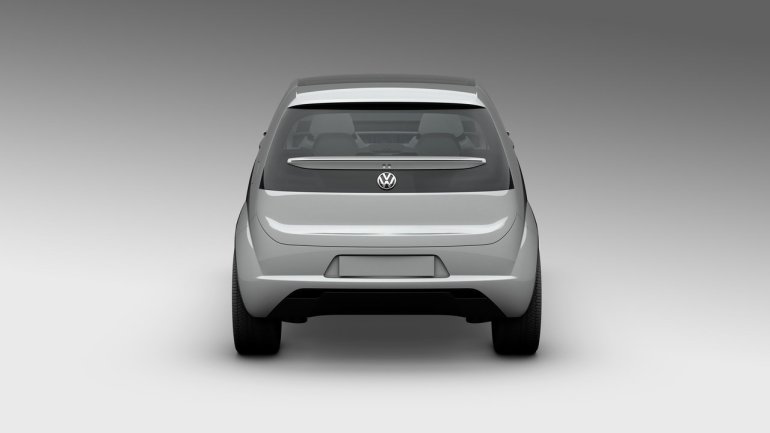 Whatever these are, it will be made official in Geneva on the first week of next month.
Source - WorldCarFans via Autoblog Spanish