This Monday British automaker Land Rover announced that its baby SUV Freelander has completed 250,000 units in manufacturing, a feat achieved only in its 4th year of mass production.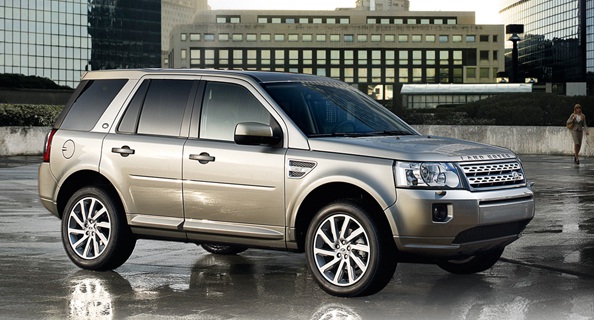 The 250,000th model is 2.2l TD4 Diesel GS, painted in Fuji White, and will be shipped to its owner in Scotland.
Richard Else, Halewood operations director-
This milestone achievement and the increasing sales for Freelander 2 highlights just how important this vehicle is, not just to Halewood but also for the regional and UK economy. I'd like to thank our flexible and highly skilled workforce and congratulate the Halewood team on this superb achievement
The Freelander 2 will be assembled in India later this year and the prices are expected to fall below 30 lakh rupees. This, the company hopes, will further extend the success.