JLR has confirmed the production of the Land Rover Discovery Sport at its Halewood plant and announced the addition of 250 jobs for the purpose. The Discovery Sport will succeed the Freelander 2 when it goes on sale in 2015.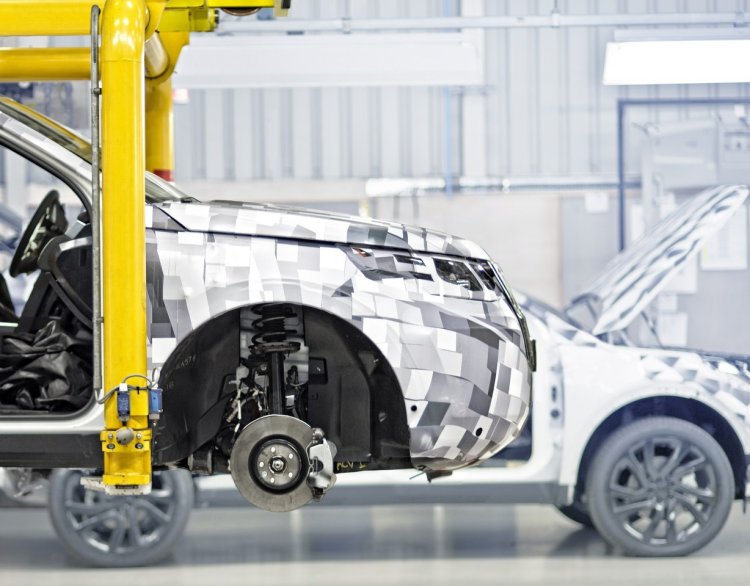 Inspired by the Discovery Vision Concept showcased at the New York Auto Show in January and the Beijing Auto Show in April, the Discovery Sport will be the first member of the all new Discovery family. Our rendering specialist Shoeb had envisioned the Discovery Sport based on the Concept.
The concept boasted of several cutting edge technologies like transparent hood technology, laser referencing, remote control drive and gesture recognition. Some of these technologies will make it into the production version.
The Land Rover Discovery Sport would rely on the Ingenium range of new four-cylinder petrol and diesel engines that will also power the upcoming Jaguar XE sedan. A 9-speed ZF gearbox would be available in at least the top-of-the-line variant, driving all the four wheels.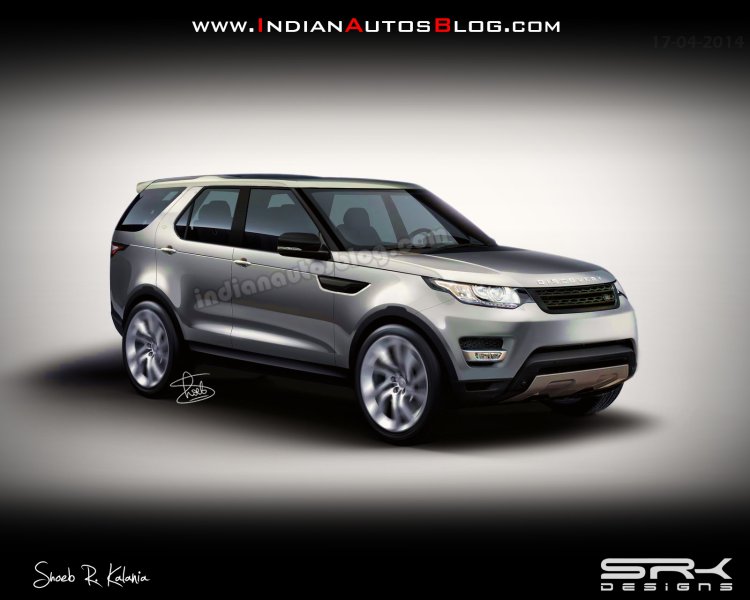 To accommodate the new model, JLR has invested 200 million Euros in the Halewood plant and the addition of new workforce has taken the total employee strength at Halewood to 4,750. The investment had gone into installing production and quality control equipment such as Aida servo press line, 260 robots, laser welding equipment and so on.
The new Land Rover is likely to grace the Paris Motor Show in October this year.
Check the press release below the galleries for additional info.
Land Rover Discovery Sport launch confirmed for 2015 - Image Gallery
Land Rover Discovery Sport launch confirmed for 2015 - Press Release
[Head to Slideshare if you can't view the press release.]