When Land Rover unveiled the fourth generation Range Rover, everyone was stunned to know the fact that it is now 317kg lighter than the predecessor.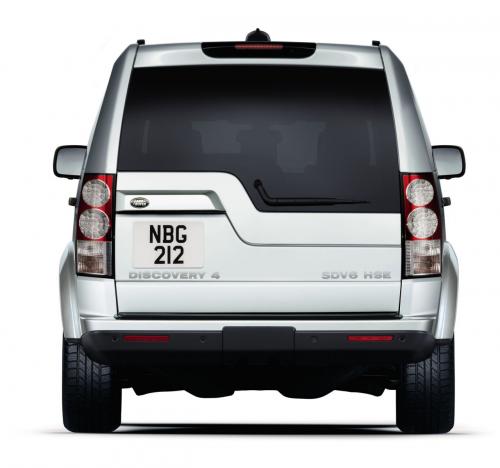 It seems that sibling Discovery is now very envious of the big brother's weight loss and plans follow the same diet plan.
CarAdvice reports that the Land Rover Discovery 4WD could lose nearly half a tonne in weight in its next generation model. Lovingly called as 'the Disco', the Land Rover Discovery moves into its fifth generation in 2014.
Because of manufacturing reasons, the Discovery's platform is a hybrid having monococque and a ladder-frame at the same time. The Integrated Body Frame (IBF) architecture has the engine bay and passenger compartment built as a monocoque, mated to a basic ladder-frame chassis for the gearbox and suspension. This technique pushes up the Discovery's weight to a whopping 2.7 tonnes!
We believe that the architecture will be simplified to just being a monocoque which will use Land Rover's new pressed aluminum technology to for a lighter and stronger SUV. The Discovery may drop the numerical branding and will simply be 'Discovery.'
But before the all-new Discovery reaches dealers in 2014, a small update will be given to the current Discovery. Slight design changes and a new 8-speed ZF transmission will be the highlight of the 2013 update.
The all-new Discovery will be built at Land Rover's Solihull factory where Land Rover has invested £370 million in the facility that will be able to produce up to 100,000 cars per year.
[Source: caradvice.com.au]