Note that JLR never confirmed plans for manufacturing a baby SUV in India.
ET Auto reports that JLR has shelved plans to make and export the next-gen Defender from India, although JLR has never confirmed such plans in the first place. Had the project gone through, JLR would've joined Jeep as manufacturers that export premium models from India.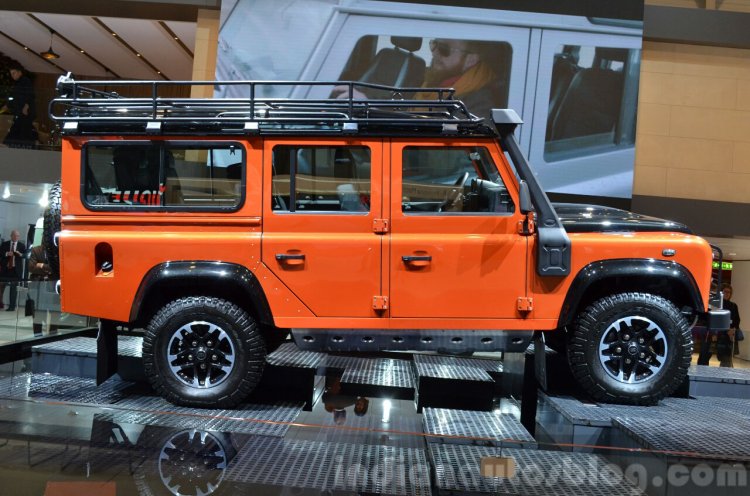 Sources of the report attributed the reasons to a non-favourable feasibility study, and the changing macroeconomic and political environment in JLR's top markets like Europe and U.S. Jaguar Land Rover will focus on building manufacturing facilities in the US and Europe to escape potential import curbs brought by the Donald Trump administration and Brexit, respectively.
According to ET Auto's source:
The company felt it was critical to secure two important bases, of Europe and the US. With the investment in Slovakia, it will be able to protect the EU markets from Brexit and with the strong protectionism message from the US, it made sense to keep option of setting up a facility in the (North American) continent open in the eventuality of the (Trump) government enforcing high import duty.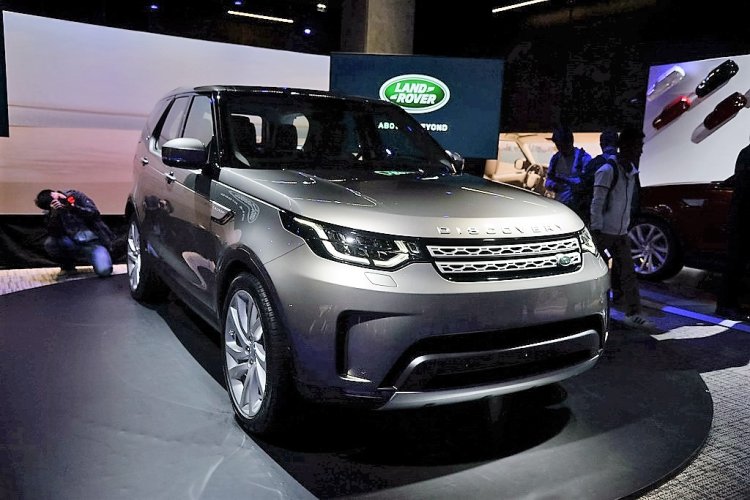 Also Read: 2019 Land Rover Defender to be more advanced than the Discovery
Last September, the same publication reported that the Land Rover compact SUV, codenamed L860, was on the company's agenda for local production in 2020 and that discussions were initiated with suppliers. The report had said that the vendor fraternity in India had matured in quality, and a manufacturing plant in India would satiate Indian demand for crossovers as well as help the company meet its global annual target of 1 million unit sales.
[Source: ET Auto]