The iconic Lambretta scooters made a comeback at the 2017 EICMA show, in Milan, Italy. Autocar reports that its parent company, Innocenti S.A. is planning to bring the scooter range to India by 2019.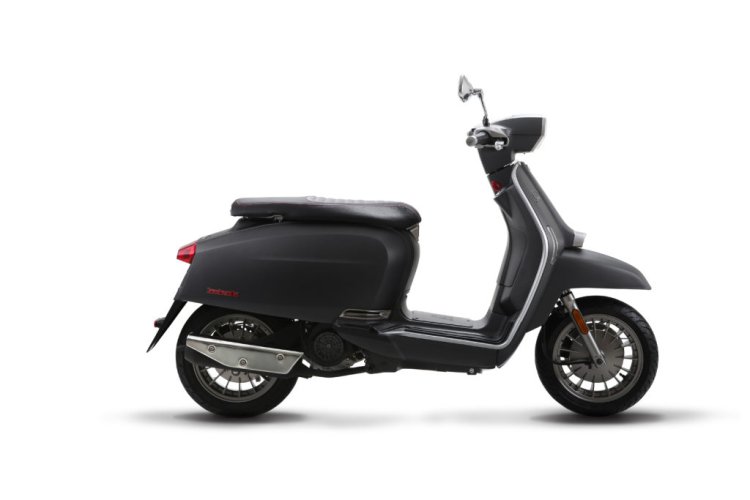 As per the media site, the company is evaluating distribution options. According to the brand's spokespersons at the show, the company is contemplating on setting up a manufacturing or an assembly plant to keep the costs affordable. The brand has not revealed whether they would join hands with a local company or would be working independently.
Automobile Products of India assembled Lambretta scooters in the Indian market from 1950's to the 1990's. Lambretta officially revealed its new lineup in June 2017. The cult brand showcased its new scooter range, the Lambretta V50, V125 and V200 Special at the 2017 EICMA show. Autocar reports that the new scooters will be manufactured in Taiwan, and will enter the European market in early 2018. It would expand to other International markets by June.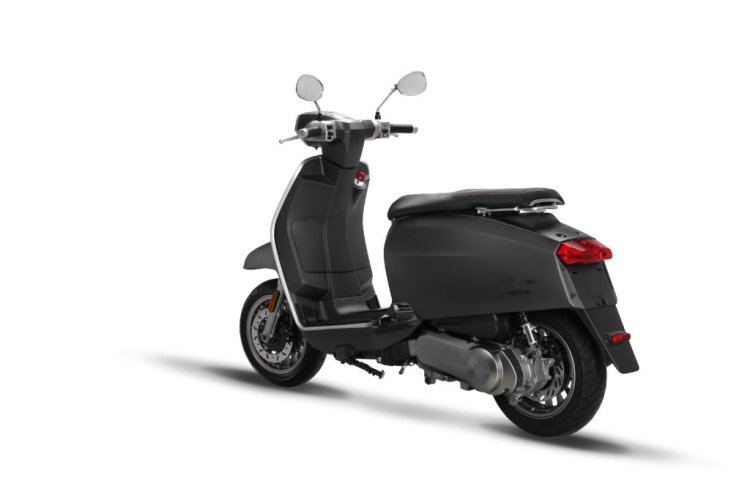 The V50 employs a 49.5cc single cylinder engine, while the V125 and the V200 use 124.7cc and 168.9cc engines respectively. The V50 makes 3.5 PS and 3.4 Nm; the V125 generates 10.1 PS and 9.2 Nm, and the V200 produces 12.1 PS and 12.5 Nm. All the engines are Euro 4 compliant and pair with a CVT.
The scooters get premium features like telescopic fork; single rear shock absorber; 12V charging port; front 220 mm disc; LED lighting system, analogue-digital combo cluster as standard. The V125 comes with CBS, while the V200 gets ABS. All the three scooters come in two variants- fix fender and flex fender. When the Lambretta scooters come to the Indian scooter market, they would primarily rival the Vespa range, which also has a cult following.
[Source: Autocar]