The iconic Lambretta scooters are all set to make a comeback in India. The Italian-Swiss scooter manufacturer has revealed its plans of unveiling the Lambretta Electric prototype at the 15th Auto Expo, which will be held in Greater Noida from 6-9 February 2020. This is well in line with an earlier report that stated the company's interest in reviving its Indian operations.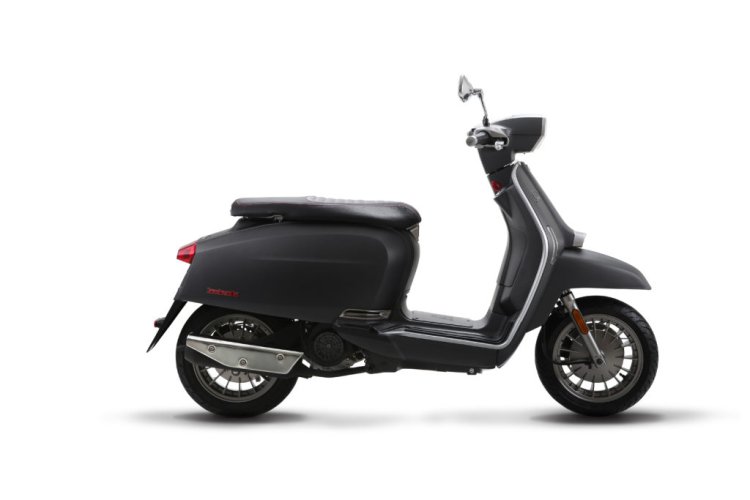 Also read: Check out this Lamby 150 restored to its original glory
The Lambretta Electric prototype is being developed in Milan, Italy, the city of origin of the Vespa rival. While the specifications of the electric vehicle are to be revealed, the company has tied up with Noida-based Lohia Auto and New Delhi headquartered Bird Group for the development of the EV.
Moreover, Lambretta International has announced the development of a steel-bodied Super Lambretta that will be tailor-made for the Indian market. The company confirms that the new model would be bigger than any of its earlier scooters. That said, it will feature a retro look and an upmarket feel that will lead to a premium positioning of the new vehicle. In the words of the company, the new model will be "specially developed for ambitious young people understanding the beauty of Italian design."
The production-spec Lambretta Electric and the Super Lambretta will be built at a new assembly plant in the Mumbai area. The new facility will even become a production hub for African and neighbouring Asian countries. Innocenti, the parent company of Lambretta International, is said to be banking on the iconic image that Lambretta enjoys in the country for the success of its new models.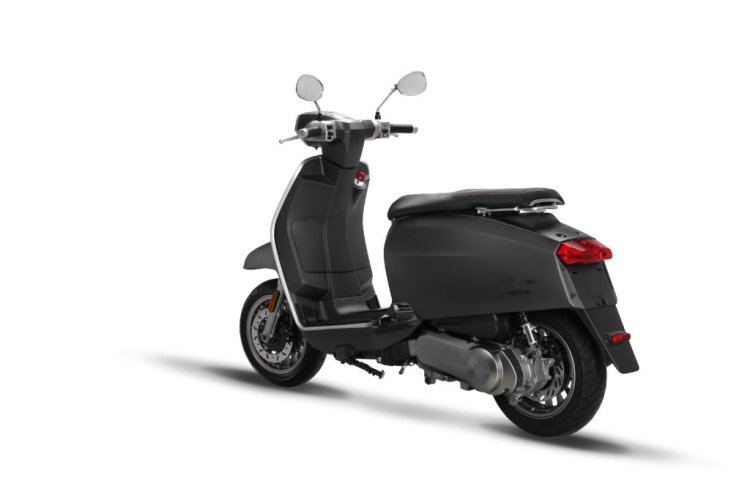 Also Read - Reader's 1960 Lambretta Li150 looks as stunning as it did 58 years ago
The news of Lambretta's comeback in India with an electric two-wheeler comes at the back of the Government of India pushing for an early adoption of electric vehicles. Several homegrown and international two-wheeler brands are already working on battery-operated two-wheelers that suit the requirements of India. At the Auto Expo 2018, Vespa showcased the Elettica e-scooter, which shares its underpinnings with the VX range but features an electric powertrain.  That said, there are no immediate plans of launching the retro-styled electric scooter as its manufacturer, like many others, awaits clear guidelines from the Government and a better EV-charging infrastructure.