Lamborghini's one off production cars like the Aventador J and the Veneno LP 750-4 proved to be absolute stunners.
In what comes as a very good news to the the fans of the raging bull, the Lamborghini Veneno won't be the last of the outrageous one off cars. Mr. Maurizio Reggiani, head of R&D at Lamborghini says each one of the exclusive cars will bear no resemblance with what came before but they will share one thing in common - the ability to shock!
Speaking to the media in Geneva he said, "It is clear that the one off strategy or this kind of special series is part of our strategy. We want to continue to surprise the market and it is clear that every time we must make something that is 'wow'."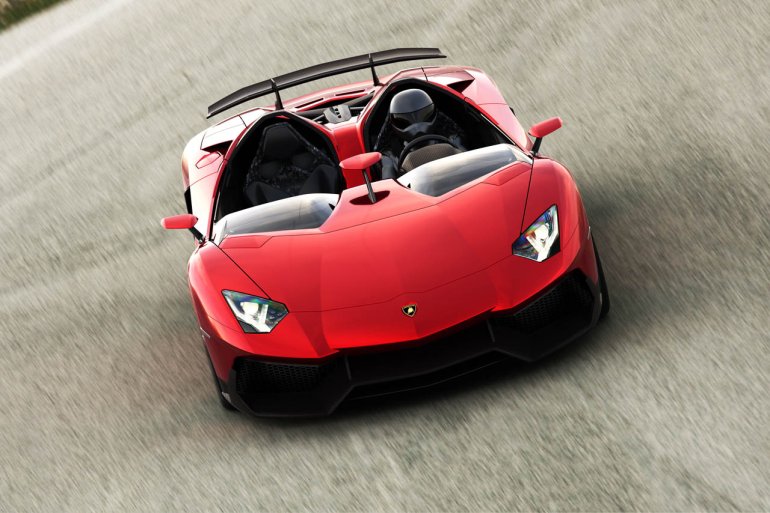 The Lamborghini Veneno LP 750-4 which was unveiled at the Geneva Motor show indeed has the ability to shock you at the first glimpse. Built to celebrate Lamborghini's half a century in the supercar making business, the Veneno is powered by a 750 PS 6.5 litre V12 engine which is a more powerful version of the unit that is used in the Lamborghini Aventador.
Mr. Reggiani says that every such one off cars should be a new interpretation of a supersport car from Lamborghini and it won't be a mere copy and paste from existing models.
So, shock and awe is guaranteed every time the veil comes off a new raging bull!
[Source: Motoring.com]