Will go on sale next year.
In an interview with Automotive News Europe, Stefano Domenicali, President and CEO of Automobili Lamborghini has revealed that the new twin-turbo V8 engine will develop 650 hp.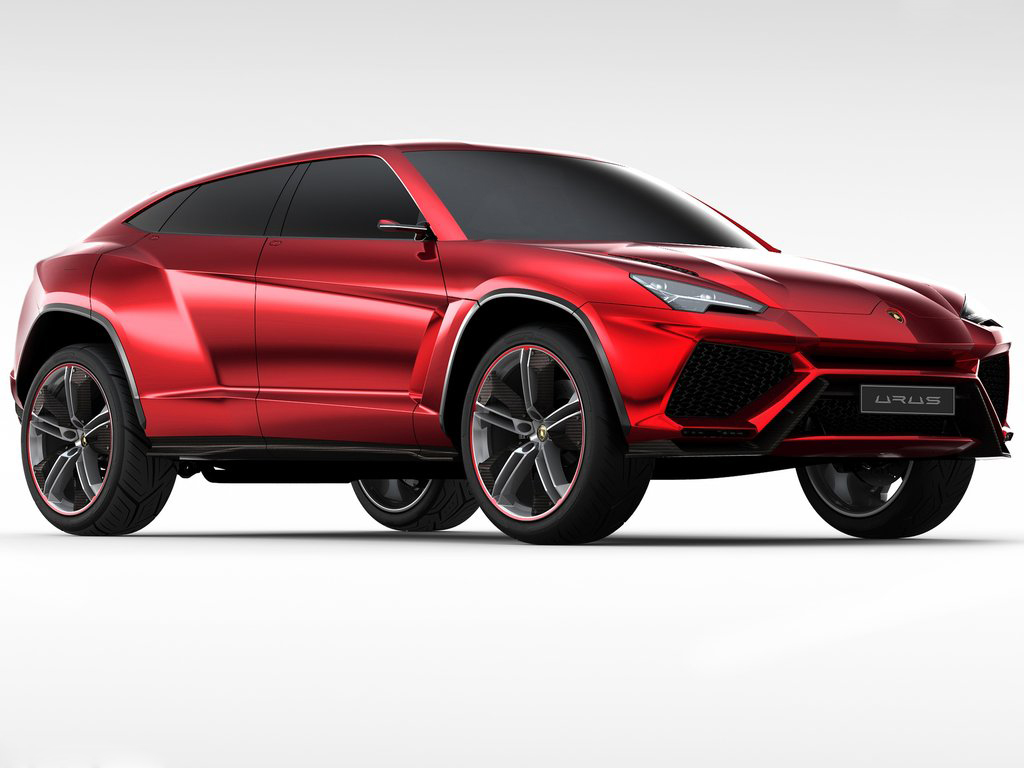 The Lamborghini Urus will ride on the MLB-Evo platform and draw power from a 4.0L twin turbocharged engine, a first for a Lamborghini. A year after the standard variant is launched, Lamborghini will introduce a plug-in hybrid version - also a first for the Raging Bull. A pure electric variant is also in the cards for the distant future. Unlike the Bentley Bentayga, a diesel option will not be developed for neither the Urus or any future Lamborghinis.
Lamborghini will manufacture the Urus at its Sant'Agata Bolognese facility in Italy, which currently produces the Aventador S and Huracan range. The Urus' production will require the plant to virtually double in size from the current 80,000 square metres to 1,50,000 square metres. The company will complete the expansion work this year itself. Production will commence in 2018, with 1,000 units planned for the first year. If demand does increase, which is highly likely, the company will ramp up the production to 3,500 units starting in 2019. This means that the production figure would double from now (2016: 3,457 units).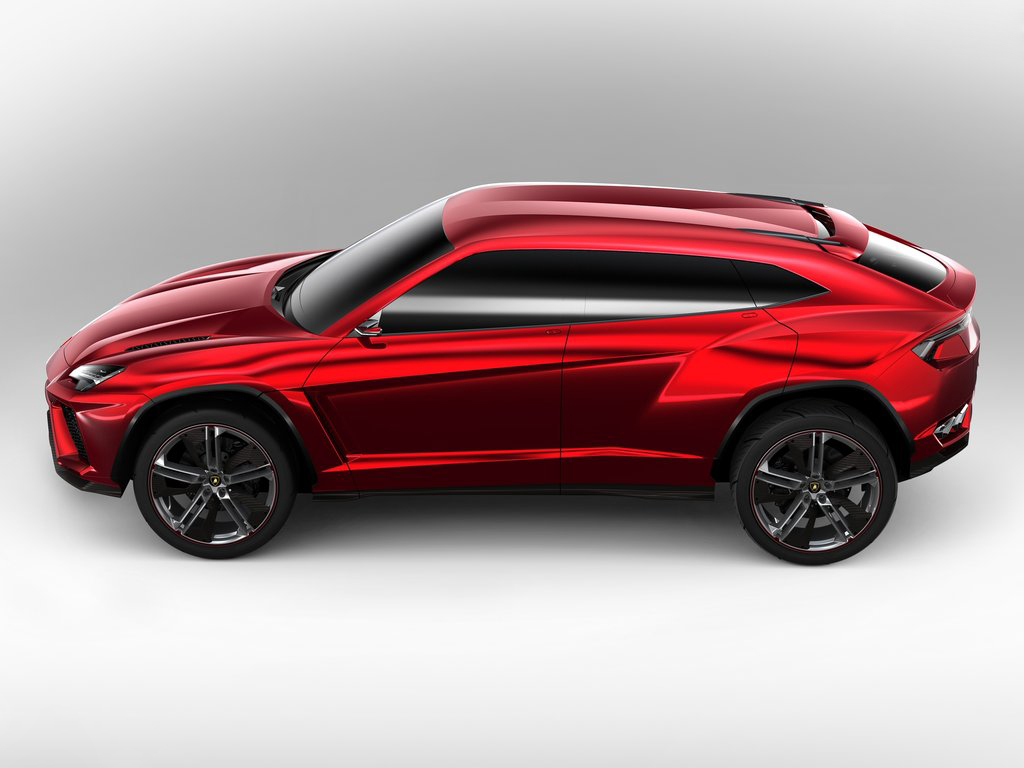 Also See: Production Lamborghini Urus makes spy photo debut
Lamborghini will allot a lion's share of the stock to three major sales regions: EMEA, the Americas and Asia Pacific. USA, China, Middle East, UK, Germany and Russia are the Urus' primary target markets. An Indian launch is most likely to happen, as Pavan Shetty, ex-Lamborghini India Head had hinted in 2015.
[Source: Automotive News Europe]