Could be the fastest and quickest SUV on the planet, if made.
Even though Lamborghini scrapped the plans to make the production version of the Asterion that was revealed at the 2014 Paris Motor Show, they are serious about putting the much-awaited Urus SUV into production.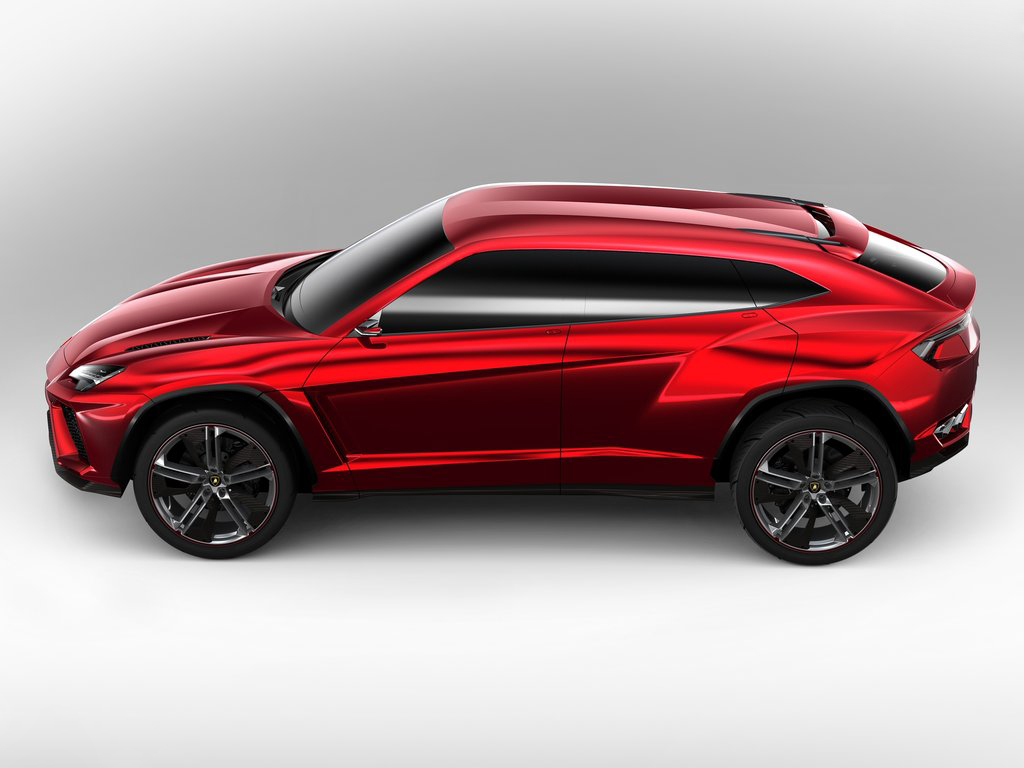 The production version of the Lamborghini Urus was initially rumored to be official in 2017, but sources told Autocar that the Italian brand is awaiting the green light from its parent company Audi. They say that the decision to introduce the Urus into the market must be a financially sound idea, and that there is a demand existing for such a product in the global market.
"We are convinced the Urus can significantly boost global sales, but the financial conditions need to be sound," said the source, who wished to remain anonymous. "Right now, there are signs we may be heading for a downturn in the markets due to various factors, including trouble in the Middle East, although this is not reflected in the current sales situation, which puts us ahead of 2013."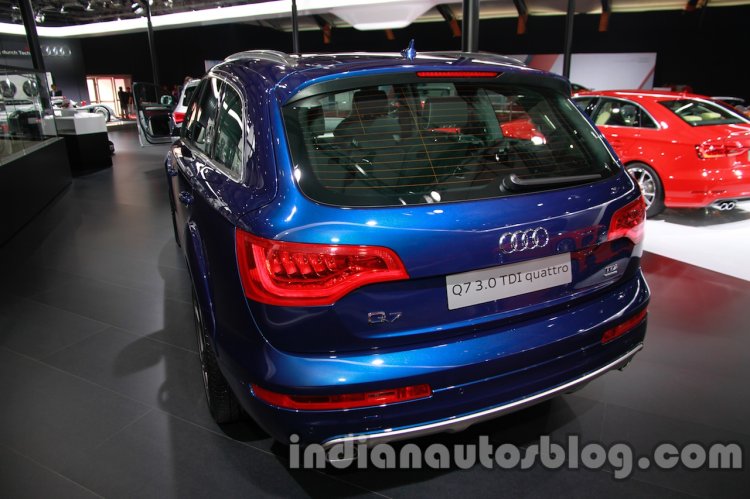 If Audi decides to give the green light for production, the Urus will sit on the MLB platform that also underpins the next generation Audi Q7 (that will debut at NAIAS 2015) and the Porsche Cayenne. Rumored engine options include a base 4.0-liter twin turbo V8 found in the Audi RS7 and Bentley Continental GT V8, and a detuned 5.2-liter V10 N/A engine from the Huracan.
Also Read: IAB's interview with Filippo Perini, Head of Design, Lamborghini
Also on the cards is a hybrid option that could be similar to the one found in the Asterion, but with less power.
[Source - Autocar.co.uk]