After much delay, here it is: The Lamborghini Huracán LP 610-4, the successor to the Gallardo, which for 10 years has been the Italian supercar maker's best selling model. So much so that if you were to line up all Lamborghini's sold since 1963, half of them will be Gallardos.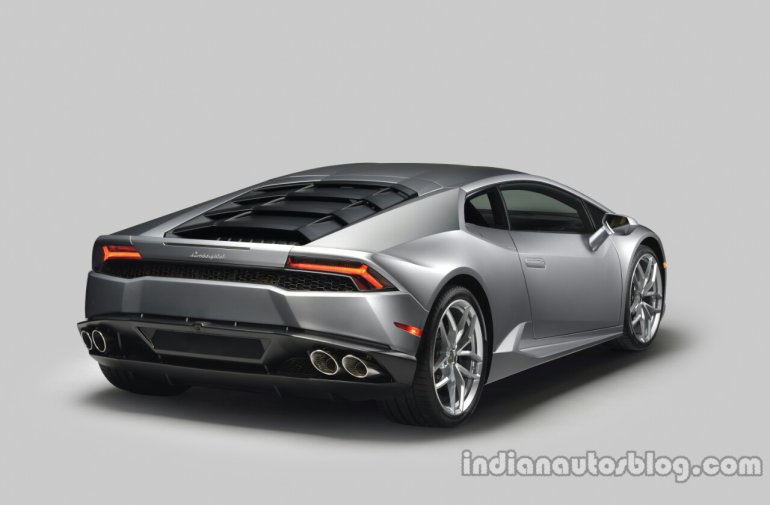 The press release that Lambo sent us reads - "Luxury Super Sports Car". We're not at all interested in the 'luxury' part of it, and we wish to focus only on the last bit.
Power is sourced from the same 5.2-liter V10 engine as the Gallardo's. However, thanks to the IDS (Iniezione Diretta Stratifica), Lambo's way of combining direct and indirect gasoline injections, the Huracán produces 610 hp at 8,250 rpm and 560 Nm of torque. What this means is that the Huracán does 0-100 km/h in 3.2 seconds, and 0-200 km/h in 9.9 seconds. Top speed? In excess of 325 km/h.
While that is standard Lambo fare, the more significant specification of the Huracán is its dry weight. Thanks to a new hybrid chassis integrating carbon-fiber and aluminium, the Huracán weighs a mere 1,422 kg.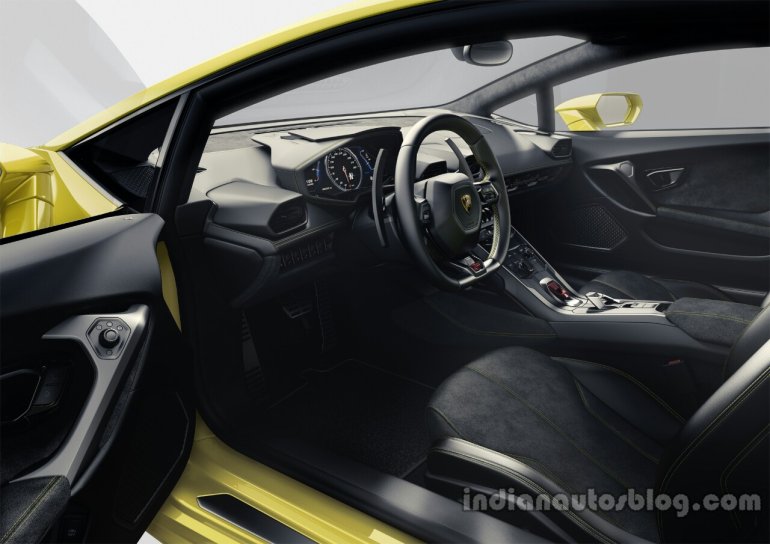 Now for the name. Huracán was a fighting Spanish bull in 1879, and inspires the supercar with its "strong sense of attack" and invincible nature. The outrageousness of the bull can also be found in the design of the supercar, says Lamborghini.
While most owners won't be bothered, the Huracán achieves 12.5 L per 100 km (8 km/l), emits 290 g/km of CO2, complies with EU6 emissions and features Stop/Start technology.
Deliveries of the Huracán will commence in spring 2014. The supercar will have its public debut at the Geneva Motor Show in March 2014, while Lamborghini will host private previews for prospective customers in 60 cities beginning January.
Lamborghini Huracán Image Gallery