Made its world debut this week at the LA Auto Show.
Right after its world debut at the 2015 Los Angeles Auto Show, Lamborghini has launched the Lamborghini Huracan LP580-2 in India, which starts from INR 2.99 crores (ex-showroom Delhi).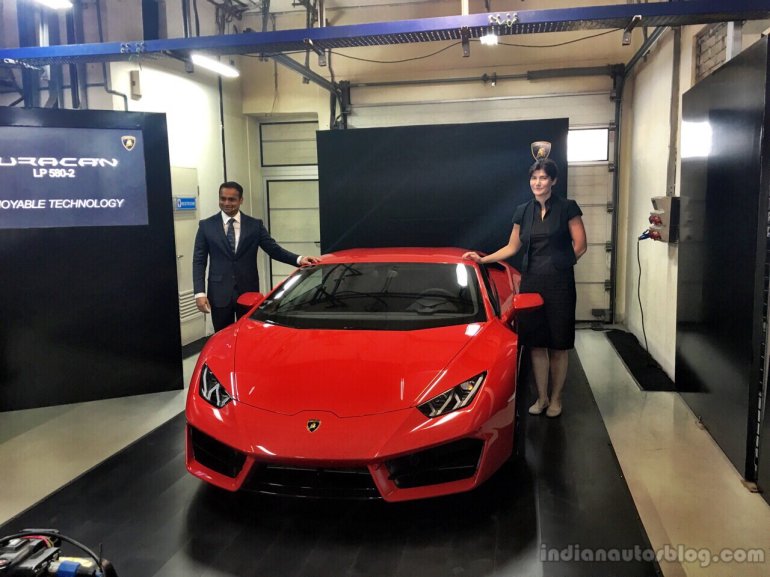 The biggest differentiator of this Huracan is the last digit of the LP580-2, which signifies that power is being sent only to the rear wheels. Lamborghini enthusiasts who complain about the standard AWD system taking the fun out of driving around corners can now revel with the RWD Huracan.
It is powered by the same 5.2-liter naturally aspirated V10 engine, which has been slightly detuned to produce 580 PS (30 PS lower than regular Huracan). A 7-speed DCT gearbox is the only transmission option available.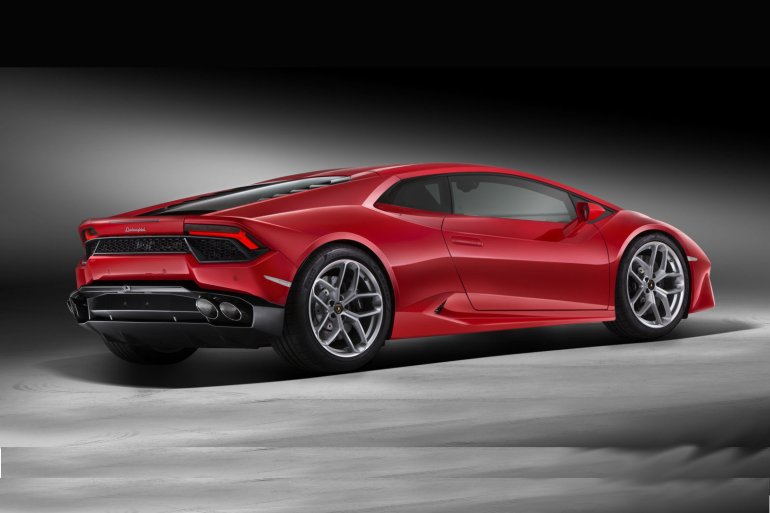 Losing the AWD system has allowed the Huracan to lose 33 kgs. Since it does not have the traction of an AWD supercar, it sprints from 0 - 100 km/h in 3.4 seconds, which is 0.2 seconds slower than the Huracan LP610-4.
To further differentiate from its AWD sibling, the Huracan LP580-2 has restyled front and rear bumpers, and exclusively comes with steel disc brakes with aluminum disc pots.