A 1,000 units sold in USA.
Lamborghini have managed to sell 1,000 units of their brand new Huracan in the U.S market, and 3,000 units in global markets in the span of just 10 months, setting new records for the Italian supercar manufacturer.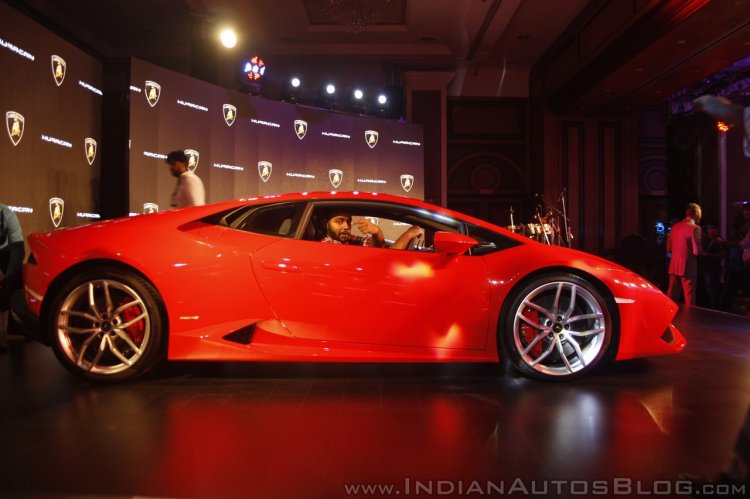 Given that the company has never seen such numbers between 2000-2012, the year 2014 will be Lamborghini's best year as they are on the road to reach an annual sales figure of 3,600 units, though there is doubt whether the supercar market will hold up in favor of Lamborghini till the year end.
The company not only attributes their success to the popularity of their V12-powered Aventador or the new V10-powered Huracan, but also their strategies to lure in new customers to the brand, as Lamborghini COO Alessandro Farmeschi explained in a statement:
In the Americas we worked together with our dealer partners to outline their launch outreach strategy from a new perspective. How to make their events and communications bold yet welcoming. As a result, we are watching a success story unfold. As the Huracán arrives in-market, consumers are anxiously waiting to experience this vehicle which is a direct result of these targeted events.
Also Read: Lamborghini Huracan LP 620-2 Super Trofeo unveiled
Lamborghini introduced the Huracan in India last month at a price of INR 3.43 crores.