Auto Express reports that the Lamborghini Gallardo's successor is called Huracan.
Lambo patented this name back in April 2012 along with the Urus's, and in Mayan, Huracan translates to 'God of fire, wind and storm', while the Spanish associate the name to 'hurricane'.
The Huracan will be based on an all-new platform which is believed to have a very high content of carbon fiber and aluminium. Lamborghini engineers reportedly managed a sub-1500 kg weight for the Huracan. Power will come from a retuned version of the same 5.2-liter V10 engine, and media reports indicate that the Huracan will produce 600 bhp.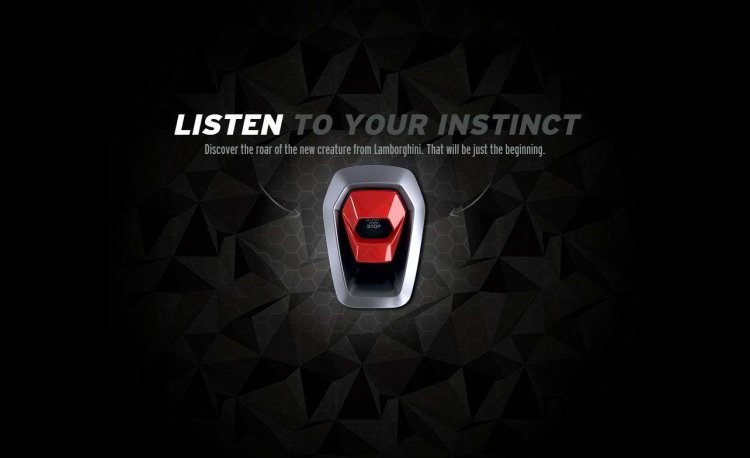 Gearbox options would include a standard 6-speed manual and a 7-speed double-clutch automatic (the automated transmission will be replaced with an Audi unit).
We have previously reported that details of the new Lambo will be available in time for Christmas, while the world premiere of the Huracan will take place at the Geneva Motor Show in March 2014. We can further confirm the above information after speaking to our source in Lamborghini who said that "details are coming soon".
Already, the company has begun teasing the car through a microsite called hexagonproject.com. The website allows you to hear the exhaust note of the Gallardo successor, without divulging further information.