NBC news reveals that all 499 units of the LaFerrari have found homes in the arms of wealthy Tifosis.
Unveiled at the Geneva Motor Show in March this year, the LaFerrari is the first hybrid product for the brand, while being the most powerful road-going production model as well.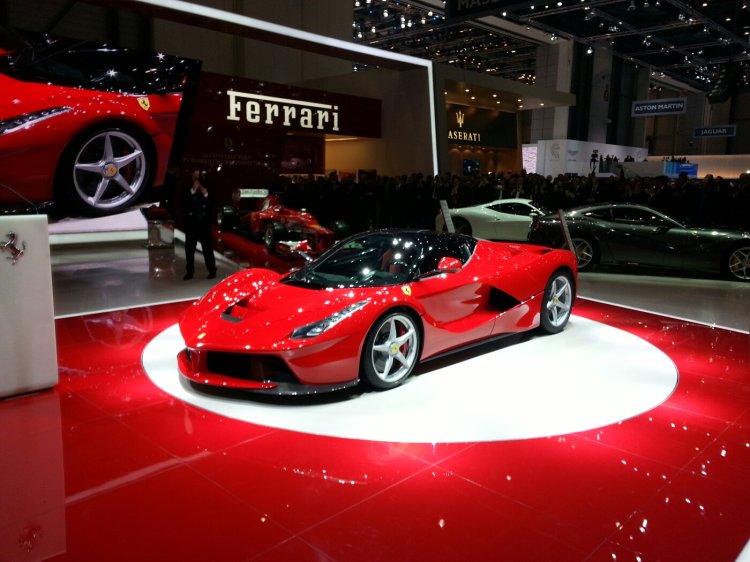 Powered by a 6.3-liter V12 engine producing 800 hp and 700 Nm of torque, and an electric motor which provides a further 163 hp and 270 Nm, the LaFerrari produces a total of 963 hp! While the Italian supercar maker did not reveal the exact 0-100 km/h time, it said that the LaFerrari would do it in less than 3 seconds and hit a top-speed of over 350 km/h.
The LaFerrari is also the fastest production car to lap the Fiorano circuit in 1 minute and 20 seconds, 5 seconds faster than its spiritual predecessor, the Enzo.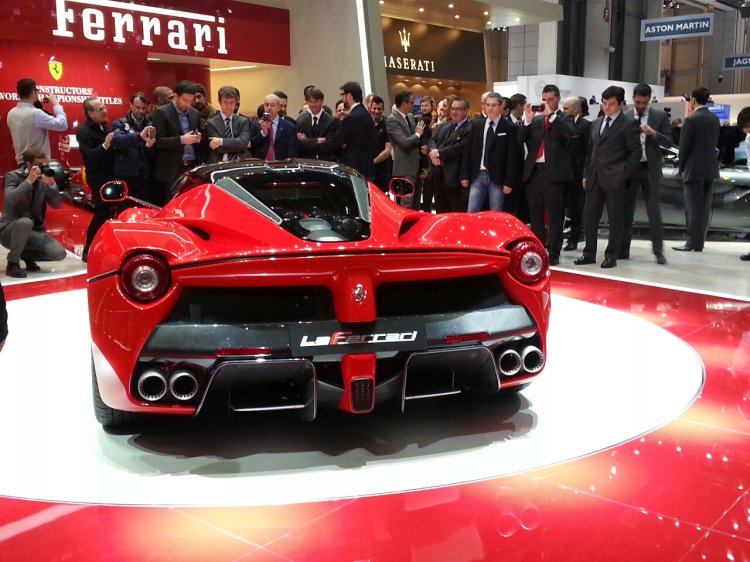 Prior to the Geneva unveil, Ferrari announced that the company would select the 499 candidates eligible to buy the LaFerrari and not the other way around. Unconfirmed media reports indicated that in order to be chosen, the person should own at least three Ferraris and that he/she must not have sold a Ferrari from their collection.
Among the 499 units, 120 LaFerraris are bound for the US where they're rumored to cost USD 1.4 million (INR 8.6 crores).