Volkswagen AG is still feeling tremors of the 2015 dieselgate scandal with billions of dollars due in fines and settlements. In effect, the company is curbing the model range of various brands and is reportedly on the verge of selling off some big name brands including Ducati.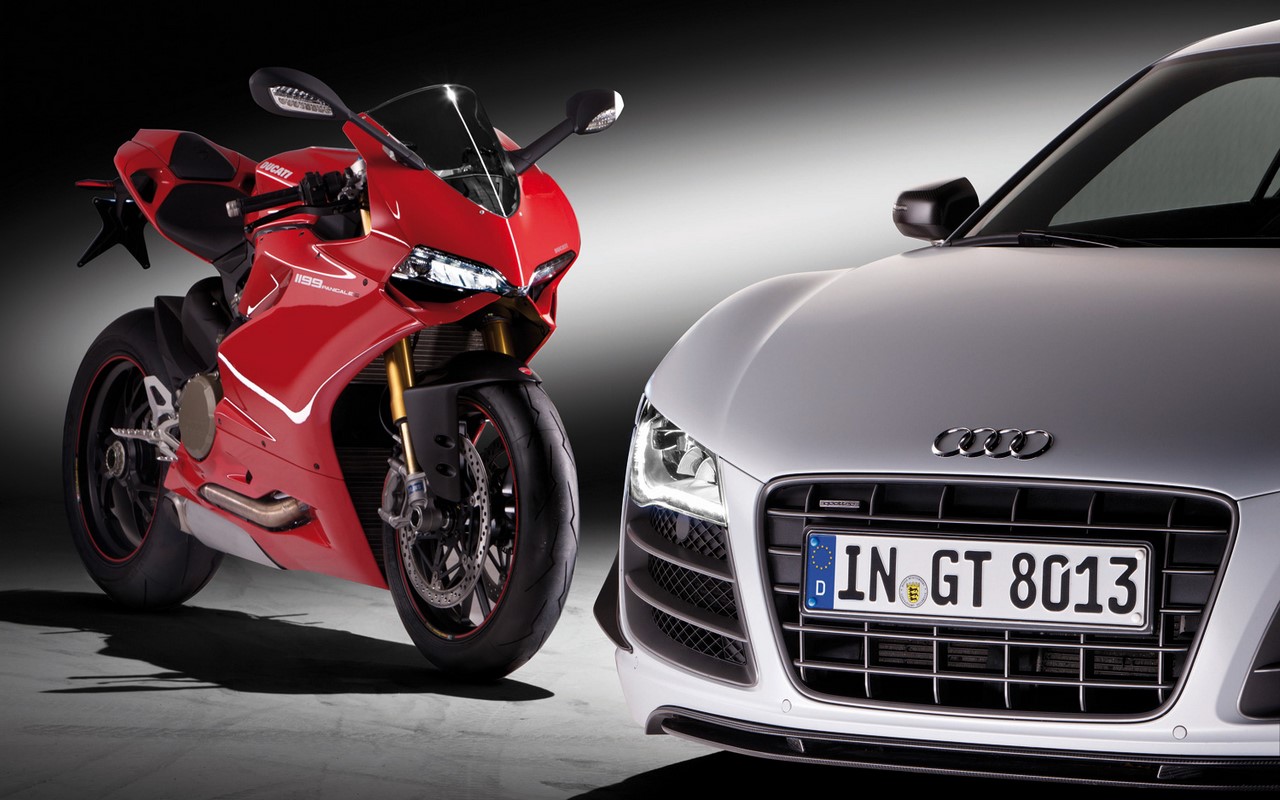 Many companies are reportedly willing to acquire the Italian performance motorcycle brand, including Edizione Holding, Bain Capital, Harley Davidson, Eicher Motors and Bajaj Auto. A new report from The Economic Times says that KTM is close to finalising a deal on acquiring Ducati. Bajaj Auto has invested a total of €198.1 million and holds 47.99% stake in KTM.
At the 10th annual general meeting, Rajiv Bajaj, MD, Bajaj Auto, said: "We are very close to finalising a very promising alliance, it's not certain, that it will happen, but if it happens, it will open up enormous possibilities for the company."
Ducati is a part of the Audi AG's Premium3 brands which consists of Audi, of course, as well as Lamborghini. The Bologna-based motorcycle maker joined the Audi family in July 2012. The company sold 55,451 vehicles last year, 1.2% (642 units) more than in 2016. However, at the end of FY2016, the operating profit reduced from €54 million in 2015 to €51 million.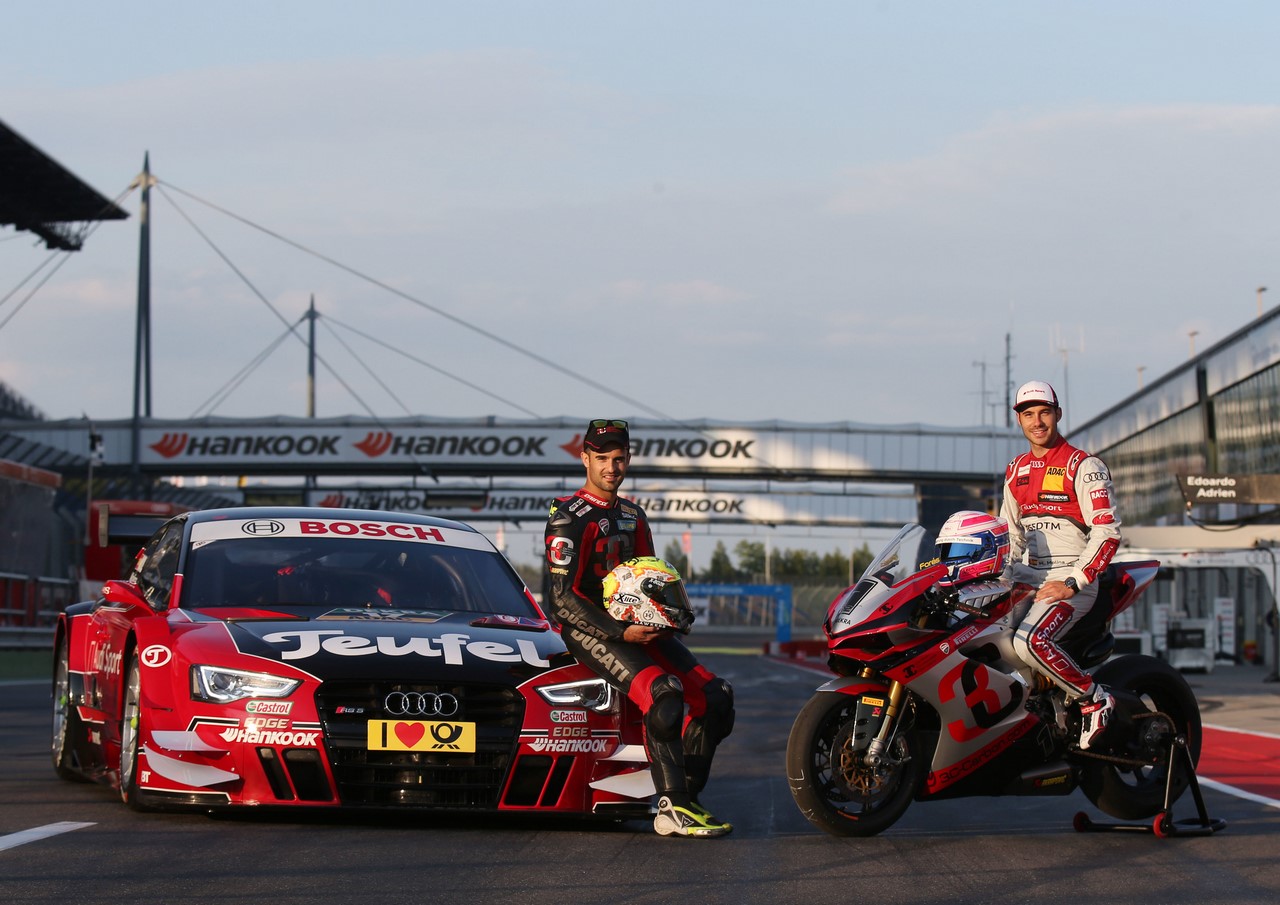 Also Read: No plans to build small capacity bikes in India, says Ducati India
In Europe, the Benetton family-owned Edizione Holding is also bidding for Ducati, as per a report from Reuters. The company has valued the high-performance motorcycle brand at US$1.2 billion. Andrea Bonomi, the Italian investor who sold the brand in 2012, is also serious about buying back the brand. Back to the Bajaj Auto-KTM alliance, The Economic Times says that the announcement is likely to be made in the next two weeks, suggesting that the Indo-Austrian JV is really close to sealing the deal.
[Source 1: The Economic Times]
[Source 2: Reuters]