The KTM 390 Adventure has been making headlines for all the right reasons. First, KTM India confirmed the 390 Adventure for India in 2019, and second, multiple spy images of a near production-ready prototype have surfaced online confirming that the development is on track. That said, here we bring you a list of accessories that KTM can exclusively develop for the 390 Adventure.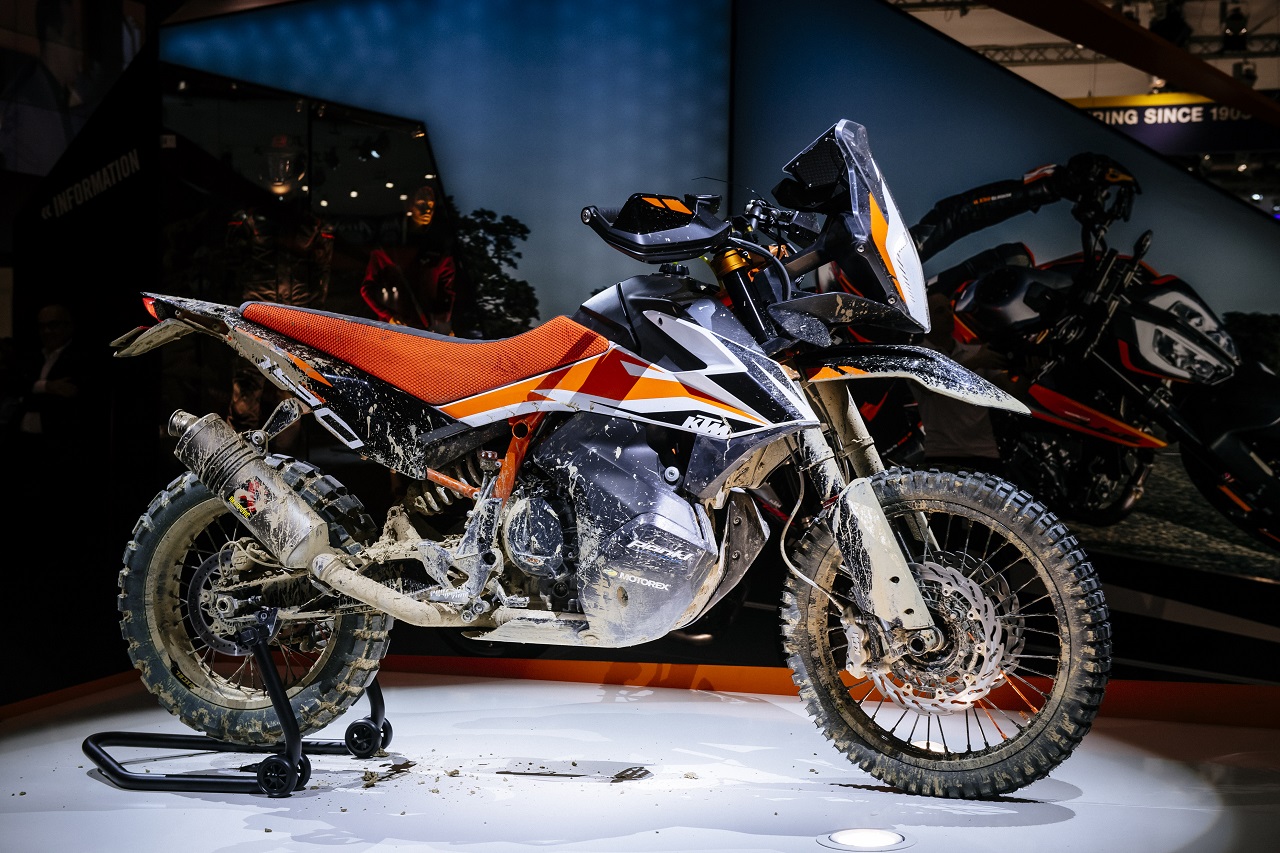 Tall Windscreen
We have already listed the six things we know about the 390 Adventure. That said, spy images of the KTM 390 Adventure have revealed that the bike will feature a small windscreen. However, introducing a taller windscreen would help in reducing windblast.
GPS Navigation
KTM set the benchmark when it introduced an LCD TFT display in the 390 Duke. The LCD unit lets you connect your Smartphone and control various functions like incoming calls and music. It is certain that this display will make its way to the 390 Adventure. However, we would like if KTM introduces GPS navigation system as an accessory on the bike.
Panniers & Saddle Stays
The KTM 390 Adventure is an adventure tourer, and it isn't wise to go touring without having a proper luggage system. Having purpose-built saddle stays and top rack along with panniers and a top box as an accessory will make a world of difference.
Auxiliary Lights
Let's face it, driving/riding habits in India are abysmal when using high/low beam on highways. Moreover, travelling at night requires one to have adequate illumination. Having auxiliary light comes handy in such situations, to see the road and vehicles ahead. KTM should provide auxiliary lights at least as an accessory on the 390 Adventure, especially when the Kawasaki Versys-X 300 gets them as standard.
USB Charger
Another useful accessory will be a USB Smartphone charger. It's always convenient to have your mobile charged while you go touring across the country.
Crash Protection
Being an adventure tourer, it is a given that enthusiasts will take the 390 Adventure to off-road dirt tracks. However, most bikes in India come with average crash protection. KTM should provide comprehensive crash guards as accessories to protect components like headlights, fairing, engine, clutch/brake levers, and radiator.
Beak Fender
The KTM 390 Adventure test mule is seen with a regular fender. However, one issue with this setup is that a lot of muck jams the front wheel during off-roading. A high-mounted beak will not only increase the tolerance but also protects the rider from flying stones or debris.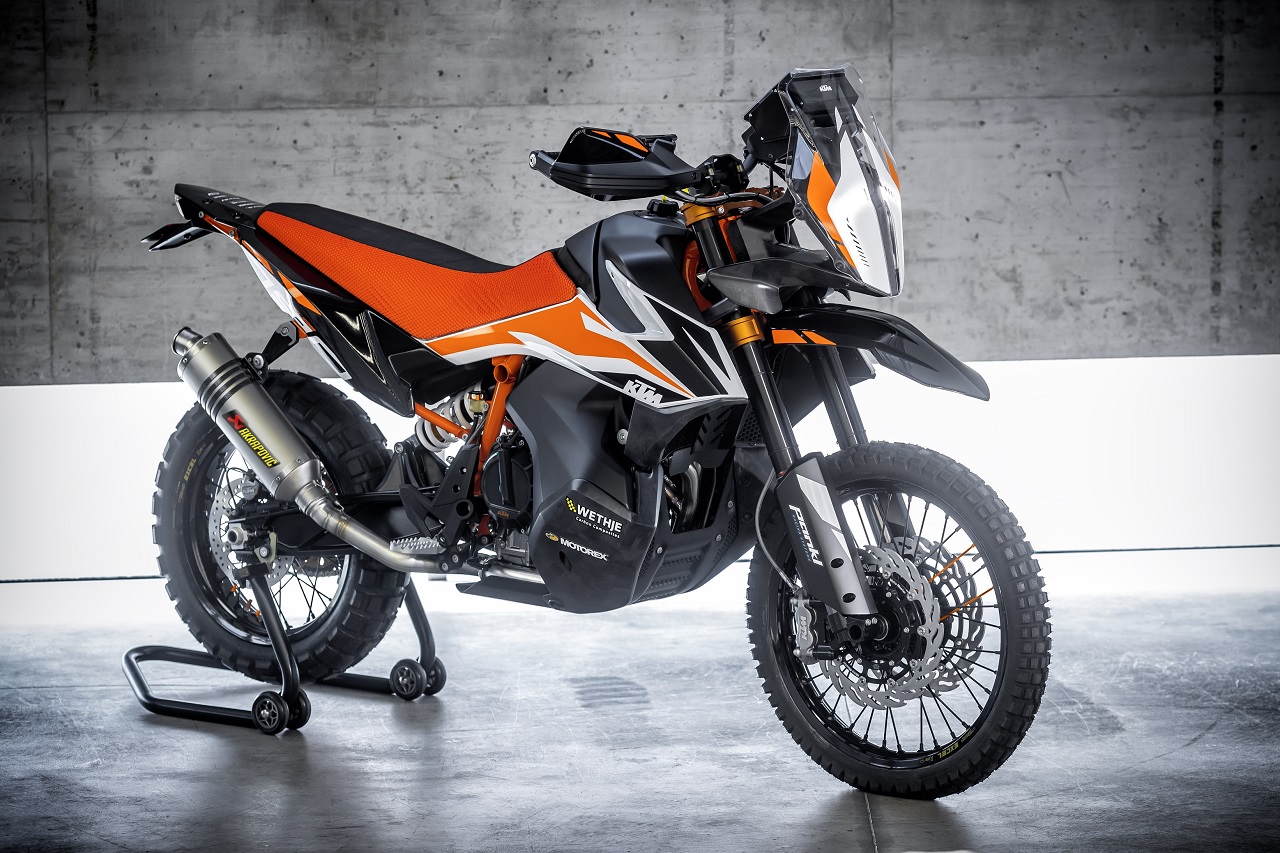 Also Read: 2019 KTM 790 Adventure R Prototype showcased in Europe
Knobby Tires
The KTM 390 Adventure will primarily be a touring bike with decent off-road capabilities. However, the bike will come equipped with dual-purpose road-biased tires. That said, doing hardcore off-roading will need you to opt for knobby tires. We hope KTM offers knobby tires as an official accessory for enthusiasts.