While Hyundai's 2014 Geneva Motor Show stall saw the launch of the Intrado SUV concept (a fuel cell concept), sister brand Kia conducted the European premiere of the Soul EV and debuted its new hybrid system called 'T-Hybrid'.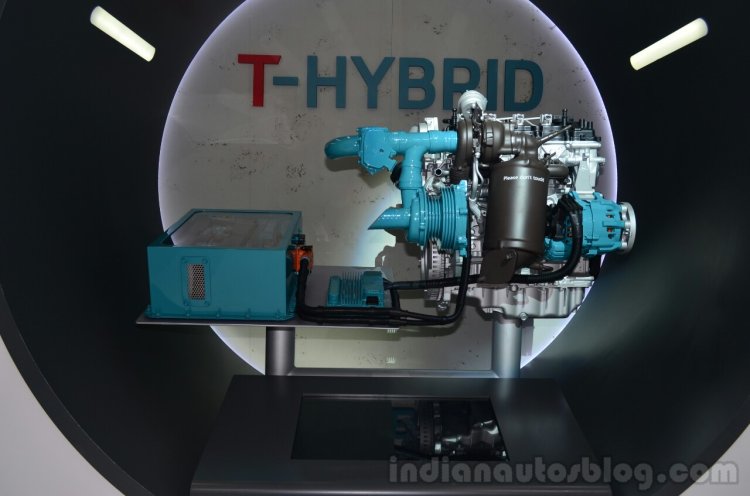 The hybrid powertrain is developed by the brand's European R&D Center and will be used in future Kia models globally.
The system consists of a 48V lead carbon battery connected to a small electric motor. The battery also supplies energy to an electric supercharger, which is used to increase torque and power at low engine speeds.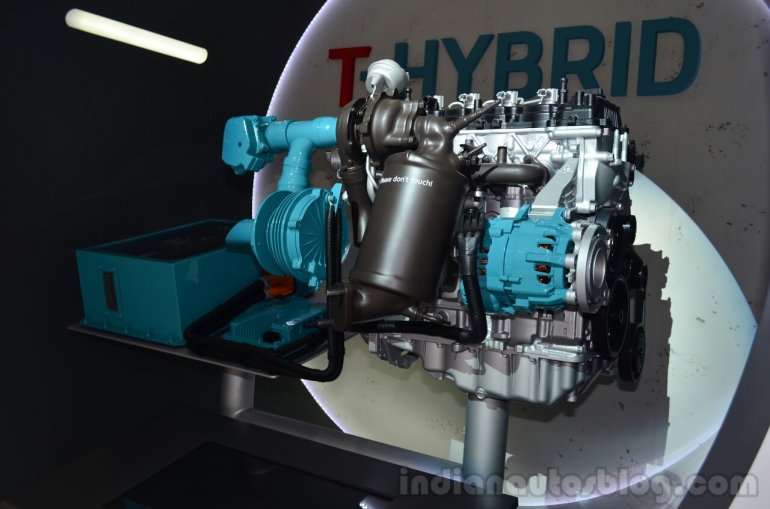 At low and cruising speeds, the powertrain can drive the car in pure electric mode, while the battery is recharged under deceleration. The system, Kia says, also enables engineers to reduce the size and weight of its vehicles' existing 12V battery.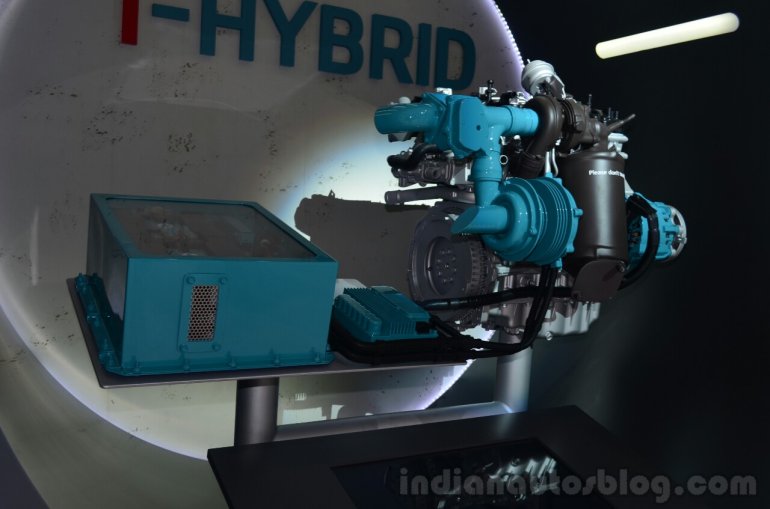 Kia announced at its press conference a new seven speed dual-clutch transmission, the first for the brand. The new gearbox has been developed to reduce fuel consumption by 7 percent and to improve the 0-100 km/h time by 5 percent. Using an external damper, NVH levels are said to be reduced as well.
Kia T-Hybrid System Press Release
[Head to Slideshare if you're unable to view the document above.]