The Kia SP Concept's trial production will commence by early next year, Manohar Bhat, Head of Marketing & Sales, Kia Motors India, has told Autocar Professional.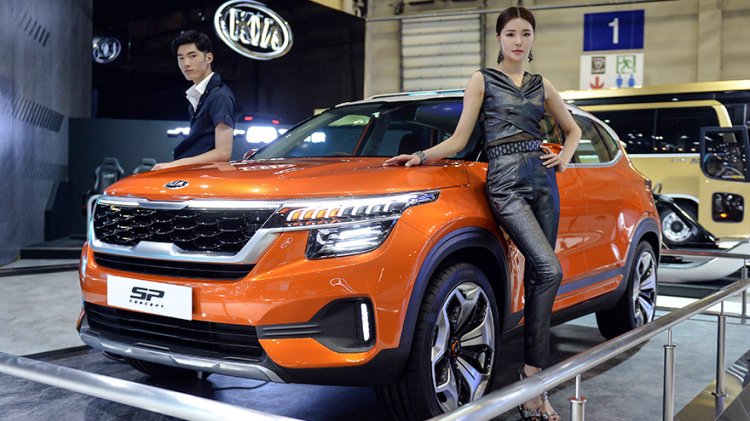 "We will begin trial production by early next year and eventually mature our process to commence mass production by middle of 2019," Bhat has said. Gearing up for the launch, Kia will begin its brand campaign in the country by the end of the month. Media reports say that the debut of the production version will take place in May next year. In South Korea, the company's home market, the launch will take place in the second half of 2019.
Kia is investing US$ 1.1 billion in India to set up a new manufacturing plant in Anantapur, Andhra Pradesh. Construction of this plant, which is the company's 15th manufacturing unit worldwide, commenced in Q4 2017. When fully ready, this facility will have an annual production capacity of 3,00,000 vehicles. With a plan to launch six models by 2022, the company will require that level of production capacity.
Reports say that the Kia SP Concept, a premium B-SUV just like the Hyundai Creta and Nissan Kicks, will ride on the same platform that will underpin the next-gen Hyundai Creta. This platform is capable of spawning a 7-seat SUV, and the company will consider that derivative after gauging the 5-seater's response. 118 hp 1.0-litre turbocharged petrol and 115 hp 1.5-litre turbocharged diesel are the expected engine options. Like rivals, the Kia SP Concept may come as an FWD-only SUV.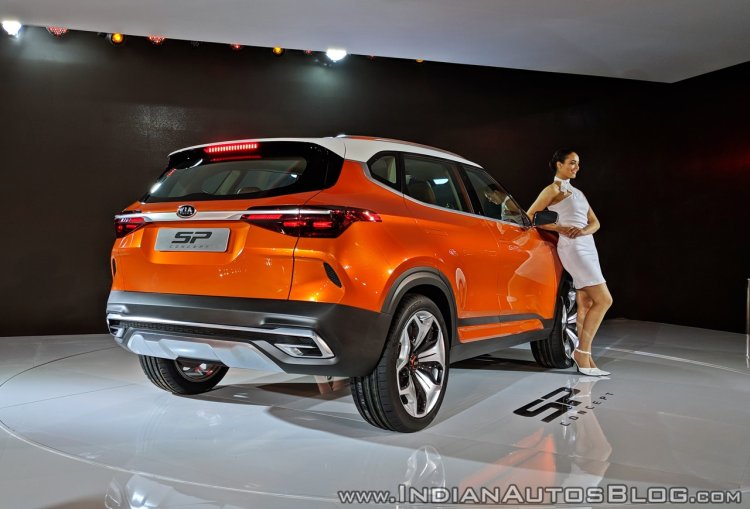 Also See: Production Kia SP (Hyundai Creta challenger) road trials commence in India [Video]
The Kia SP Concept will cost between INR 10-16 lakh, Bhat has confirmed. In comparison, the Hyundai Creta's prices range from INR 9.5-15.10 lakh (ex-showroom Delhi).
[Source: autocarpro.in]