Kia will enter the Indian market with the production version of the Kia SP Concept. After this model, the company will launch another SUV and a premium hatchback.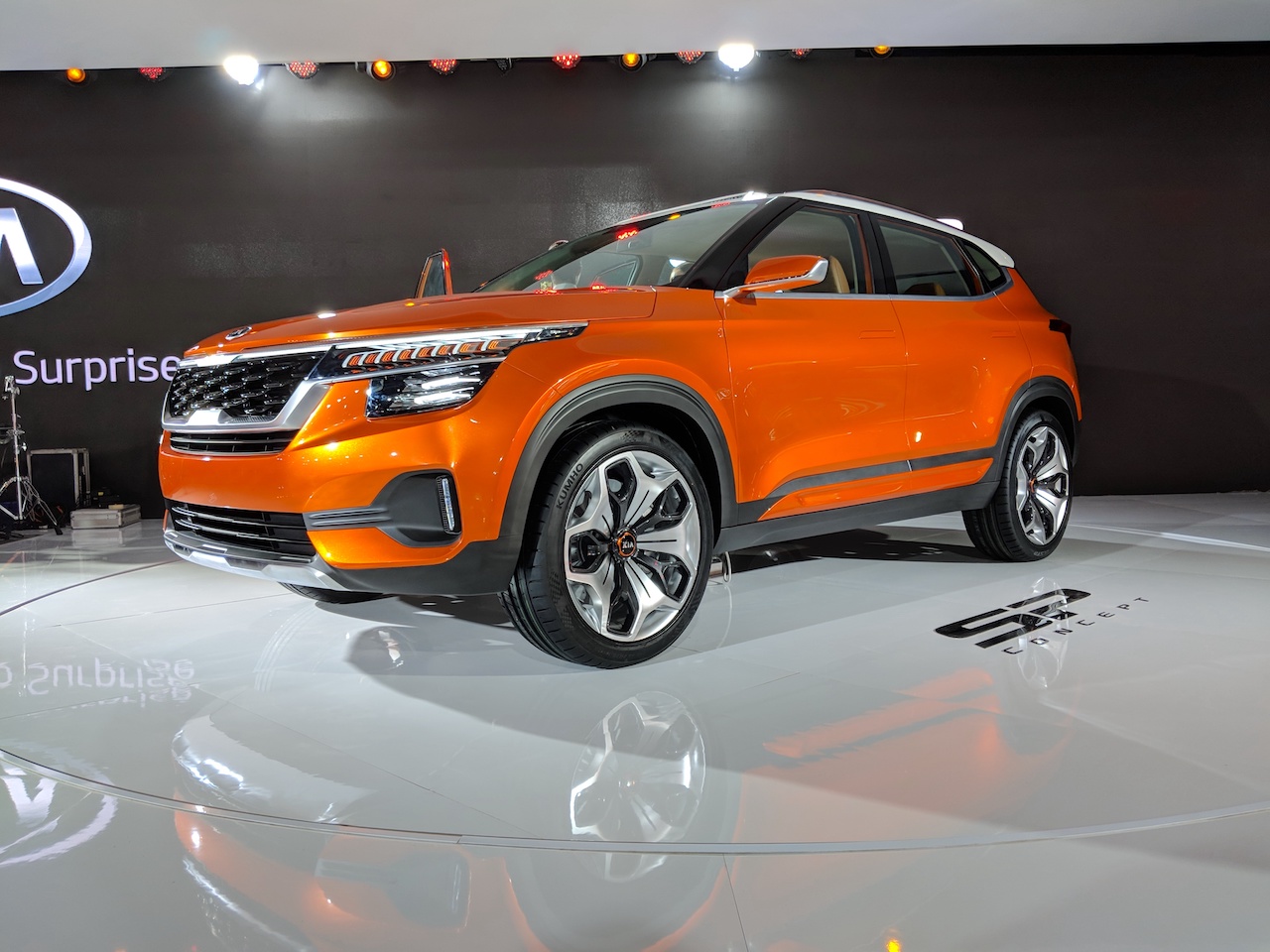 According to a report from The Economic Times, the latest development was confirmed by Kia CEO & President Han-Woo Park.
"In 2019, we will launch the SP concept car. In the following year (2020), we will launch the small SUV, (the) next car will be a premium hatchback, and based on market demand we will decide other models."
The Kia SP Concept's production version is said to compete with the Hyundai Creta. It will measure over four metres in length, meaning that Kia will still have a room for a sub-4 metre SUV that classifies as a small car and attracts lower tax (29%). The second SUV due in 2020 will have a sub-4 metre body and compete with the likes of Maruti Vitara Brezza and Ford EcoSport.
After the Kia sub-4 metre SUV, Kia will launch a premium hatchback, possibly the Hyundai i20-rivaling Kia Rio. By 2020, the fourth-gen Kia Rio will have reached the middle of its lifecycle and receive a facelift internationally. The company may bring the facelifted Kia Rio directly to our market.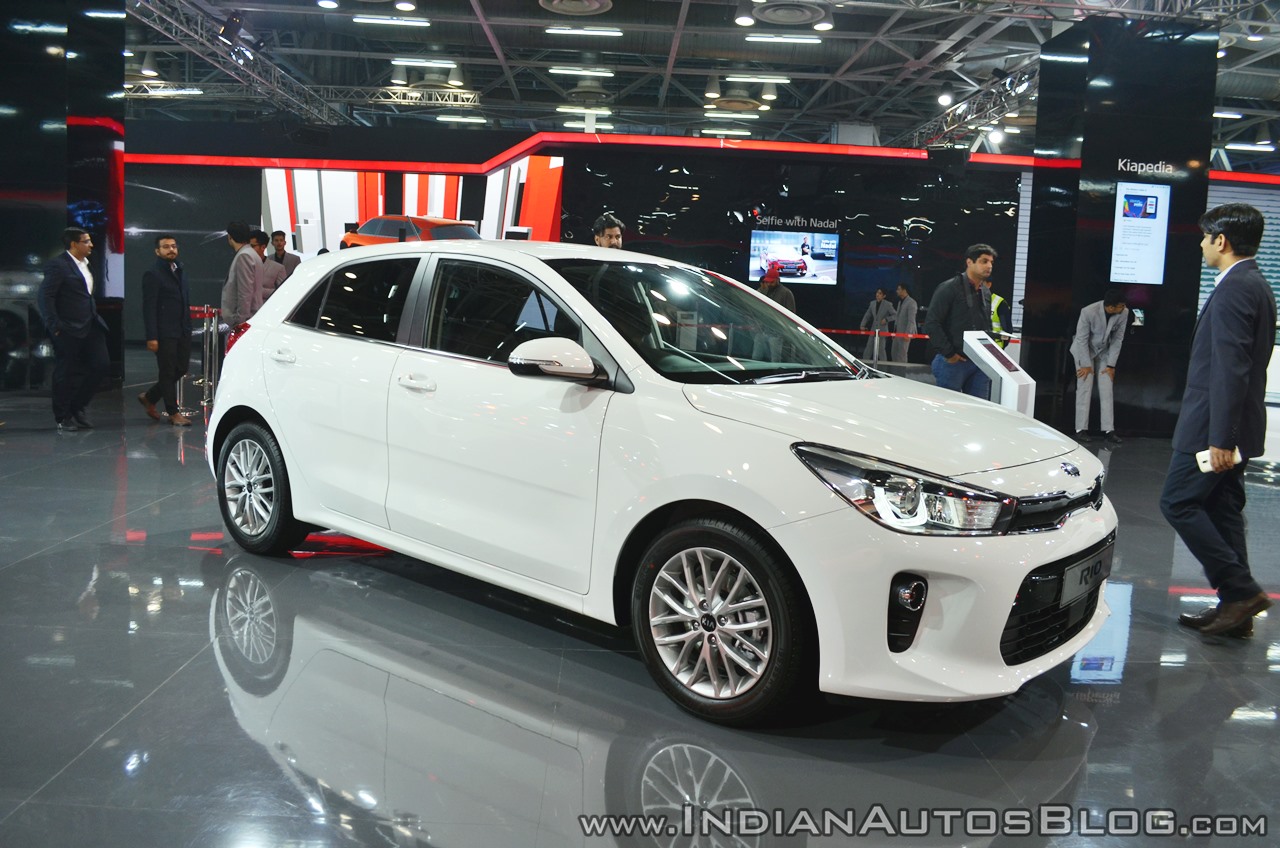 Also See: Kia Stonic – Auto Expo 2018 Live
The Kia SP Concept-based SUV will enter production in September 2019. Its market launch will take place before Diwali the same year, possibly in October.
[Source: The Economic Times]