The blogosphere was buzzing last year with the possibility of Kia Motors setting up shop in India. Unfortunately, Kia motors, Korea's second largest auto company, clarified yesterday that it will not set up a shop in India.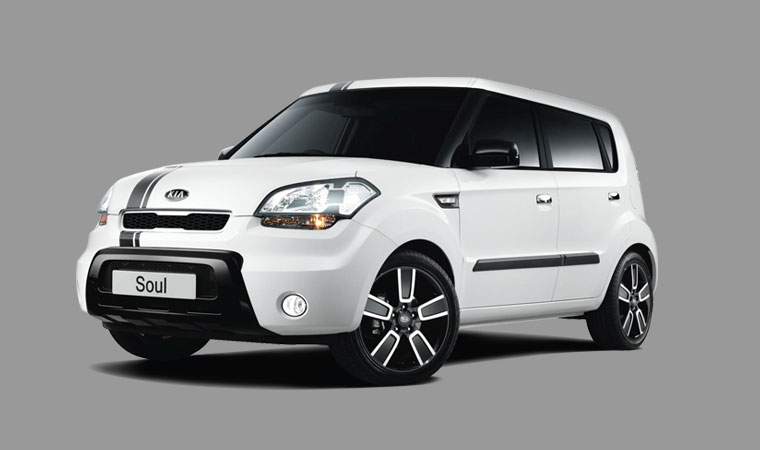 Kia Motors -
Our hands are full right now. Currently we are not looking at India but concentrating on other overseas markets where we aim to produce over 1 million cars this year. We will, however, continue to monitor the Indian market as it holds sizeable potential and may be on our future radar
This is absurd because according to Kia's consultancy partner - Synovate - entering India would have been a very wise move considering most of Kia's portfolio consists of hatchbacks and small sedans. But Kia has decided to concentrate on high profitability markets like Europe, China, and the US.
We would say that it is Kia's loss because sooner or later it will have to enter the Indian market.
Is this a wise move according to you?
Source - Economictimes.indiatimes.com