This year's Geneva Motor Show saw the unveiling of the Kia Pro_cee'd GT. The Pro_cee'd is the third member of the Kia cee'd family, the first being the hatchback and the second being the sports wagon version of the hatch.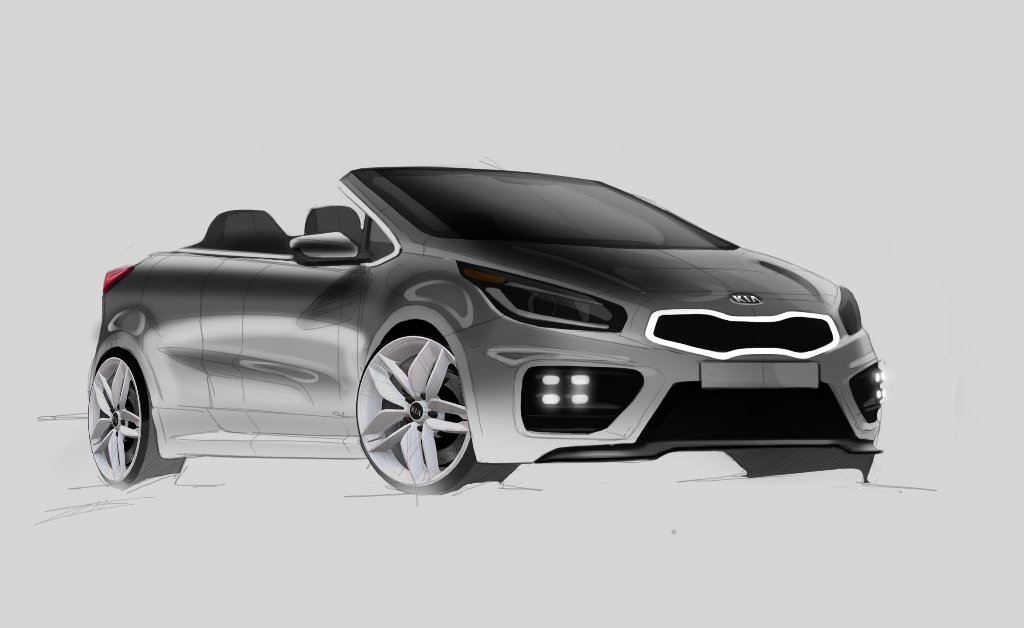 The folks from Kia-world.net have gotten their hands on this design sketch of what could be the next member of the cee'd family. While the original source of this drawing is unknown, it is pretty obvious that this could be the cabriolet version of the Pro_cee'd or the Pro_cee'd GT.
Of late, Kia has been pretty adventurous with their design. This is mainly thanks to Peter Schreyer who leads the design team at Kia and was formerly a designer for Audi. He is best known for the first generation Audi TT.
The familiar Kia 'Tiger Nose' grill is clearly visible in this design sketch, making us think that if Kia were to make a cabriolet it could very well look like this. The headlights of this design are also a carry over from the Kia Pro_cee'd.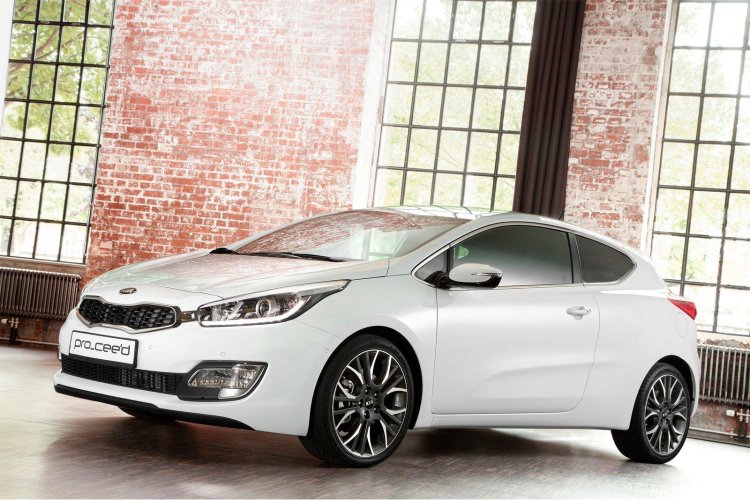 If this cabrio were to be based on the Pro_cee'd, expect the same 1.6-liter direct injection petrol and diesel engines to do duty. However, we think that if Kia were to execute such a car, chances are that it would be based on the Pro_cee'd GT. In which case power comes from a turbocharged 1.6-liter engine producing 204PS of power and 265Nm of torque. 0-100km/h is dealt with in 7.9 seconds.
So, would you be willing to put your money on a Kia cabriolet?
[Image credits - Kia-world.net]