No word on the Kia GT sports car.
Kia is planning 22 launches over a five year period. The launches will include "all-new or significantly redesigned" models, as said by Kia Motors America COO, Michael Sprague, to Wards Auto when he revealed the five-year plan to the publication.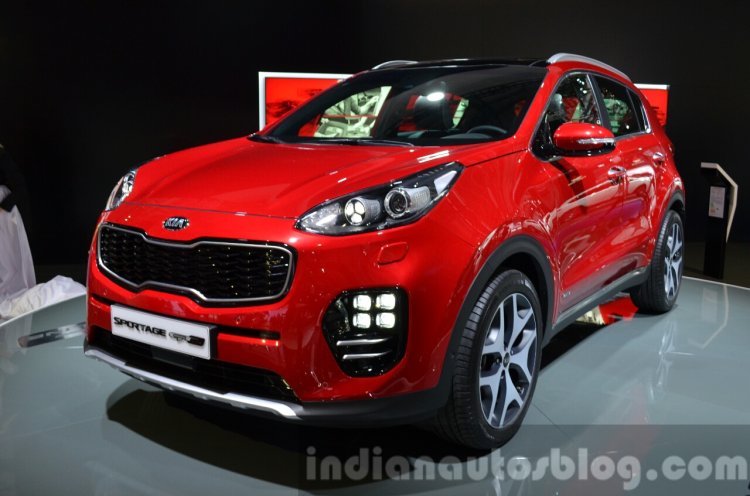 Kia's US portfolio will be upgraded with the new Kia Sportage, which is set for its North American unveil at the 2015 Los Angeles Auto Show next month. It will be followed later by the new Kia Optima hybrid and the Kia Optima plug-in hybrid.
Michael Sprague did not reveal the list of cars that will be launched in the continent, but spyshots of Kia cars in the US have indicated that the company will introduce the revamped Kia Cadenza and Kia Forte.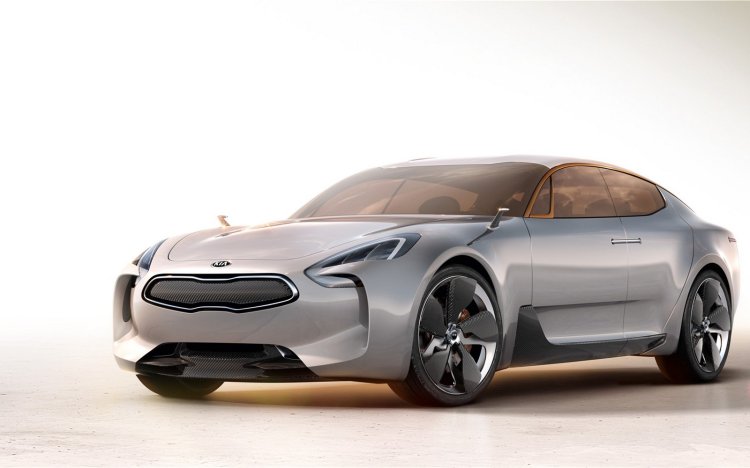 In addition, the South Korean brand is reported to be readying their own version of Hyundai's Toyota Prius rival. It could be included in Kia's five-year plan for the US. Codenamed Hyundai AE, the hybrid car is expected to debut early next year, or later this year.
Regarding the production plans of the 'Kia GT' sports car, Orth Hedrick, Kia Motors America's Vice President of Product Planning, told Wards Auto, "We're still under study. We don't have any announcements to make."
[Source: Wards Auto]