The Kia Picanto LPG has been shown here at the 2013 Frankfurt Motor Show. The LPG variant will, no doubt appeal to those who want a lower running cost, and alternate fuels such as LPG are slowly finding acceptance in Europe. Just a month ago we had informed you that VW would soon roll out CNG variants across their model range with their TGI technology.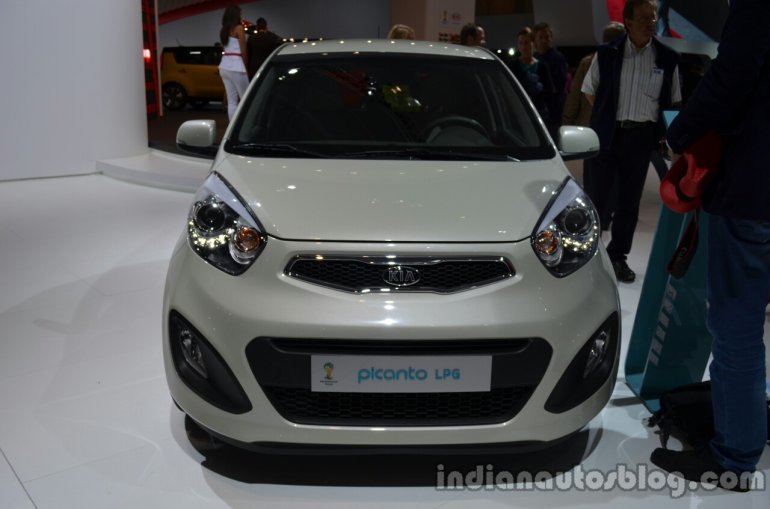 The Picanto LPG gets its 1.0-liter three-cylinder engine modified to run on the liquified gas. The peak power output is 67bhp while the peak torque is rated at 90Nm. The Picanto LPG will use 5.8 liters of fuel per 100km (17.24km/l) while running on LPG. Kia will also be offering an optional Start-Stop system thereby increasing the fuel economy to 5.6-liters/100km (17.85km/l).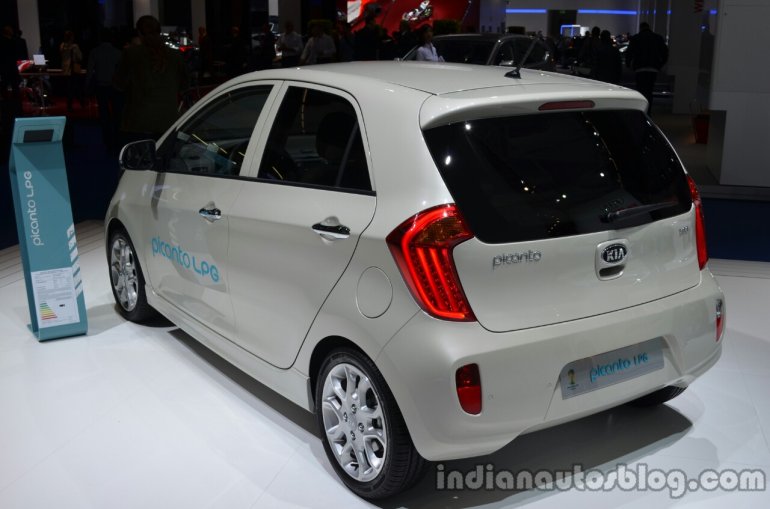 The LPG Picanto will get a 35-liter fuel tank for conventional petrol while the LPG tank sits underneath the boot floor (in place of the spare tire). The LPG tank can accommodate 27 liters of LPG and the switch from petrol to LPG is made using a button on the dashboard.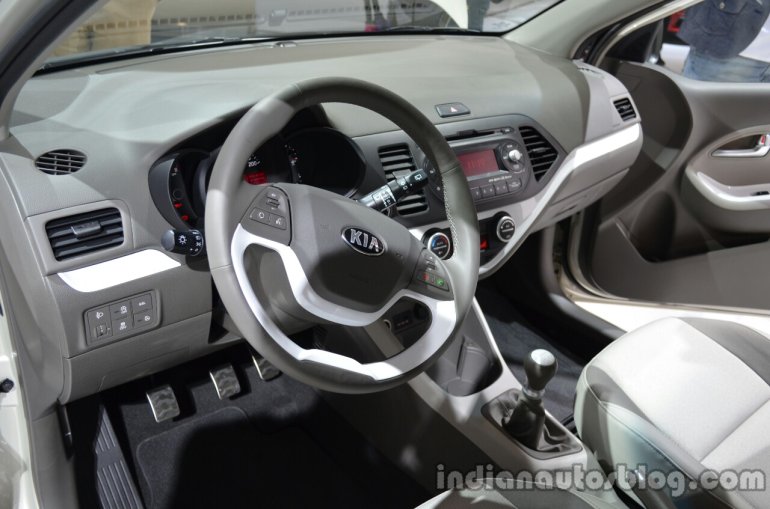 Sales of the Picanto LPG will commence in Greece, Germany, Poland, Italy, Netherlands and Portugal.
More details can be found in the press release on page 2.
Kia Picanto LPG Image Gallery
Kia Picanto LPG introduced at the 2013 Frankfurt Motor Show - Press Release
[Head to Scribd if you're unable to view the document above.]