Kia announced last week that they would show a B-segment concept car at the Frankfurt Motor Show next month. Apart from that concept, there are going to be a few other premieres from the Korean car maker.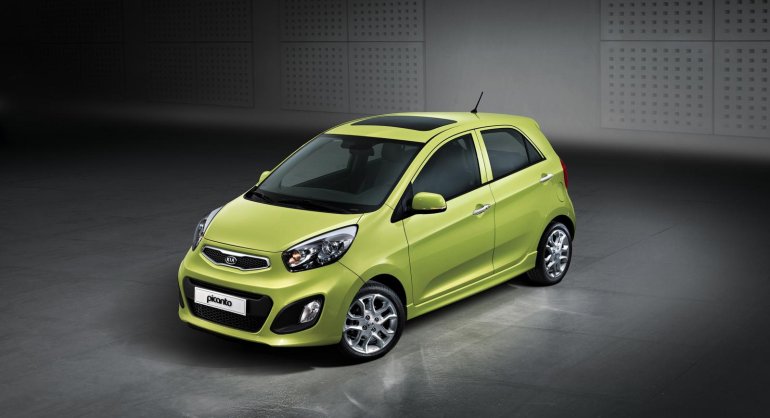 The Kia Picanto (which is nothing but a Hyundai i10) will be shown with LPG technology. Powered by a 1.0-liter 3-cylinder Kappa engine, the Picanto LPG would produce 67bhp and 90Nm of torque. When fitted with the optional automatic Start-Stop system, the Picanto LPG would consume 5.6 liters of LPG/100km (17.85km/l) and the CO2 emissions would be 97g/km.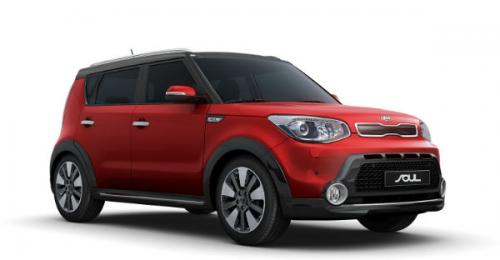 The LPG Picanto would feature a 35-liter petrol tank and a 27-liter pressurized LPG tank located beneath the boot floor. Initial sales of the Picanto LPG would commence in Germany, Italy, Poland, Czech Republic, Greece, Portugal and Netherlands. Kia claims that the Picanto would be the only LPG vehicle to offer a 7-year/150,000km warranty.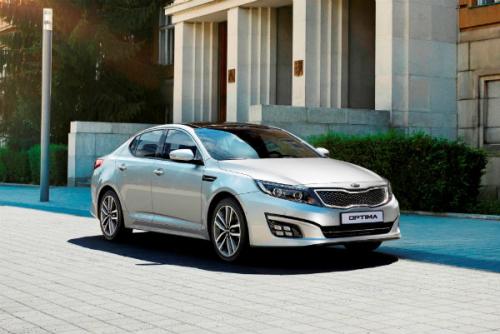 Joining the Picanto would be the 2014 Euro-spec Kia Soul. The 2014 Soul, which was unveiled at the 2013 New York Auto Show this March, will get a Euro version as well. Subtle changes to the headlight, foglight surrounds, wheel arch moldings and the front bumper differentiate the Euro Soul from its American counterpart.
Finally, Kia will also show the facelifted Optima for Europe. The Optima facelift was unveiled at the New York Auto Show this March, and now the European version would also be seen.