Products to hit the market in 2019.
Kia Motors will launch a small car, sedan and SUV in India when the commence sales operations in 2019, according to an executive of an OEM supplier who divulged the information to ET Auto.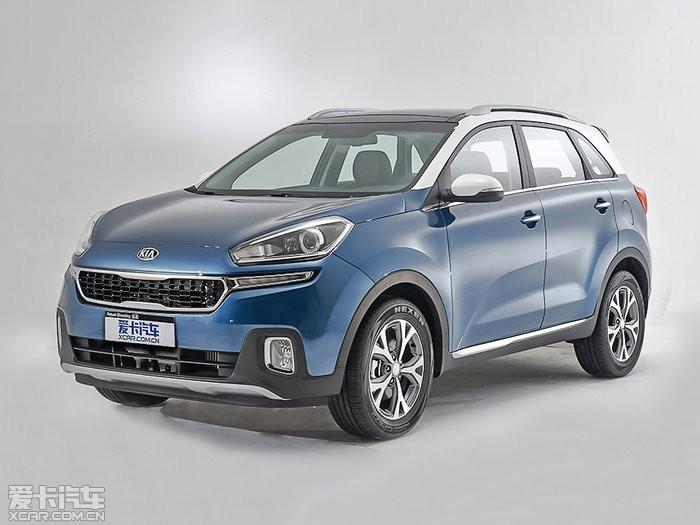 Another source has stated that the SUV project is codenamed SP2, and is likely to be an SUV that will slot in the same compact SUV segment as the Hyundai Creta. Kia has a compact SUV based on the Creta's platform called the Kia KX3, which is exclusively sold in China.
The small car is likely to be the new Kia Picanto, which is based on the Grand i10, while the sedan could be the Rio sedan that made its debut at the 2017 NY Auto Show, an ideal rival of the Maruti Ciaz and Honda City. While the design and positioning will be different, Kia products will share platforms and components with Hyundai products to give the companies the economies of scale.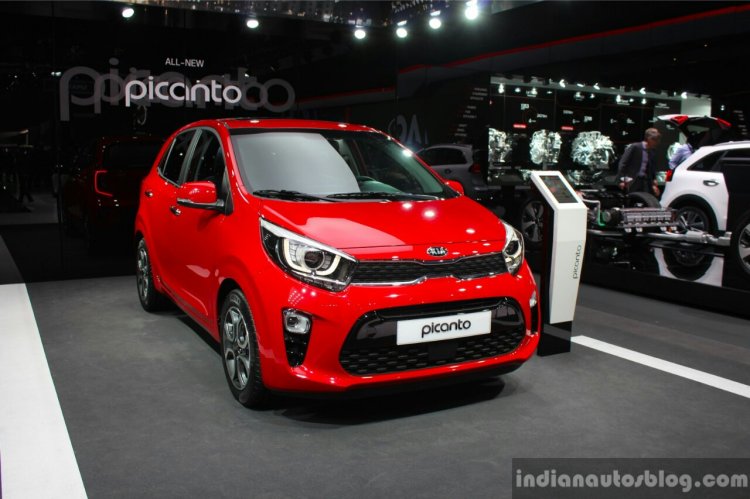 Also Read: Kia Stinger at the 2017 Geneva Motor Show
Currently, Kia Motors is in the process of finalising a site for the plant which, sources close to the project suggest, will be located in the Anantapur district, Andhra Pradesh. The Korean manufacturer is investing $1.6 billion, or INR 10,300 crore on the plant in phases, making it one of the biggest foreign direct investment projects in India.
[Source: ET Auto]