Ready to break ground on the factory anytime.
It has been rumoured from a long time that Kia Motors will build a plant near Andhra Pradesh, India. Citing a source familiar with the development, a new report from Reuters says that Kia Motors is close to finalising the South Indian state as the site for its first plant in the country.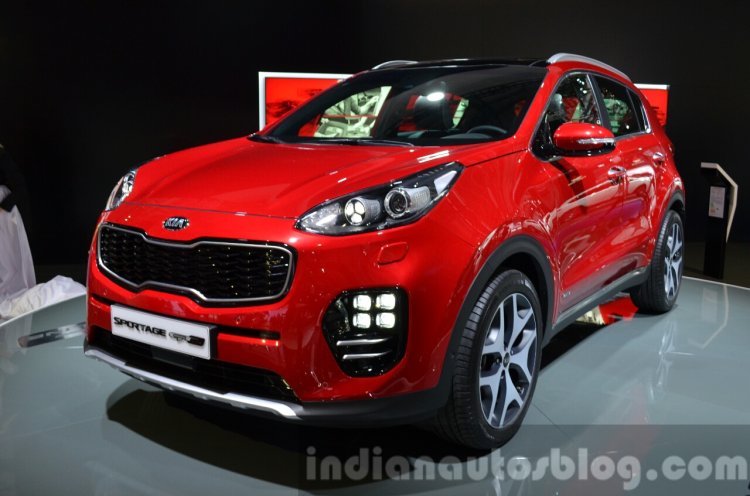 The source said that Kia Motors is likely to choose a site in the Ananthapur district in Andhra Pradesh for its factory. The state had offered about 600 acres of land to the company to set up the facility, the source added.
At an event in Seoul, South Korea, Park Han-woo, CEO, Kia Motors, said that the company is in the process of picking a site for an Indian factory and is "ready to break ground on the factory anytime." The Hyundai Motor Company's affiliate will reportedly announce its Indian foray in Q1 2017. Sales of its cars are expected to commence only by 2019, though.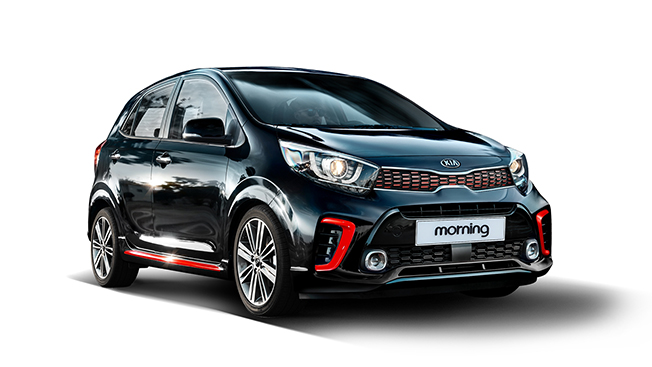 Also Read: Kia Stinger unveiled at NAIAS 2017
Kia Motors' positioning in India is still unknown, but looking at the international markets where both Hyundai and Kia cars are sold, Kia could position their cars as a premium alternative to equivalent Hyundai cars. As for the debut product, a highly localised model should be the first one to the hit the market, possibly a B-segment car like the recently introduced third generation Kia Picanto.
[Source: Reuters]