Kia Motors will launch its first product in India next year. Within two years of its first launch, the company plans to roll out electrified vehicles. The company is already considering locally produced hybrids and electric vehicles for our market, Kia India CEO and MD Kook Hyun Shim told PTI recently.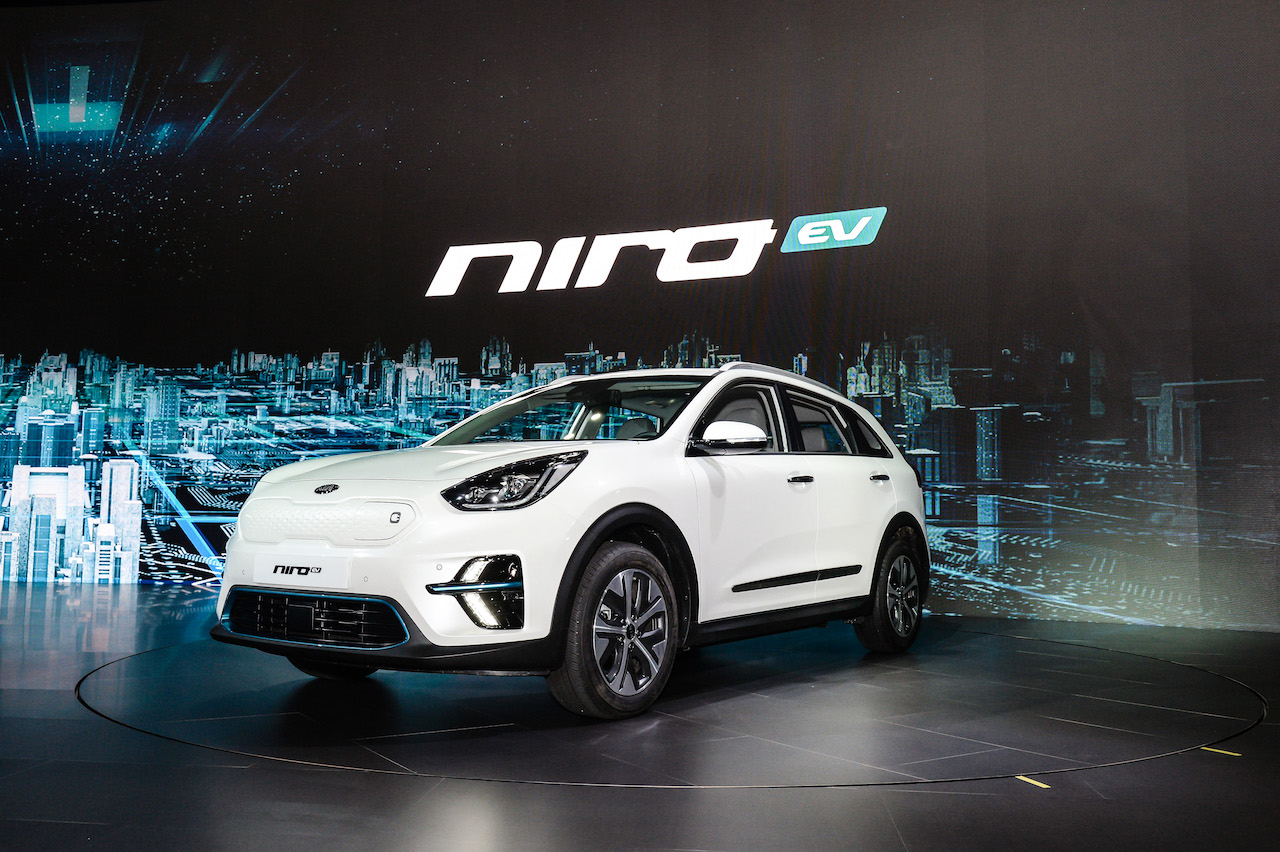 Kia already has hybrid vehicles in its global line-up. These include mild-hybrids, full-hybrids and plug-in hybrids. The South Korean automaker's pure electric range includes the Kia Soul EV and Kia Niro EV. India could get a made-for-India Kia EV, though. At Auto Expo 2018, Kia President and CEO Han-Koo Park said that an India-exclusive compact electric vehicle will be launched between 2019 and 2021.
Charging infrastructure and battery lifecycle management are the issues for launching EVs in India, and they will need to be addressed to an extent by 2021. "By 2021, we could take initiative to launch a fully electric vehicle," Mr. Shim said. The new BEV will be one of the 16 "advanced powertrain vehicles" planned to be introduced globally by 2025.
Three Kia models will be launched in India in three years. The first model will be the Kia SP Concept's production version that will be launched in H2 2019. In 2020, reports say that a sub-4 metre SUV that will compete directly with the likes of Ford EcoSport and Maruti Vitara Brezza will be launched.
Kia is also considering the Kia Sportage and Kia Carnival for India, both of which could arrive in CKD kits from South Korea. Mr. Shim hinted at the introduction of such models by saying that the company sees "a lot of demand for these type of vehicles (SUVs and MPVs)" and that its priority will be in that segment.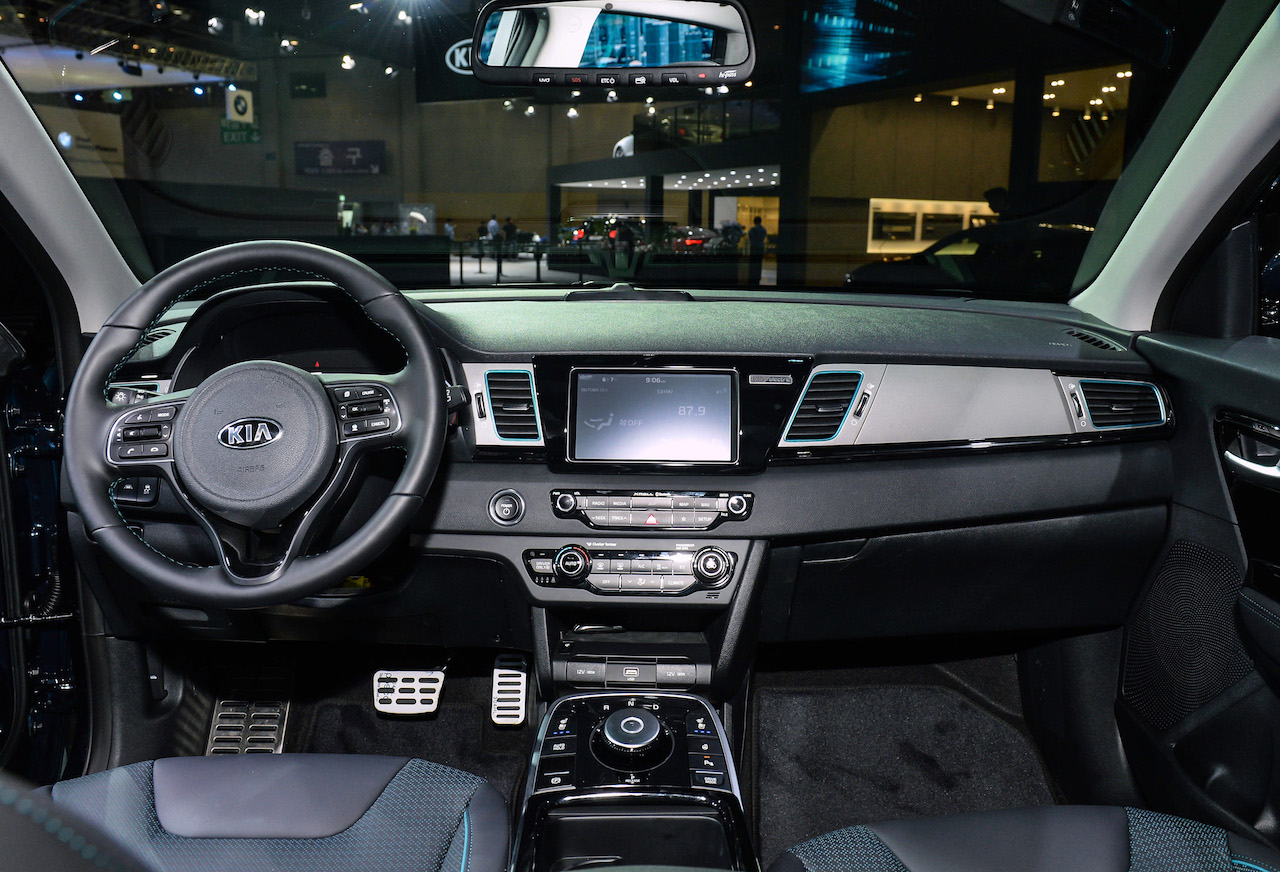 Also Read: 2018 Kia Sportage (facelift) with diesel mild-hybrid powertrain officially revealed
The hybrid and electric vehicles from Kia will be produced at the first-ever Kia Motors India plant in Anantapur, Andhra Pradesh. The plant is getting built with an investment of $ 1.1 billion and will have an annual production capacity of 3,00,000 units.
[Source: India Today]