Could be Kia's version of the Hyundai ix25.
To be showcased at the 2014 Guangzhou Motor Show starting tomorrow, the Kia KX3 is a compact SUV concept from the Korean carmaker. While it looks good thanks to a striking design, what interests us more is the possibility that this is Kia's version of the Hyundai ix25 crossover.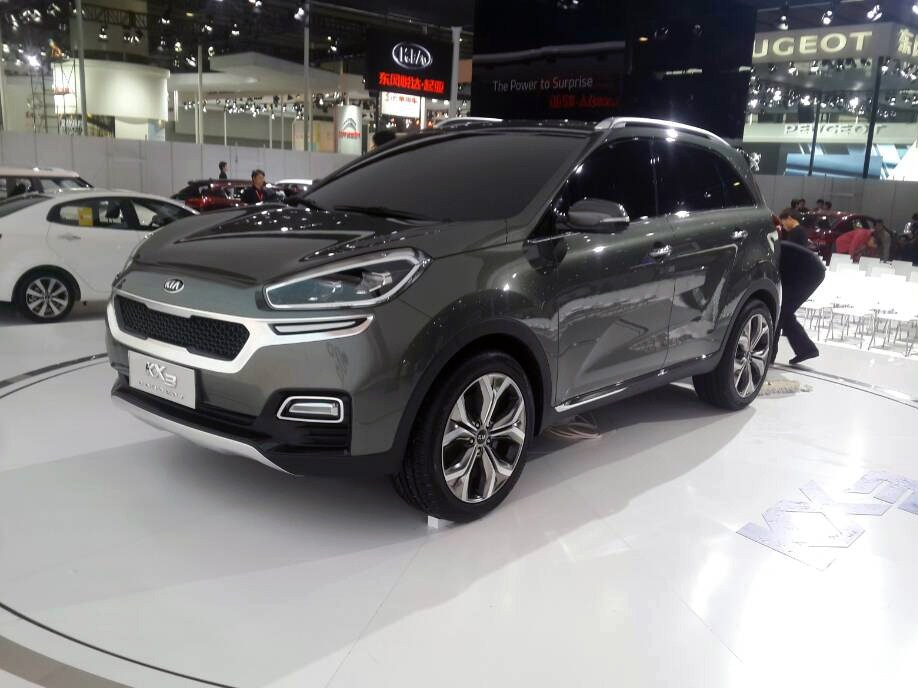 Kia has been testing a compact SUV for a long time, and this could be it. Spotted a day before the official unveil at the Motor Show, the vehicle is expected to enter production sometime early next year.
On the front, the design elements lend it more aggression than its brethren. From the sides, it looks like a proportionate yet grown up SUV, while at the rear, it still has that bit of funkiness revived with three-dimensional taillamps and a dual-colour treatment.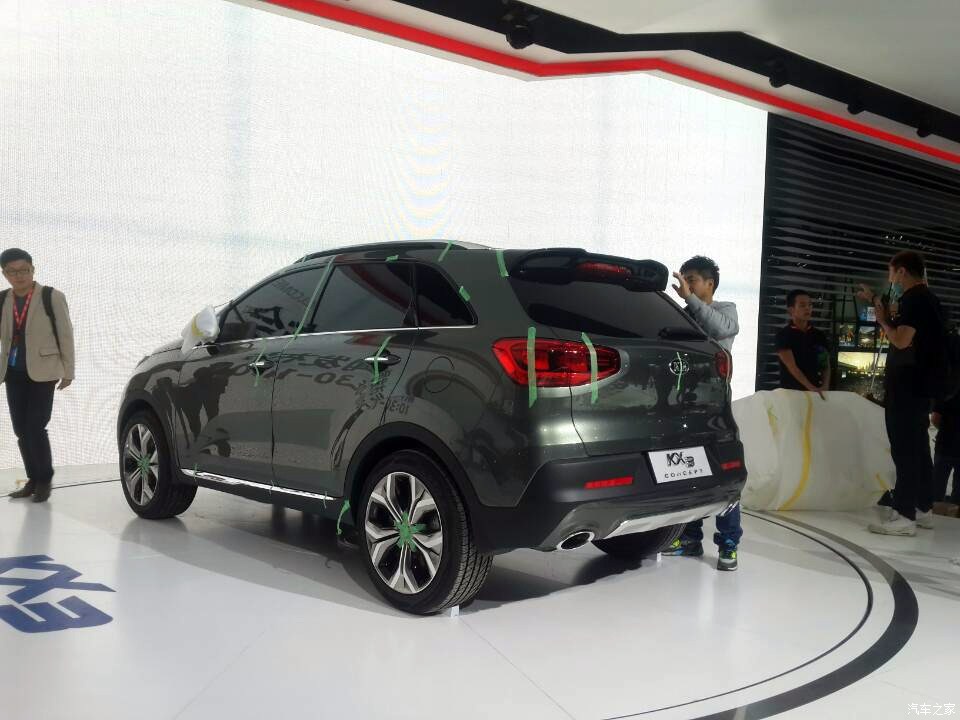 The report by Autohome suggests that the production KX3 will be based on the same platform as the Hyundai ix25, and will also share the 1.6-litre and 2-litre powertrains. In addition, a 1.6-litre turbocharged engine is also likely to be used in the Kia KX3.
Also read: 2015 Kia Rio showcased in Paris
While the Hyundai ix25 is bound to reach the Indian market next year, the KX3 will be present in Kia's already established markets. And India's not one of them, yet.
[Source - AutoHome]