Kia has gone for the kill with its K900 sedan, targeting the well-established heels of the German trio. Unveiled at the LA Auto Show, the K900 is equipped with a 3.8-litre V6 and comes with an automatic transmission only.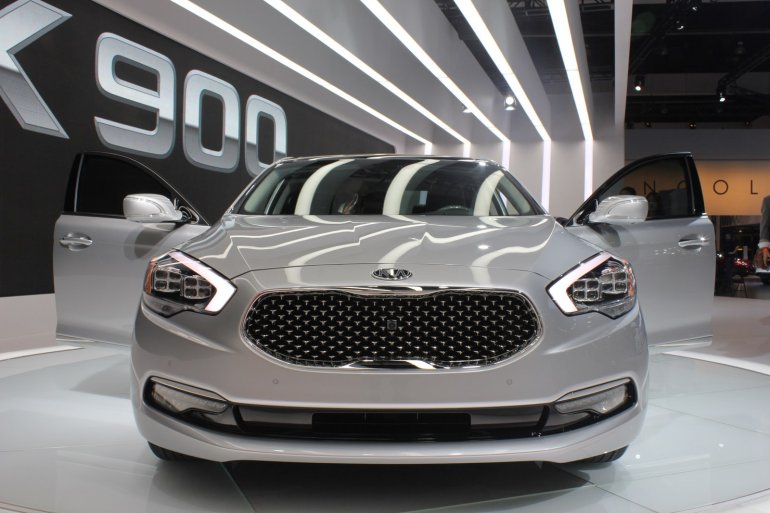 Make no mistake, the ambitious K900 is jam packed with quite a bit of luxury. Rear passenger seats, for instance, are fully reclining and temperatures can be modified. The passenger seat up front also almost kisses the glovebox, giving the extra room to the rear passenger.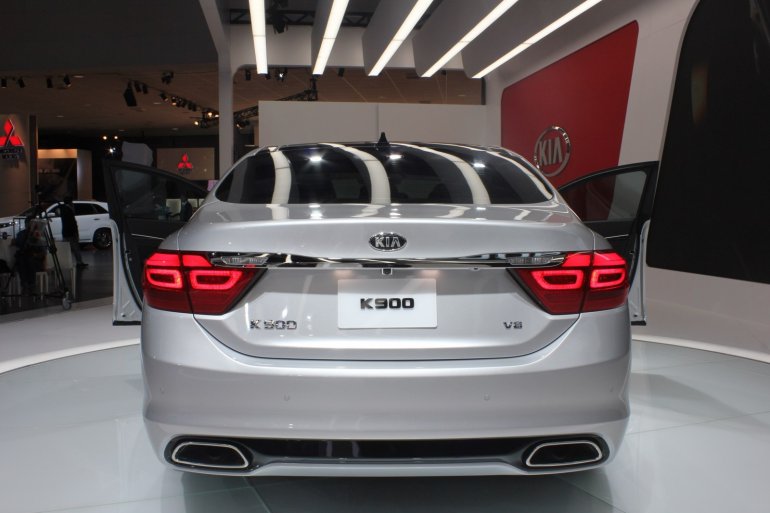 Technologically too, the K900 is no miser. With LED headlights, head-up display, active cruise control, lane-changing alerts and camera-based parking assists coming as standard kit, the driver's bound to have some fun as well. The interior gets real wood and digital clusters that stuff the driver with information.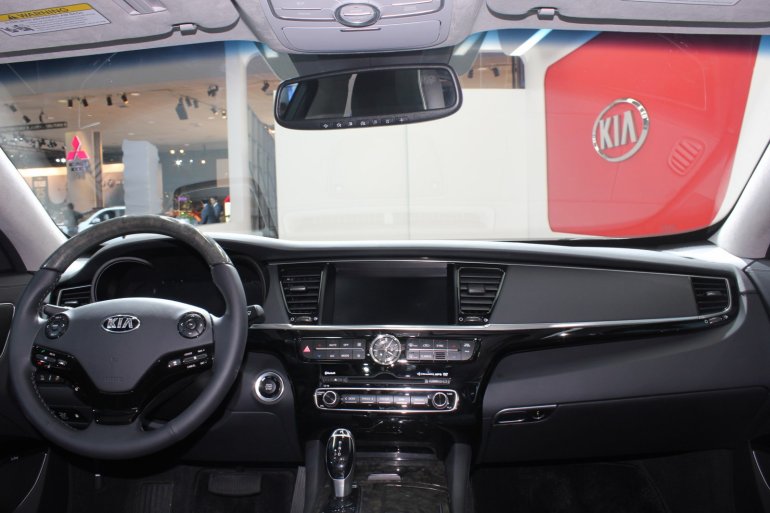 The wheelbase, however, is shorter than both the Mercedes-Benz S550 and the 750 Li from BMW. The K900 shares platforms with Hyundai Equus.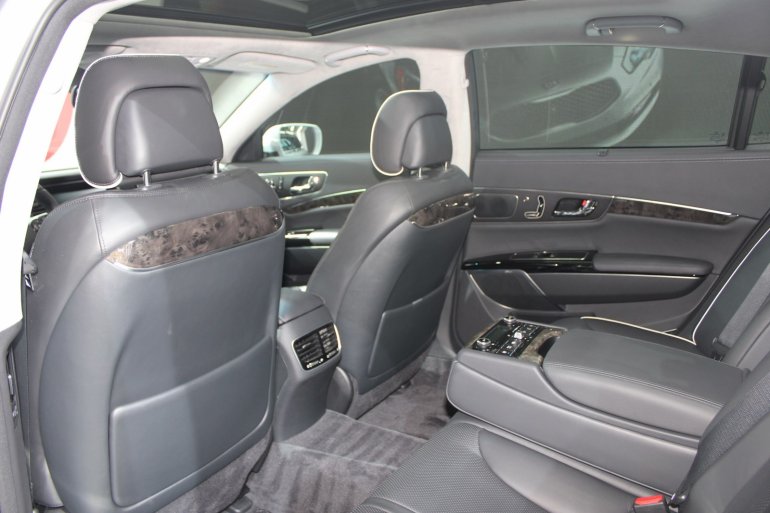 The K900 will be Kia's flagship when it goes on sale in US next year. Question is, will you overlook a Beemer or an S Class for a Kia?
Kia K900 Image Gallery
Kia K900 - Press Release
[Head to
Slideshare
if you're unable to view the document above.]