Kia has shown teaser images of a B-Segment crossover concept that it will premiere at the Frankfurt Motor Show next month. Its social media team posted a teaser image on Facebook with the caption "Here comes a new one. It's going to get dramatic."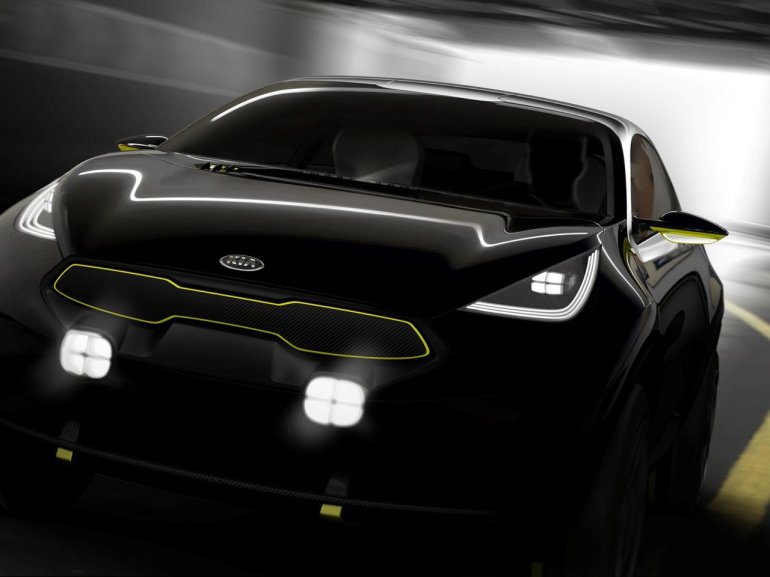 Kia's Ford EcoSport/Nissan Juke rival, is likely to have been penned by its design studio in Europe.
The concept bears a striking resemblance to the Kia GT concept that premiered at the Detroit Motor Show last year. It sports interesting ice-cube LED lights as seen on the Kia Pro_Cee'd GT.
Unlike the Cub and Provo concepts, this Frankfurt-bound Kia sits higher from the ground. If you look closely, you can spot a double-bubble roof. The interior is made of a single-piece front seats and dashboard.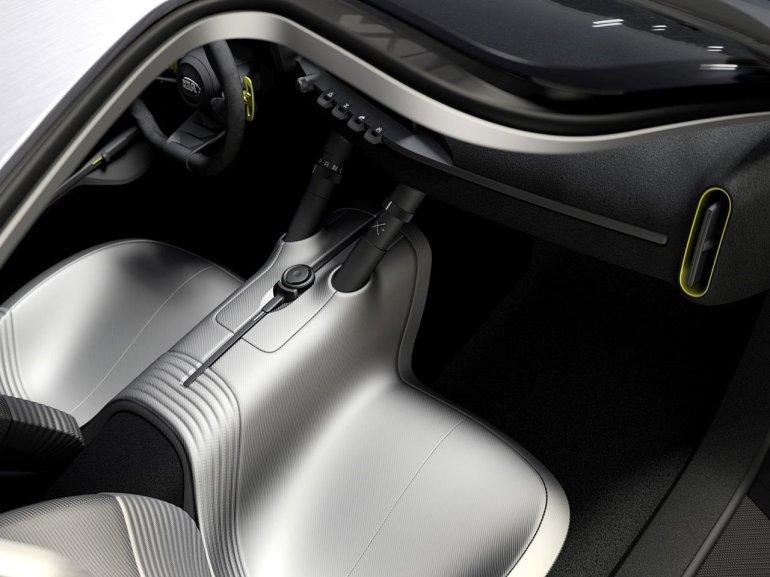 Kia's baby crossover already has some tough contenders on the market today. These come in the form of the Peugeot 2008, Nissan Juke and the Renault Captur. Though Kia is yet to announce plans to build it, signaling it for production is a no-brainer, considering the boom in the B- and C-Segment crossover space in Europe and Asia.
More info will be released on the 10th of September when the Kia concept is unveiled at IAA.