Likely to be located closer to Hyundai India's plant.
According to Reuters, Kia Motors will finalize a location for their first production plant in India next month. Reports suggest that it will be located in Andhra Pradesh, so as to have a close proximity with sister brand Hyundai's plant located in the outskirts of Chennai.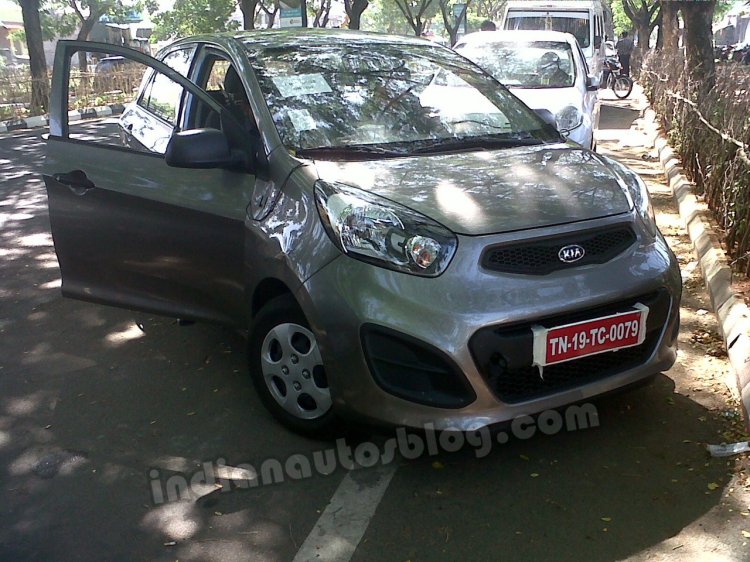 Operations are expected to commence in 2019, and the plant will be capable of producing 300,000 vehicles a year. Kia's products for India would share platforms with Hyundai's established models, which are almost fully localized in the market.
Other than working on local production, Kia will also develop independent retail network and strategies, rather than leveraging on sister brand Hyundai's wide dealership network. This will help Kia establish a distinct brand identity, similar to the likes of Nissan and Renault's relationship.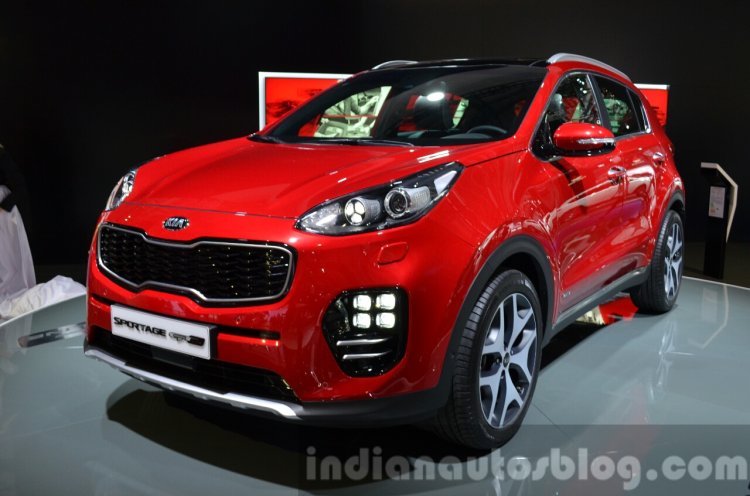 Also Read: 2017 Kia Rio sedan spotted for the first time
Rumors of Kia's entry in India have been circling for a long time. Various products like the Kia Picanto and Kia Venga have been spotted testing on Indian roads, although the tests were not affiliated with Kia's entry into India; rather rival carmakers were using these for benchmarking purposes.
[Source: Reuters]