Sales are likely to commence by the end of 2019 or in early 2020.
Kia Motors has announced its foray into the Indian car market. Hyundai's sister brand will start making cars in India in 2019.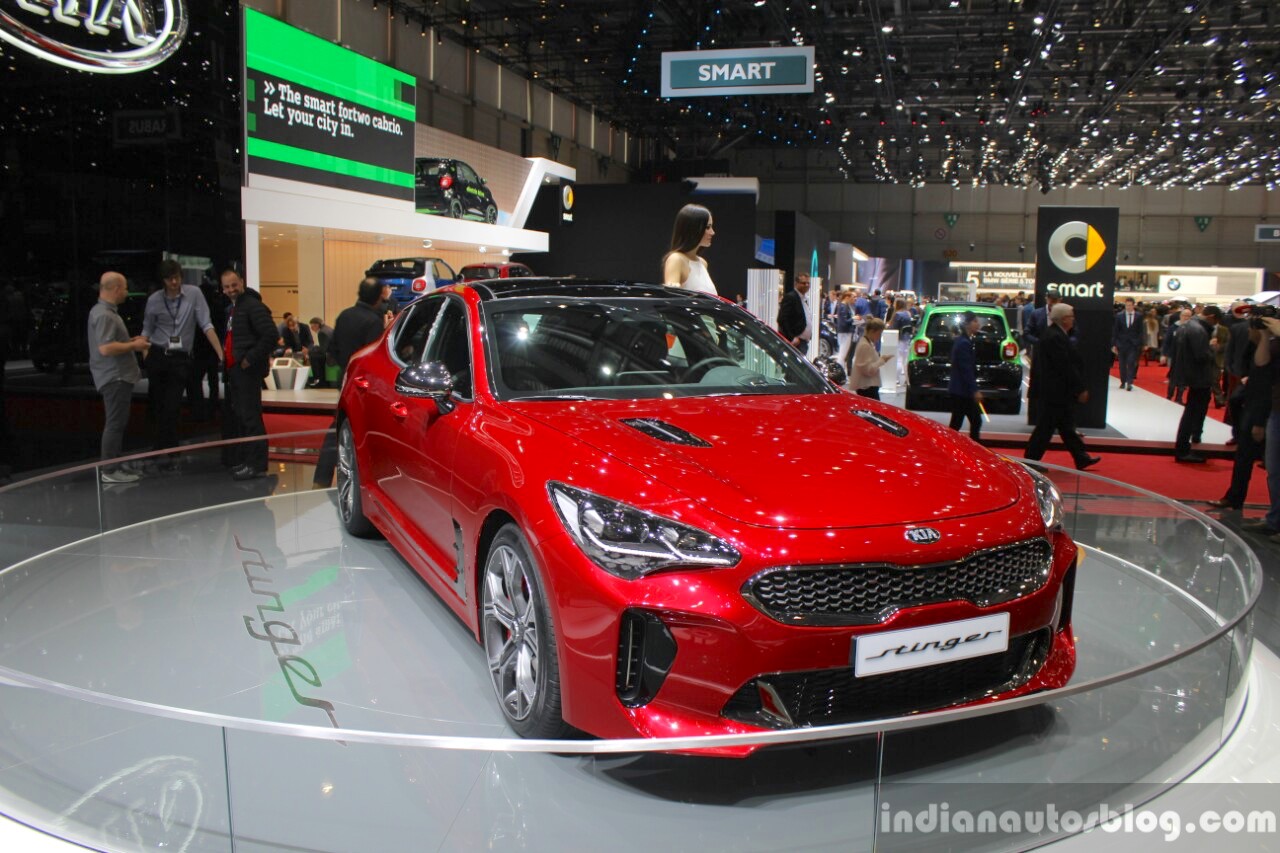 Kia Motors has signed a MoU with the State Government of Andhra Pradesh, and under this agreement, the South Korean automaker will invest US$ 1.1 billion (INR 7,000 crore) in the country. The company will invest this money in building a manufacturing facility in Anantapur, Andhra Pradesh. Construction will begin in Q4 2017.
Kia Motors' Andhra Pradesh facility will spread across 536 acres and have an annual production capacity of 3,00,000 units. With production commencing in the second half of 2019, it's likely sales could kick off by the end of 2019 or in early 2020. Kia will also export cars from this facility, akin to Hyundai India's business plan.
Kia Motors wants to achieve a localisation level of 40% at launch. The company is yet to announce its initial product line-up for India, as it hasn't conducted a feasibility study yet but says that it wants to have three models in the country at launch: a mainstream model, a premium model and a brand image model.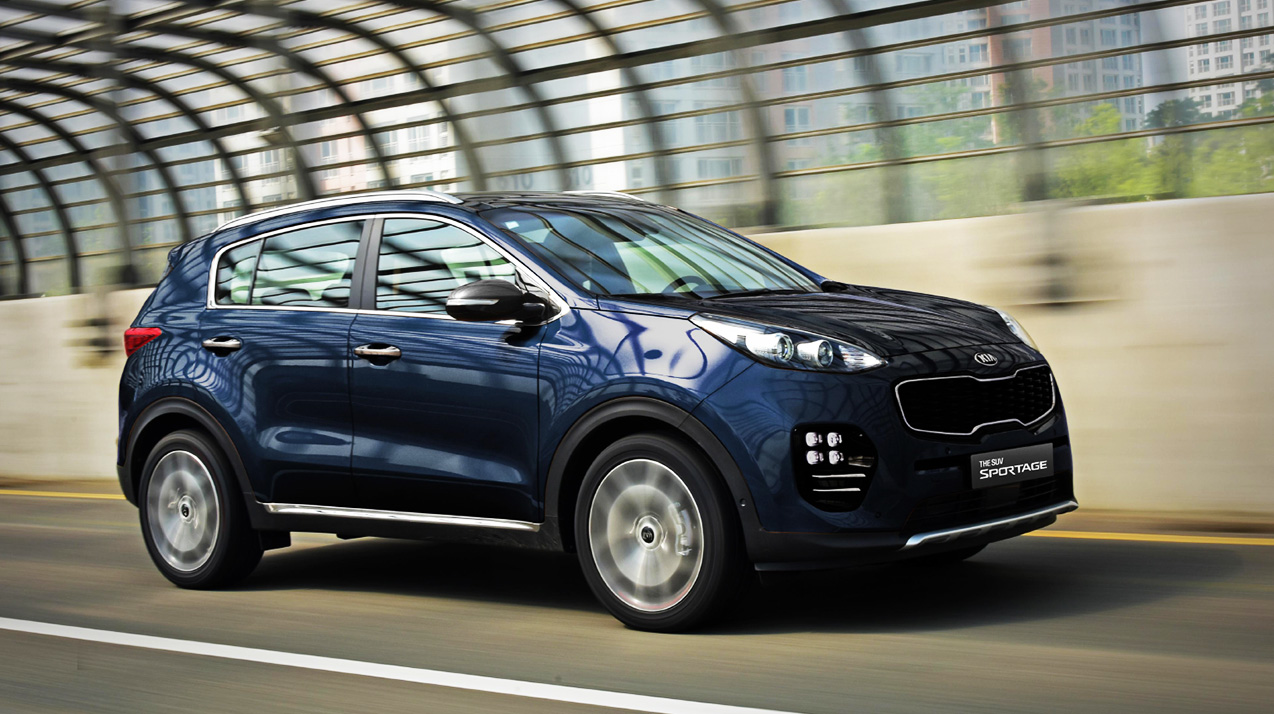 Also See: 2017 Kia Picanto – Geneva Motor Show Live
"We are looking at a premium model, a mainstream model and a brand image model as well," said Tae-Hyun Oh, COO, Kia Motors. "We will announce the product strategy after the end of the feasibility study," he added.